Instagram Can't Refresh Feed, Not Working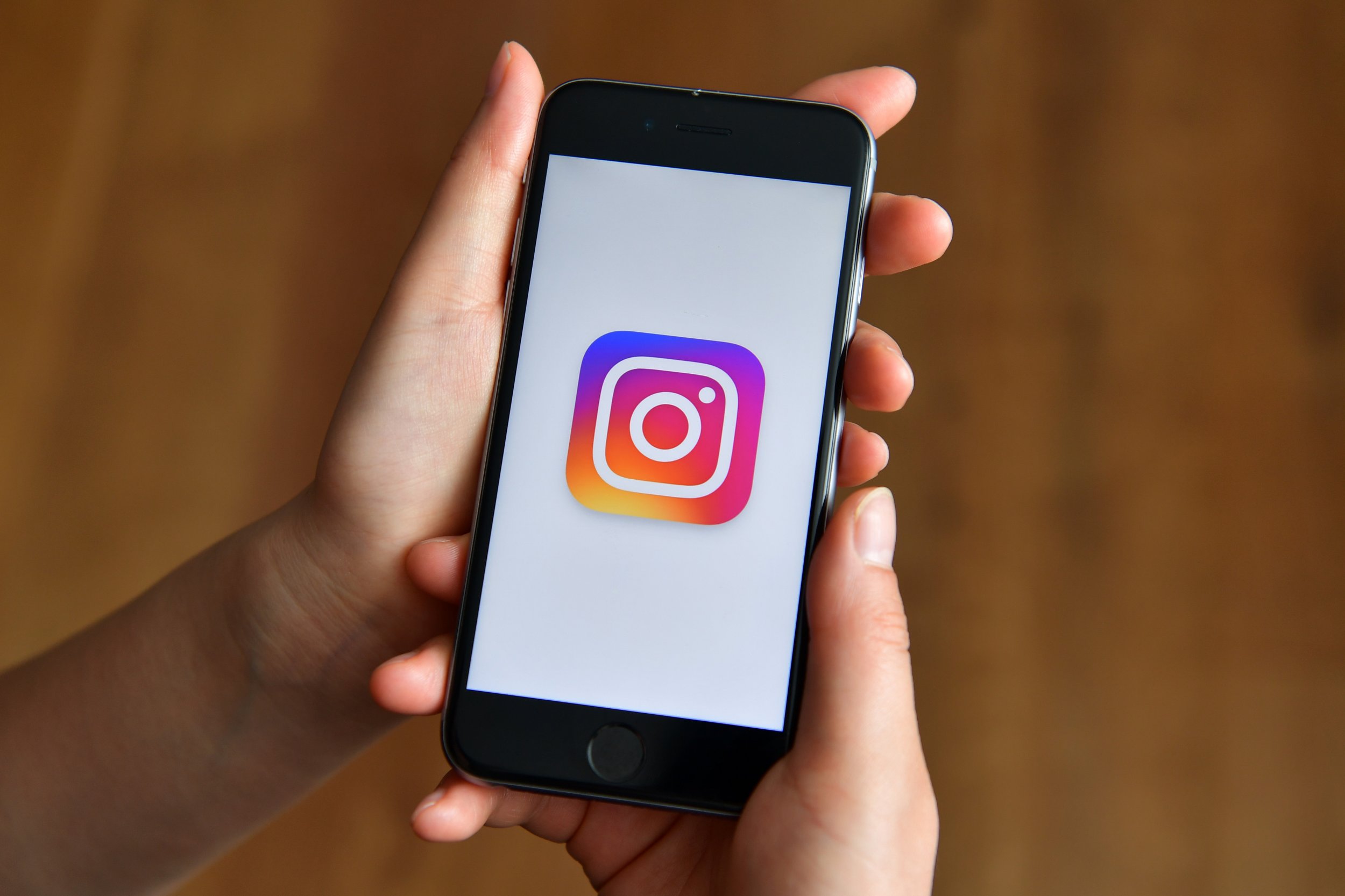 Instagram users couldn't refresh their feeds on the photo-sharing app Monday. The issues started around 1 p.m. EDT and users were reporting the issues to Down Detector.
Many users who were trying to load their feeds were getting a message that said their feed could not be refreshed. Users reporting their problems to Down Detector said they were having problems with their feeds as well as with the website and with their login info.
It was unclear what was causing the issues with Instagram Monday. Users were taking to Twitter to see if they were the only people experiencing problems with the app or if other users were having problems as well.
Other users were tweeting that not only could they not load their feeds, they were also having a hard time loading their stories as well.
Instagram did not immediately respond to Newsweek's request for comment.
This is a developing story and will be updated as information becomes available.