Instagram Update: How to Use the New Focus Feature to Take Sharp Portraits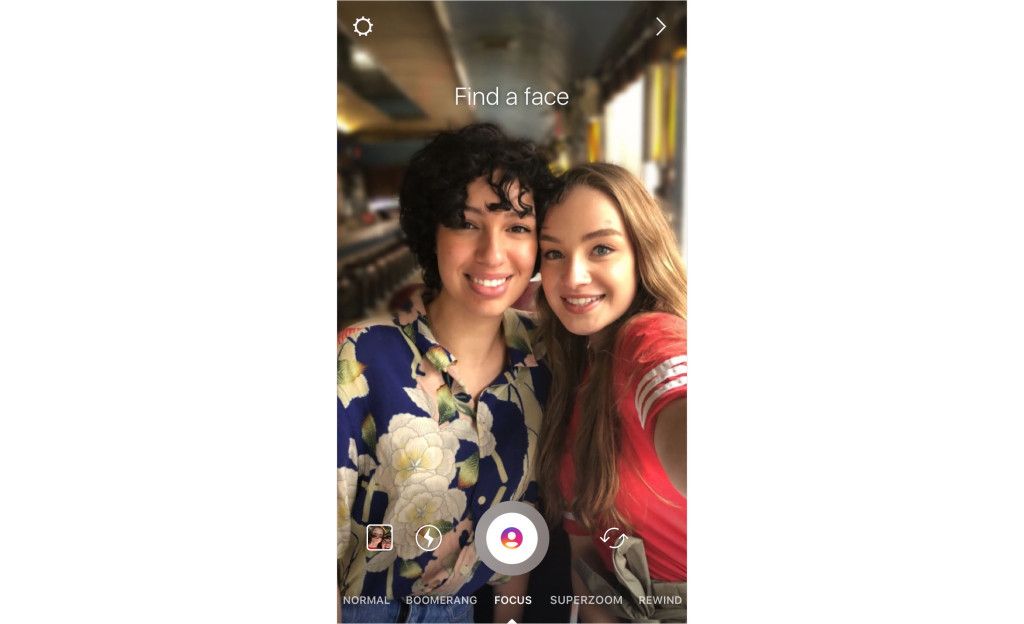 Even those without a pricey iPhone X can take hyperfocused portraits, thanks to Instagram's latest photo feature.
The company introduced the new "focus" feature on Tuesday with a post on the Instagram blog. The feature allows users to take photos of themselves or their friends that look more like portraits.
Amateur photographers can now use the filter to focus on the faces or objects in the photo and to make the background out of focus or slightly blurred to make the subject of the photo stand out. The new feature is available on iPhone devices 6S and newer, running Instagram version 39.0 or higher and on certain Android devices, according to Instagram.
How to use the new focus feature on Instagram
Users should first update their app so that they're running the latest version of Instagram available. The "focus" option will appear upon opening the app, next to the "superzoom" button at the bottom of the screen.
Users should swipe so that they're on the new feature and then either using the front-facing camera or the regular one tap the face or object in the frame that they want in focus. This will bring the face or object into focus but blur out the background.
Instagram also added a new feature that allows users to mention their friends in a sticker in their stories made on iOS devices. Users can now open up the sticker tray after they take a photo or video in the app, select the "@mention" option and type in another user's name to link to their account.
These new updates and changes come a few weeks after Instagram announced that further updates would be coming to the app over the coming months to better serve users. Those changes started with the addition of a "new posts" button in the testing phase and a change to make newer posts appear sooner in user feeds.