Instagram Getting Rid Of Likes? Company Denies Testing Feature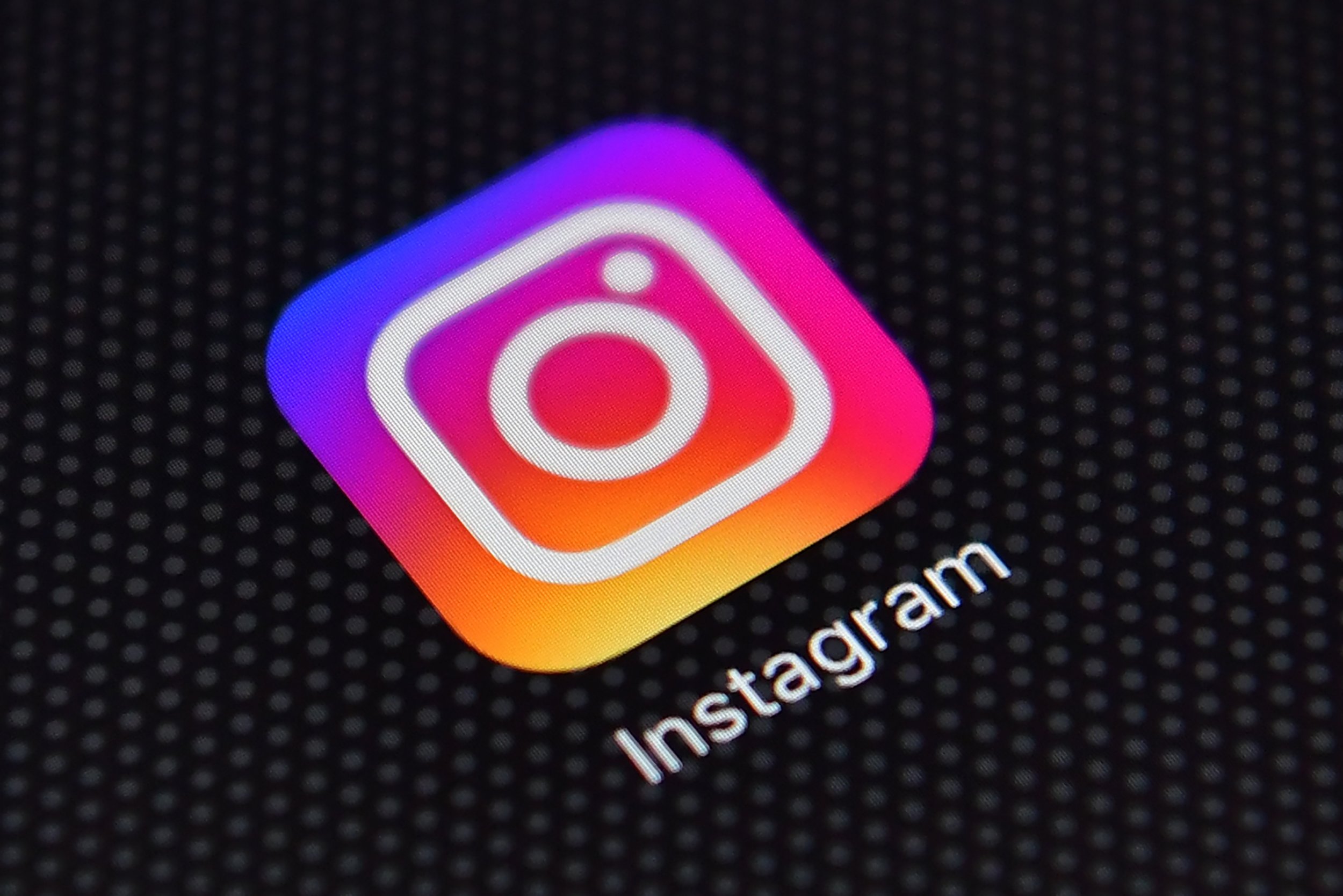 Instagram users have a new concern about the ever-changing app: The like count on user's posts might disappear, meaning their followers and brands might not be able to see how many likes they get on posts anymore. So, is Instagram getting rid of likes?
A tweet from Jane Manchun Wong, who reverse engineers popular apps like Instagram, set off a frenzy among users when she shared the news that Instagram appeared to be testing a version of the app that got rid of likes. According to Wong, it only showed users the number of likes their post got, not the number on other posts.
Some users immediately praised the idea that a like-count wouldn't be visible to them, others hated it. Wong posted a screenshot showing what Instagram looked like without a like-count. It even showed a message from Instagram that said: "Testing a change to how you see likes."
But Instagram denies that such a feature is in testing. "We're not testing this at the moment, but exploring ways to reduce pressure on Instagram is something we're always thinking about," an Instagram spokesperson told Newsweek. "While we do often test updated features, this particular one was not one we had rolled out to a testing phase."
In the screenshot from Wong, the app appears to show a user post along with a name of a user who liked the post and the words "and others." Normally in the app it would say "liked by" a username of someone who liked the post and then "and # others." The alleged test version said only the poster could see the number of likes by clicking it along with the message, "Only you can see the total number of liked on your post."
The fine print in the screenshot test said, "We want your followers to focus on what you share, not how many likes your posts get. During this test, only the person who shared a post will see the total number of likes it gets."
Some Instagram users on Twitter were saying they would like it if the likes were gone from the app, and that it could result in better or more genuine posts overall. They also thought it would be an opportunity to take some of the pressure off of posting and lessen the anxiety around the app. Other people said it would probably impact the self-esteem of those who use their Instagram likes as a booster for their confidence. Most of the people tweeting about the changed seemed to think it was a positive one but people were noting that it would make things more difficult for businesses and influencers on the app.
CORRECTION (4/23/19 9:33 a.m. EDT): A previous version of this story misrepresented Instagram's statement on Wong's work. The company has not tested any feature like those recreated by Wong, nor has any user experienced the changes she outlines as a test or otherwise. This article has been updated to reflect these corrections. Newsweek regrets the error.