Instagram Launches Global Advertising, With $2.4 Billion Projected Revenue in Two Years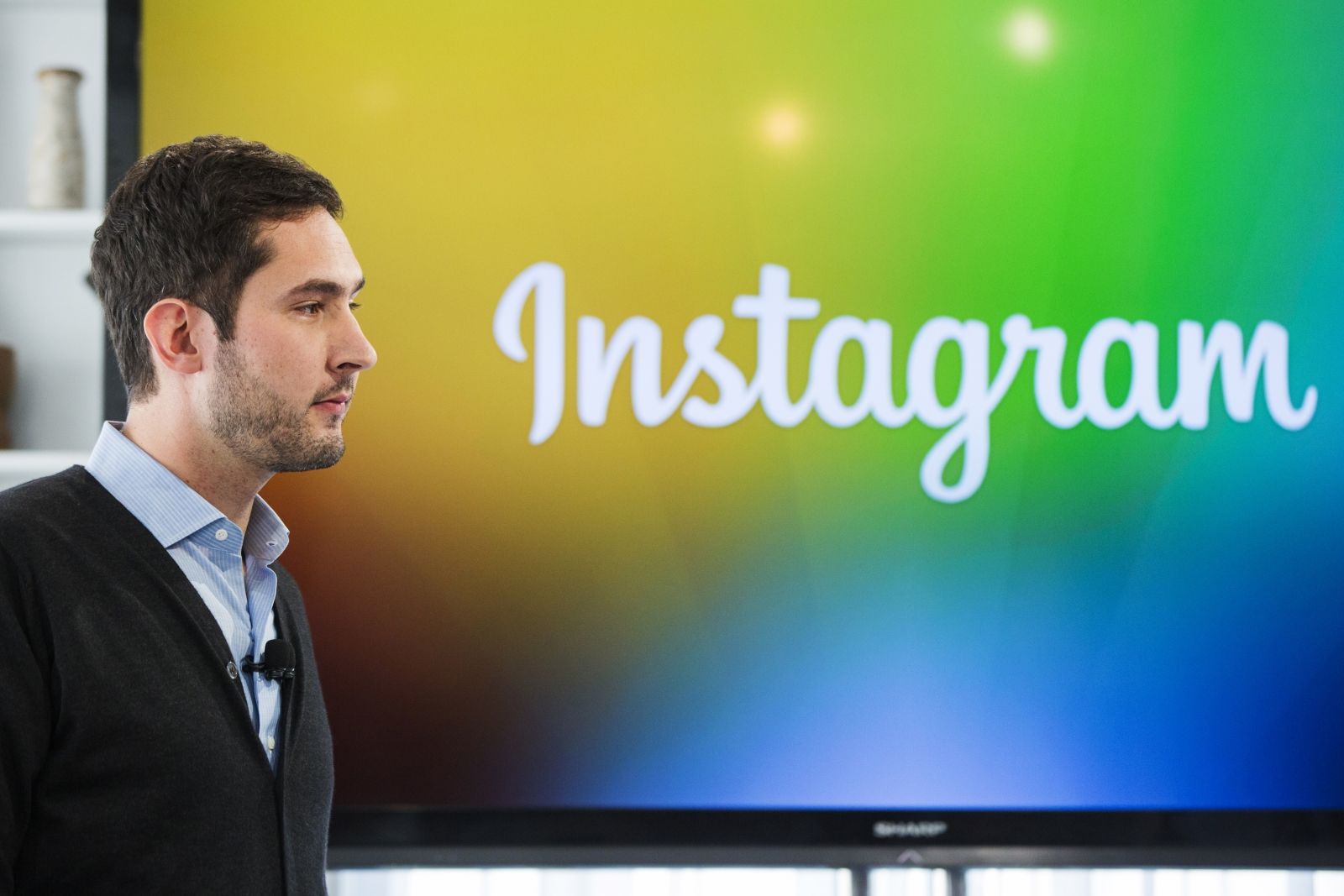 Advertising is coming to Instagram. Previously, the popular photo-sharing app only allowed ads in eight countries, and video ads were limited to 15 seconds of screen time. Now, Instagram is rolling out ads across the globe as it seeks to boost its ad revenues to proportions similiar to parent company Facebook.
Reuters reported that Instagram opened its platform to advertisers worldwide on Wednesday, with ads set to debut in more than 30 new countries, including Italy, Spain and India. By the end of September, more than 200 countries will run Instagram ads.
Instagram was purchased by Facebook in 2012 for $1 billion and boasts 300 million active monthly users posting an average of 70 million snaps per day. The app will look to maximise ad yields by using Facebook's massive stores of consumer data to produce highly targeted ads, according to Reuters.
According to market analysts at eMarketer, Instagram is due to make $570 million in mobile ad revenues in 2015. This figure is estimated to quadruple by 2017, when it is estimated to generate $2.39 billion.
In terms of user experience, video ads will now be able to run for 30 seconds, double the existing 15-second limit on both ads and user videos. Instagram also said that ads would be available to businesses big and small, and claimed they are already seeing high demand in areas including e-commerce, travel and entertainment.
Instagram has struggled with advertising in the past. Users were confused in late 2012 by an update to the app's terms of service, which was widely misinterpreted as allowing Instagram to sell users' photos to advertising companies, though Instagram later clarified this was not the case.