Beginning Tuesday, Instagram users can start hosting their own fundraisers for non-profits over Instagram Live.
While other social media sites like Instagram's parent company Facebook have introduced options for people to accept and make donations for various charities, this is the first time that Instagram users have been able to donate directly over Instagram Live. According to Instagram's announcement, 100 percent of the profits will be donated to the user's non-profit of choice.
Users can start their own fundraisers by going to the camera in the top left corner of the home page or swiping right while on the home page. After selecting the "Live" option, users will see a small heart on the left side of the screen with "Fundraiser" printed below it. Once clicked, users will be asked which non-profit they'd like their fundraiser to help.
At the top, Instagram suggestions non-profits providing assistance due to the COVID-19 pandemic: The United Nations Foundation, CDC Foundation, and UNICEF. Instagram also shows the most popular non-profits like St. Jude, NHS Charities Together, and Feeding America. The app will also suggest charities, based on who users follow, and users can search for the appropriate non-profit.
Once users go live with their fundraiser, a bar will appear at the bottom showing where the money is going, how much has been raised and how many people have donated. Users can see who has donated.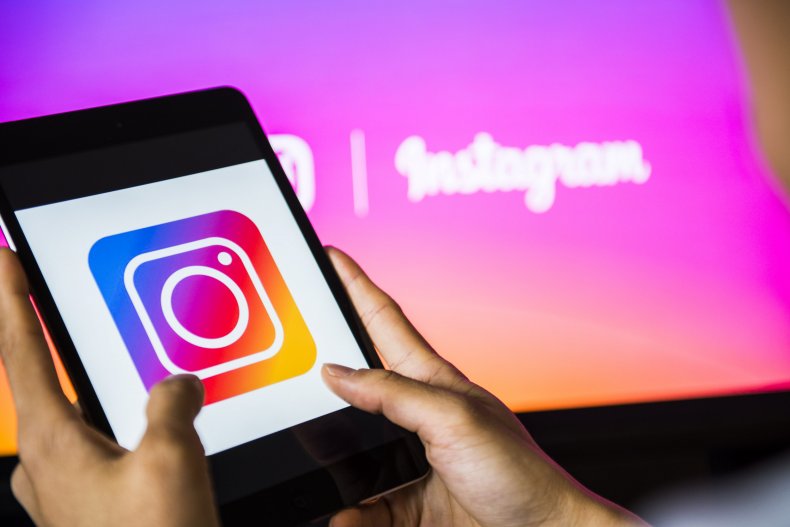 Fundraisers can also be run from users' stories by adding the donation sticker to a story.
When people make donations, they can use an "I Donated" sticker, created by Brazilian illustrator Leo Natsume, in their stories. Instagram will post all of the stories that use the sticker to a shared story of accounts that you follow to celebrate the spirit of giving on the picture sharing app.
To celebrate the new feature singer and actress Sofia Carson will hold a live fundraiser for UNICEF USA at 12 p.m. PT on her Instagram inviting followers to "take a break." In an announcement video, she spoke about the importance of hope in trying times. "Today, I'm thankful for hope, and I'm so thankful to partner with my UNICEF Family in a campaign called, 'Spread Hope with Sophia' to help our heroes, our first responders: doctors, nurses who are risking their lives every single day to save our lives," Carson said in the video. "So, most importantly, the most big, important thank you of all to our heroes: thank you."