Here's How Instagram Is Planning To Battle TikTok After Video App Reaches 1.5 Billion Downloads
Since its launch in 2016, video app TikTok has made waves around the world, but it won't stop Instagram from trying to keep a similar audience. Amidst news that TikTok reached a whopping 1.5 billion downloads, Instagram's competing concept turned heads.
Instagram has begun testing a similar app feature, called Reels, on its Brazilian audience. The feature isn't available globally yet, but seems to mimic the TikTok concept through another feature that Instagram has already dominated: stories.
Reels is a simple addition that's expected to enhance a user's Instagram story creation. It appears to be a setting dedicated to creating 15-second videos with music capabilities, according to Business Insider. This concept follows the concept behind TikTok, which allows users to create charismatic videos in a short time frame with musical backing.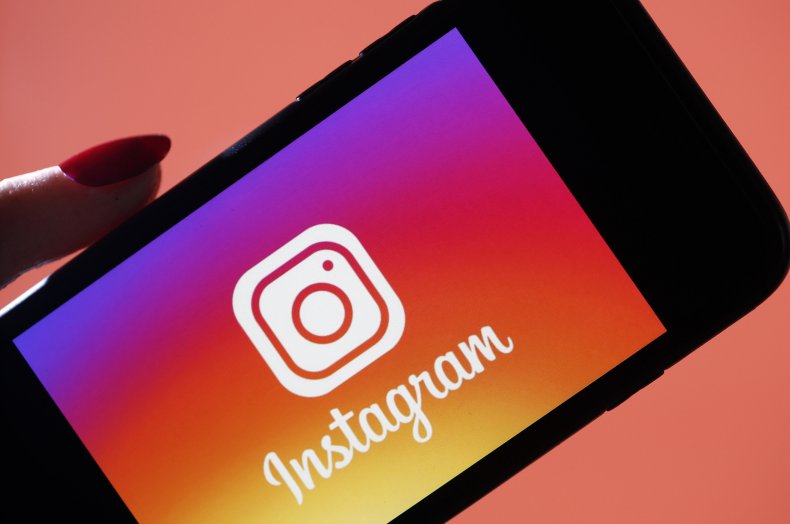 TikTok has been compared to the earlier video-sharing app Vine, which shut down in 2017. The video app, which originally launched in 2013, became a platform known for comedic content and meme production. TikTok has a similar reputation, the biggest difference being the new app's longer video allowance, as opposed to Vine's 6-second clips.
Talk of Instagram's Reels feature began in September. At the time, it was announced as a feature called "Clips," which would allow users to splice together video segments, similarly to many TikToks. The design was revealed by Jane Manchun Wong, a reverse engineer, on Twitter. It's unclear if Clips has changed its name to Reels, or if the two are separate concepts.
This isn't the first time Instagram has taken on a competing app. Some Instagram users may remember when the app didn't host a "story." The feature became available after Snapchat debuted the "Snap Story." Shortly thereafter, Instagram added the 24-hour sharing capability. Instagram has also evolved its stories alongside the progression of Snapchat. Instagram currently hosts a variety of face-warping masks and effects, similarly to Snapchat.
The basic idea of Snapchat is that users can share photos for a short period of time, after which the images are deleted. Instagram now does the same thing when sending direct messages to an individual, or group of individuals.
Facebook, the social media company that owns Instagram, released its own video sharing app last November. The concept, called Lasso, sparked immediate TikTok comparisons when it launched. Apple users have awarded the app 4.5 stars in the App Store. But Lasso's reach has been small compared to TikTok. In February, CNBC reported that Lasso had been downloaded by an estimated 70,000 users.
Here's How Instagram Is Planning To Battle TikTok After Video App Reaches 1.5 Billion Downloads | Tech & Science