How Do You Repost on Instagram: Third-party Apps to Repost With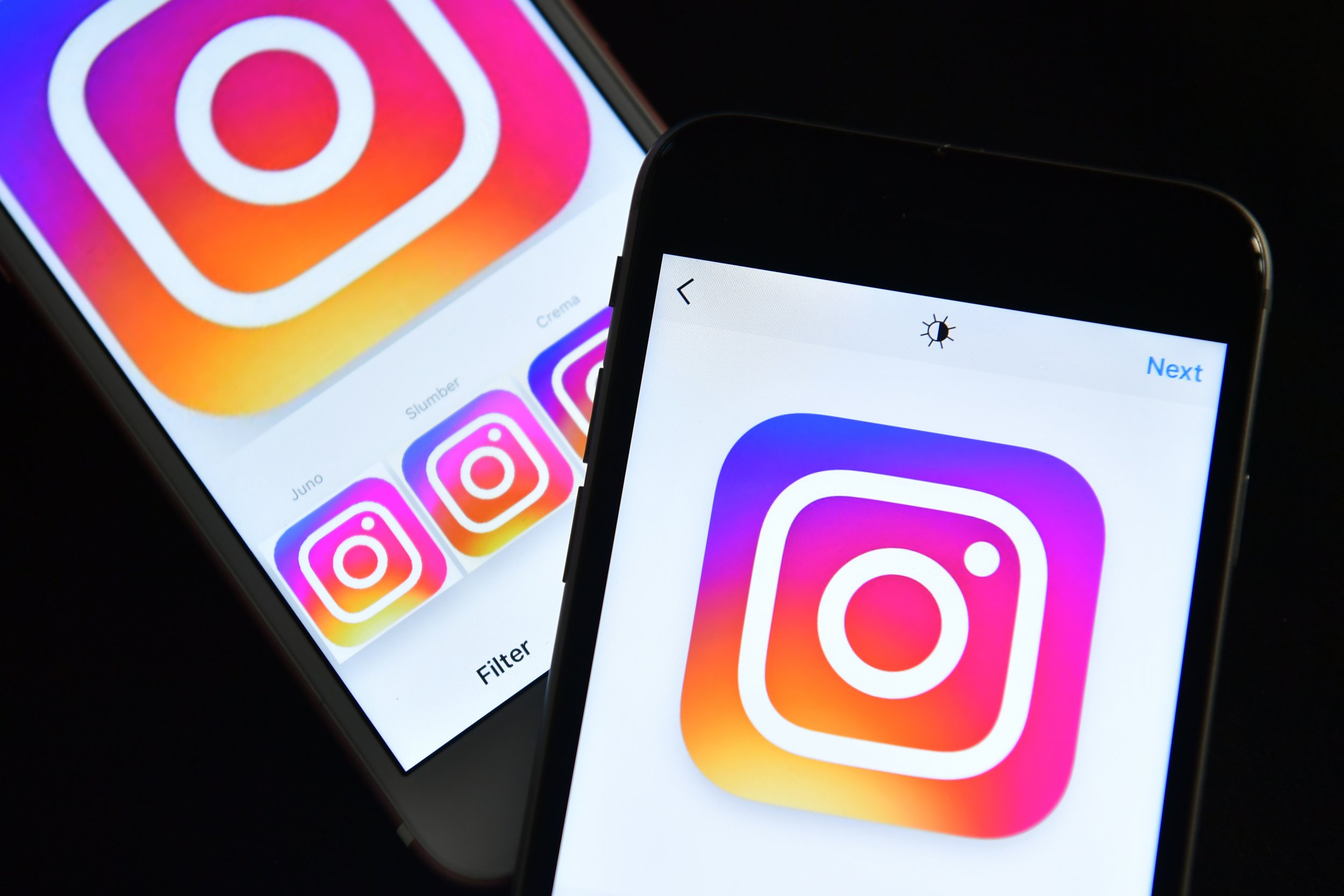 Twitter has the retweet option and Facebook has the option to share posts, but Instagram doesn't have the option to take someone else's post and share it to a user's own personal feed. The option to "repost" on the app isn't ingrained in the design, so users have had to get creative or use third-party apps to share what they want.
Sometimes those third-party apps add a watermark or some type of symbol from the app to the post so it's clear it was reposted. Users who want the photo to appear without the watermark should probably stick to screenshotting the post and then posting it.
Instagram users can add a post to their own story, as long as the post they want to share comes from a public account. To share a post to a story, users simply have to hit the little paper airplane icon, then they'll see the option to "add post to your story." Tapping the post gives the options to include the caption or not. But sharing an actual post isn't as easy.
To repost on Instagram users need to either screenshot the post they want to share, or download a third-party app.
Repost for Instagram App:
The repost app is designed to make reposting easy within Instagram. The app's site says it allows users to repost while still giving credit to the original poster. It's available for download on both Android and Apple devices.
Regrann:
This app serves several purposes for Instagram users. Not only can they use it to share a post from someone else, they can also use it to save photos and videos and upload full-size photos to their feed. The app is available for both iPhone and Android devices.
InstaRepost:
This app allows users to repost the photos and videos they want to and doesn't add any sort of sign to the post that it's a repost. There's no watermark left on the post so the post looks good. The app is also available for both iPhone and Android users.
There are several repost apps that are only available to Android users, so while those who have an iPhone have to stick to the apps listed above, Android users have a few more options. Those other Android options include EzRepost and Getins.