Instagram Spooks Twitter, Snapchat With Its Own Curation Channel on Halloween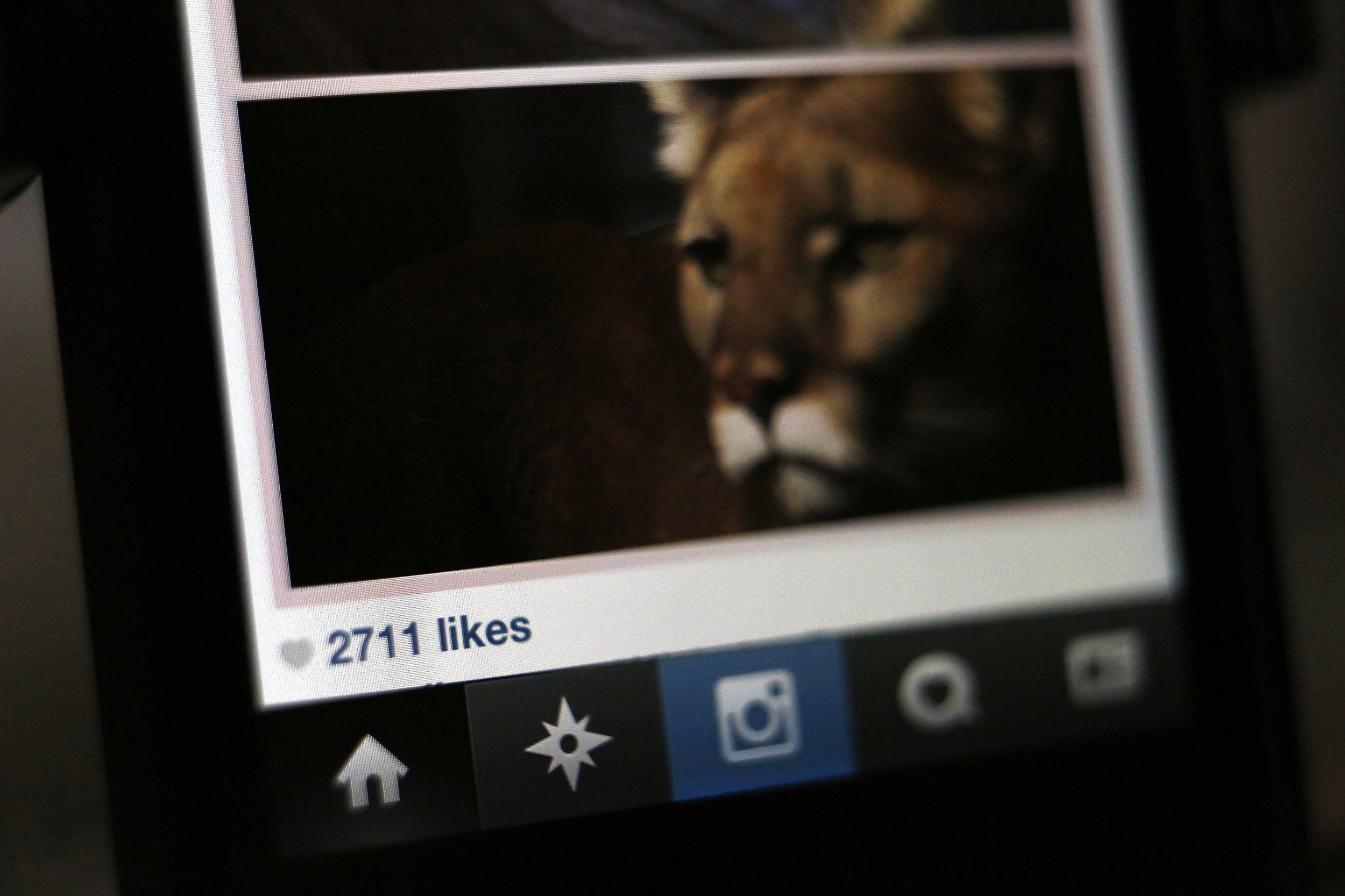 Instagram threw its hat into the content-curation ring last weekend with a custom video channel featuring hand-picked Halloween videos on the photo and video-sharing app.
Throughout Saturday, Watch Halloween's Best Videos, an icon at the top of the Instagram app, directed users to a set of curated videos on the holiday. The video feed is displayed in an "immersive" fashion, as an Instagram representative told Re/code, with no text description or like counts, which usually accompany an Instagram video.
"This is a new way to experience events and big moments, as they happen, through the eyes of the Instagram community," an Instagram representative told Re/code.
Whereas previously Instagram users looking for top content had to search a specific hashtag (like #halloween, which had nearly 40 million posts), Instagram's untitled-curation feature is a proactive way of taming its content chaos.
But after Halloween, Watch Halloween's Best Videos was nowhere to be seen—or lost deep somewhere deep in its search tab. Instagram has a similar curated channel called, The Week on Instagram, but it does not display the photos and videos in the new, immersive display like the Halloween videos.
Instagram has not responded to Newsweek 's request for comment.
Content curation seems to be the newest rage among social media apps. Twitter jumped into the fray in October with Moments, a Live Stories–like feature but with tweets and vines instead.
Last year, Snapchat was the first app to do in-house curation with Live Stories. According to Re/code, Live Stories has been a big success in generating revenue for Snapchat.