Instagram Star Who Smuggled Drugs For Likes Sentenced to 8 Years in Prison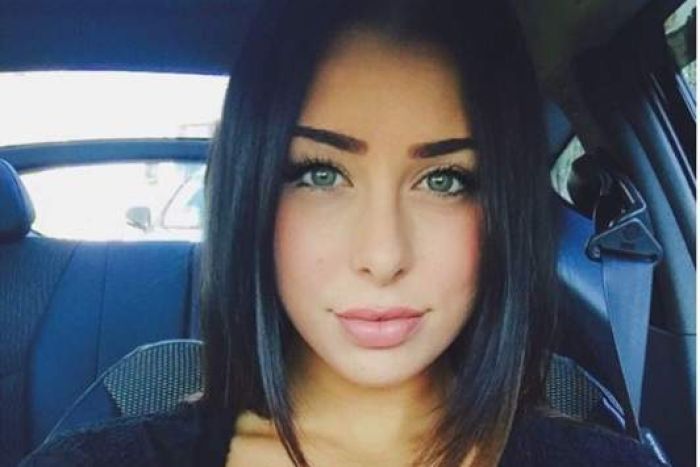 A Canadian woman, who has been dubbed "cocaine babe" by the media, has been sentenced to a maximum of eight years in prison for smuggling suitcases of drugs into Australia.
Melina Roberge, 24, was arrested in 2016 after Australian Border Force authorities raided Sea Princess, a luxury cruise ship, while it was docked in Sydney, and discovered suitcases filled with cocaine in her possession, Austrlian media reported.
On Wednesday, Roberge cried as NSW District Court Judge Kate Traill sentenced her to eight years in jail for drug trafficking. Roberge will be eligible for parole in May 2021, after taking into account the time she has already served.
Although Traill noted Roberge had a decent chance of rehabilitation and accepted that her remorse was genuine, she also criticized her motivation for committing the crimes.
During her trial, Roberge claimed the cruise was one of her rewards for smuggling drugs that were part of a $21 million cocaine plot. She said she took part in the scheme to gain more Instagram followers and to promote the glamorous lifestyle she portrays on her social media account.
"It is a very sad indictment on her relative age group in society to seem to get self worth relative to posts on Instagram," Traill said, reported ABC News.
"It is sad they seek to attain such a vacuous existence where how many likes they receive are their currency. She was seduced by lifestyle and the opportunity to post glamorous Instagram photos from around the world."
She added: "This highlights the negative influence of social media on young women."
Traill also revealed that Roberge was sexually involved with the "much older man", her so-called "sugar daddy", who recruited her to transport the drugs.
"He charmed her and spoiled her and became intimately involved with her," Traill said.
In November, Isabelle Legace, Roberge's co-accused, was sentenced to a maximum of seven and a half years in jail. Andrew Tamine, the third co-accused, has already plead guilty to his involvement in the crime and is scheduled to be sentenced later in the year.