ISIS Supporters Keep Giving Away Their Location By Posting Instagram Stories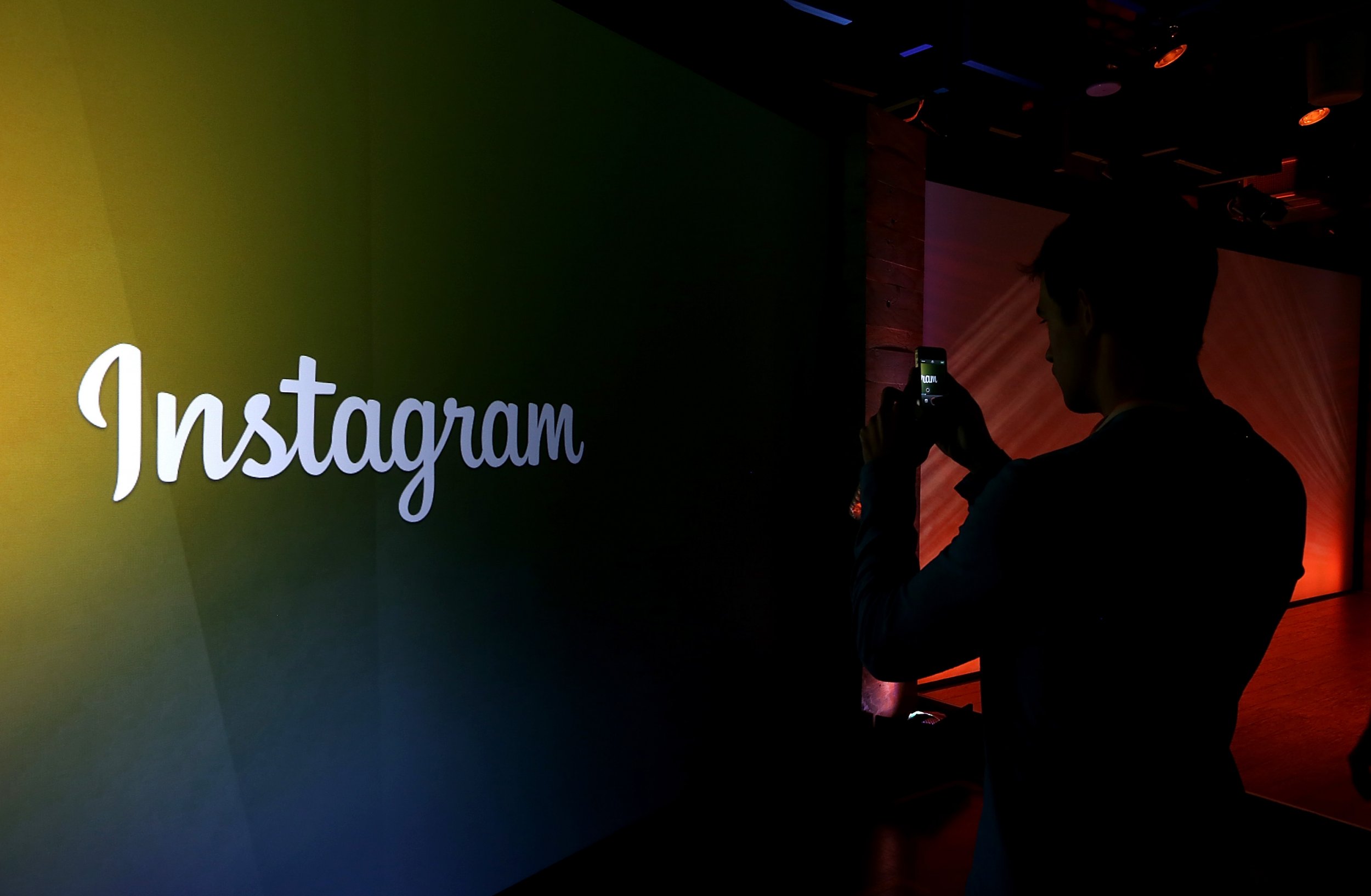 Islamic State militant group (ISIS) supporters' love for the photo-sharing social site Instagram could be their downfall, as it has emerged that jihadis using the apps Stories function are giving their locations away to intelligence agencies.
A new analysis from the software research company Ghost Data revealed that pro-ISIS accounts numbered more than 50,000 on Instagram and that hundreds of those accounts are giving away geo-location data on the app.
Many are doing so by posting Instagram Stories, a feature that allows users to post images and video that last for 24 hours. The research company collected 180,000 Stories, finding that 55,000 were related to pro-ISIS content. Of those, more than 500 Stories connected to 290 accounts contained information about their location—information that could help security services.
"When they disclose their location in Europe, this is gold for intelligence," Andrea Stroppa of Ghost Data told The Daily Beast.
In some cases the pro-ISIS supporters were providing their exact coordinates; in other cases they were giving an idea of what cities and areas of the world they were in. Such posts showed supporters near a northern Italian city, while others showed pro-ISIS supporters in Russia and France, according to screenshots shown to the news site.
Stroppa said that the radical Islamists were turning to Instagram Stories because they self-delete after a period of time. The feature allows them to reach their target audience and to have their message widely consumed before it is removed.
Facebook-owned Instagram told the Associated Press in a statement: "There is no place for terrorists, terrorist propaganda or the praising of terror activity on Instagram, and we work aggressively to remove content or an account as soon as we become aware of it."
But the group's supporters are not leaving other platforms completely, despite hundreds of thousands of takedowns by the likes of Facebook and Twitter. A new report from British think tank Policy Exchange, published this week and titled "The New Netwar," provides an analysis of the online war against radical Islamist content and details how the group remains powerful online despite a series of battlefield defeats in Iraq and Syria.
Data collected between February 19 and May 3 showed that the most popular referrer of radical Islamist content online was Twitter (40 percent), followed by encrypted messaging app Telegram and Facebook. The authors said this demonstrated that while Telegram serves as a "safe haven" for ISIS supporters, they "have not abandoned other platforms" in the mainstream for outreach efforts.
Another report, published in August, showed the lengths Twitter is going to remove jihadi content online. Researchers from VOX-Pol, an academic network that includes professionals from Dublin City University and the University of Sussex, said the platform was becoming less effective for ISIS "due to the rapid takedown rate of pro-IS accounts from the site" and "substantial and aggressive disruption."
In one example, Twitter removed almost two-thirds of the Twitter accounts posting pro-ISIS content within 17 hours, per the report "Disrupting Daesh, Measuring the Takedown of Online Terrorist Material and Its Impacts."