Instagram Stories Glitch: Bars Appear Over Photos in App Story, News Feed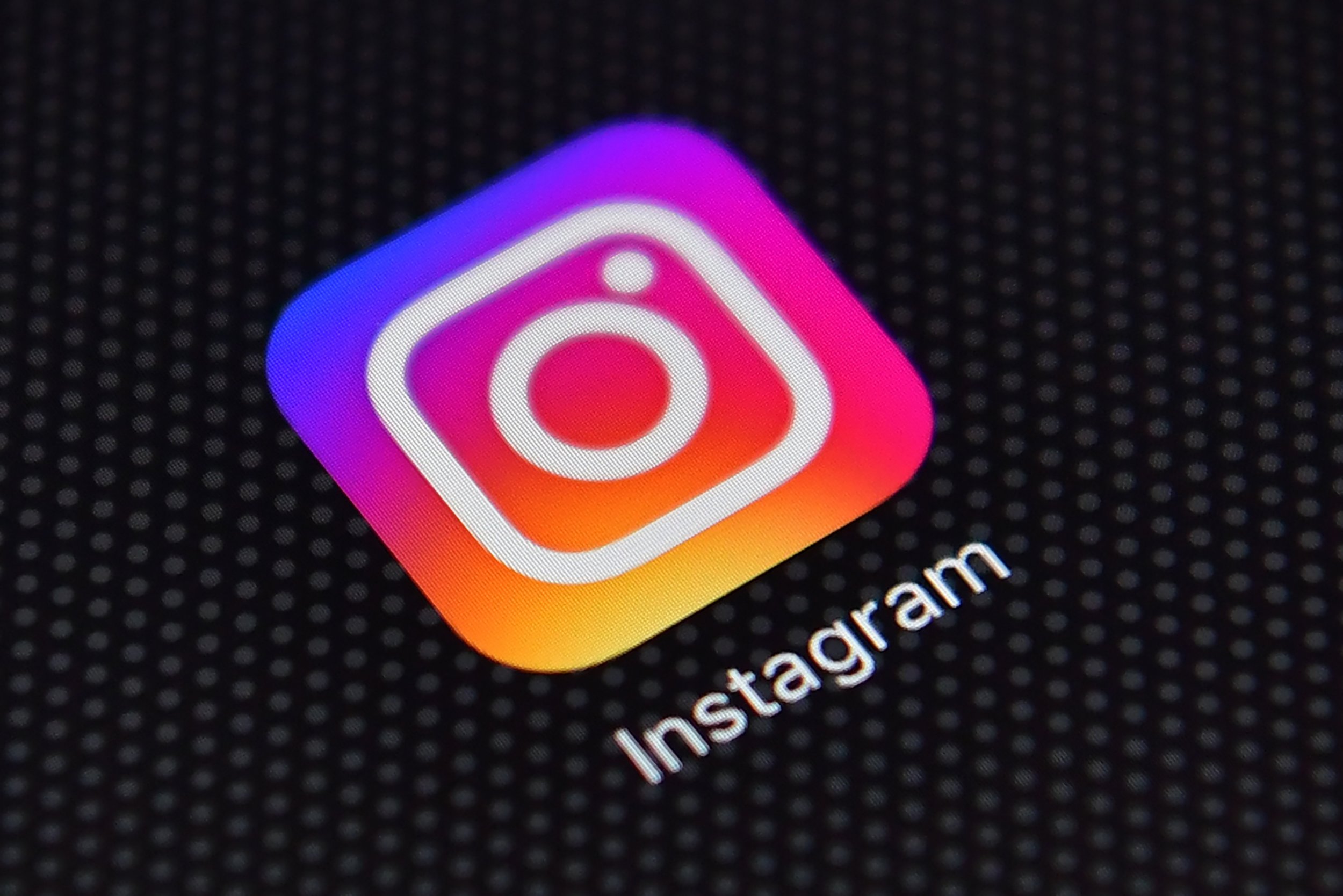 Instagram users noticed a glitch in the app Thursday that made lines appear across their photos in stories and on their newsfeeds as well.
The lines weren't appearing on every single post but they were showing up on enough of them for users to find it annoying while scrolling their feeds or watching the stories.
Users were reporting problems to the website Down Detector and there were hundreds of reports around 3 p.m. EST about the problems.
Users were sharing photos of the glitch to Twitter.
Other users were going to Twitter just to see if they were the only ones experiencing the glitch and problems with the app.
By 4:20 p.m. EST users were still reporting that the horizontal lines were appearing on their photos.
This is a developing story and will be updated as more information becomes available.