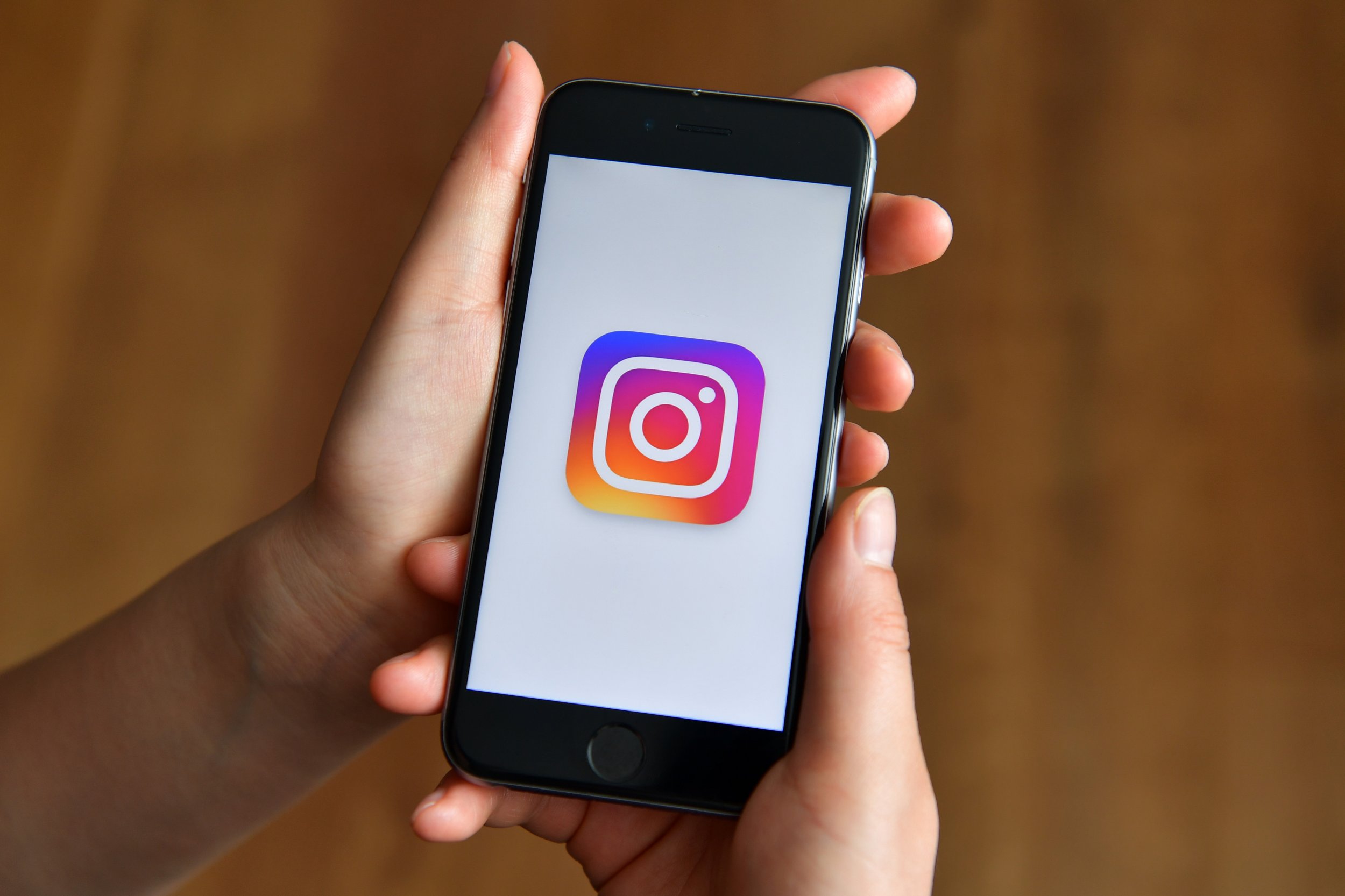 The end of the year is quickly approaching and what better way to summarize the last 12 months than with a compilation of your most-liked Instagram posts of 2018?
Through all of the ups and downs, seasons, travels and meals many Instagram users have posted to the app to share their fun with their followers and friends. A common way to wrap it all up and tie it all together is to use one of the apps that compiles the most-liked posts from the entire year into one photo.
Some users may have noticed these compilations already appearing on their feeds, others may notice them more as the end of the year gets closer. Anyone who wants to join in, or is just curious about their most-liked posts can also use one of the apps out there to compile their top nine.
The apps only deal with posts though, not with anything that was solely added to a story in the app or shared in direct messages or groups. It's easy for users to get a quickly created collage of their top posts.
Here's how to get your top nine Instagram posts of 2018:
First users should decide which app they want to use to get their nine photos that sum up 2018. Some apps will take the nine photos with the most likes, others allow the user to choose the nine photos they want to include in the collage.
Top Nine for Instagram 2018 - This app is available online or for both iPhone and Android mobile phones. It takes the top nine posts users have in the app and puts them into one collage. Users can also export this collage or have it printed onto products with the company. The app also gives users statistics on their posts like how many likes they got throughout the year.
Best Nine - This app is more customizable than the Top Nine app is. Users who download it for iPhone or Android devices can select the year they want their top nine posts for. But they can also rearrange the photos, scale the images and they can even swap some out for others if they want to.
​