Instagram Urges Users To Report Suicidal Posts After 16-Year-Old Kills Herself Over Death or Life Poll Results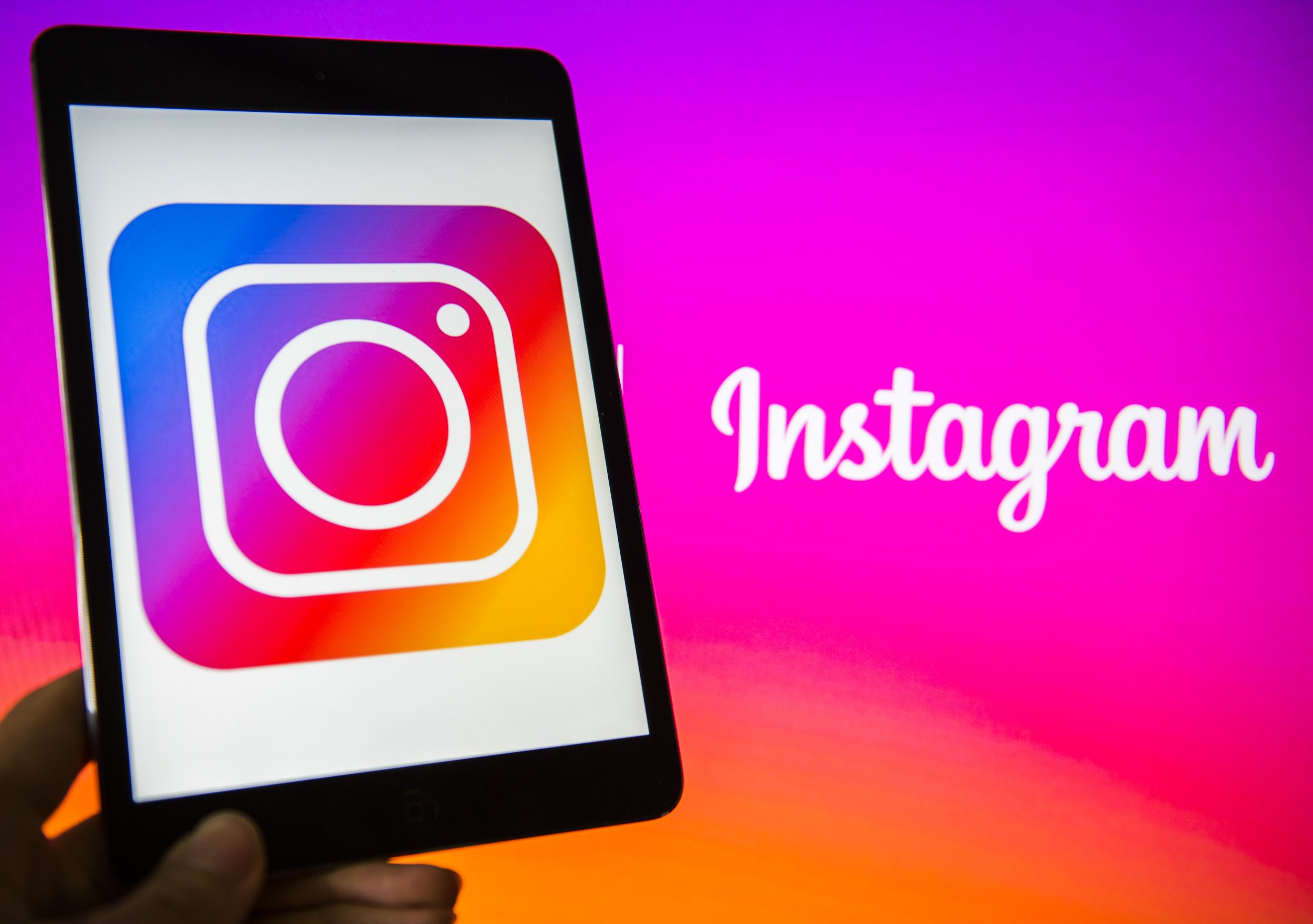 Instagram has responded after a 16-year old Malasyian girl killed herself. The teenager posted a poll on her Instagram story Monday, asking her followers if she should die by suicide. The social media platform urged its users on Wednesday to report problematic behavior and harmful posts, like the one that potentially led to the girl's tragic death.
"Our thoughts and prayers are with this young woman's family," said the statement sent to Newsweek from Ching Yee Wong, Head of Communications at Instagram. "We have a deep responsibility to make sure people using Instagram feel safe and supported. As part of our own efforts, we urge everyone to use our reporting tools and to contact emergency services if they see any behavior that puts people's safety at risk."
The girl, who is still unnamed, posted an Instagram story which posed the suicidal question: "Really important, help me choose: D/L," The Guardian reported. The "D" stood for death and the "L" stood for life. At the time she chose to end her life, the poll results showed 69 percent of responses choose "D."
Instagram Stories are only visible for 24 hours, unless added to a "moment," or digital photo album, by the user's choice. When the girl ended her life, the story had not yet been live for 24 hours, Instagram revealed. By the end of the 24 hours, the poll's voting record had changed. The post ended with 88 percent of responses choosing "L" for life, Instagram told Newsweek.
The app explained they do have teams in place to monitor posts for suicidal comments. These teams can only see the said comments if they are reported by the person's followers, though. The platform aims to give both individuals struggling with mental health as well as their friend's options for talking openly about dark thoughts and actions.
These concepts are outlined on Instagram's "Help" page, and can be referenced in occasions where any Instagram user's mental health and life seems to be at stake.
This isn't the first time online comments have been pulled into question over depression and suicide. A 10-year-old girl was placed on suicide watch by her parents in 2018 after bullies posted an Instagram story, containing the girl's photo, and questioned followers on if she was ugly. Her parents claimed she "cried so much she collapsed and her dad had to scoop her up off the floor."
Instagram also has reporting options of bullying.
If you have thoughts of suicide, confidential help is available for free at the National Suicide Prevention Lifeline. Call 1-800-273-8255. The line is available 24 hours, every day.