How to Plan Your Vacation Using Instagram
Instagram isn't just for posting pretty pictures anymore - millions are now using it to plan and book their vacations.
Vacation planning is always evolving. Word of mouth recommendations became guide books, which transformed into websites and blogs. Now it's possible to plan an entire vacation by searching through photos on Instagram. While guidebooks lend an air of credibility and comfort to vacation planning, turning to Instagram for recommendations gives travelers the ability to preview a spot practically in real time. I learned this first-hand on a recent trip to Spain.
On a trip to Spain, my mother and I were the primary planners. While we booked a few activities ahead of boarding the trans-continental flight–La Sagrada Familia, Parque Guell, touching on all the big names– we left a good portion of the schedule open for wherever the wind (or The Gram) took us.
How Instagram Helps You Plan The Perfect Dinner
We sat in our VRBO, my mother buried in her guidebook, me on my computer, searching for places to eat. I was skeptical of the guidebook. In a digital age, it seemed outdated and a great way to end up where all the tourists dine. She thought the internet was a waste of time when searches turned up hundreds of unverified websites all claiming to know the best spots in town. So, we compromised.
She gave me the guidebook's recommendation and I conducted a search on Instagram. Instead of going to the restaurant's page, which understandably would only show it in its best light, I used the geotag. This brought up photos from all types of Instagram users, those who clearly mastered portrait mode and those who seemed to be using an iPod.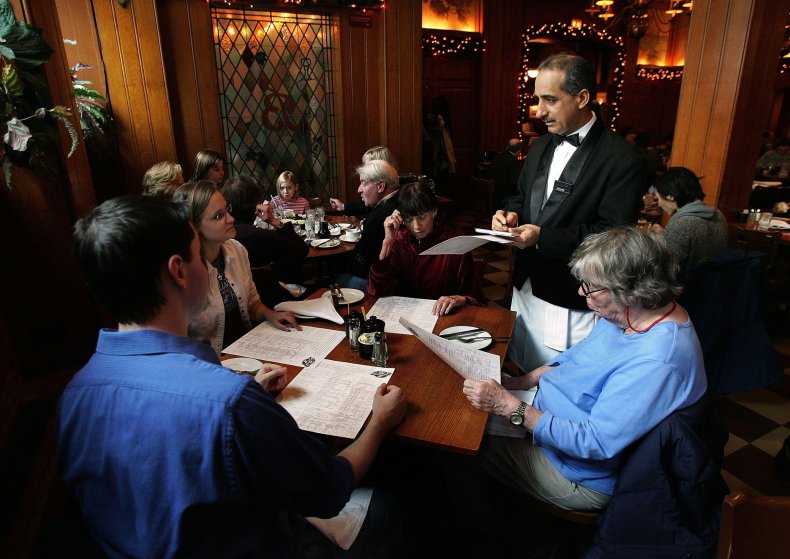 It gave me insight into the vibe of the place. Did it seem like a local spot? Was it too fancy? Was it too casual? How was the food presented? Through other people's photos, I felt like I had real knowledge of the restaurant, not just manufactured marketing images. It also saved us from showing up to a highly-touted restaurant we thought warranted our best dresses, but was adorned in rock posters with people wearing shorts and t-shirts.
Instagram Takes A Hike
San Sebastián was the last stop on our trip and the place where we'd barely planned a single activity and had limited knowledge aside from the obvious beauty of the area. I enlisted my Instagram strategy for deciding which lookout points were worth the hike, the beaches that were the perfect amount of crowded and the activities that you could easily pass by without noticing, such as renting kayaks to paddle out to a nearby island.
Instagram photos can often differ from reality, so much so memes have been made about the contrast. When it came to judging where to visit on vacation, though, social media proved incredibly effective in providing a realistic vision of where we were headed.
However, when using Instagram to plan a vacation, knowing the strategies to take in the approach can save a person from wasting precious time.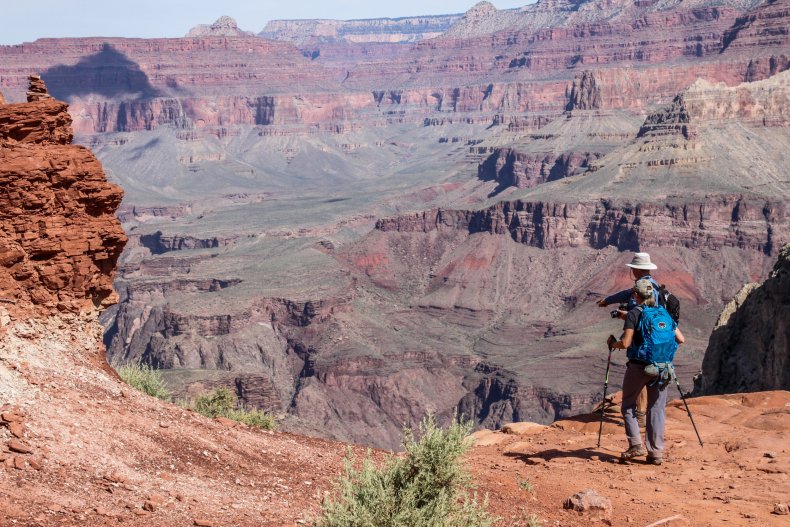 Choose a Starting Point
A simple search of the hashtag "travel" on Instagram will leave prospective vacationers sifting through more than 400 million photos, so to keep vacation planning from turning into a life-long mission, it's best to have a defined starting point.
Choose a city, state or even country, but keep in mind, broad searches can end in overwhelming results. With endless beautiful sights to see, places to visit and restaurants to patronize, sometimes ignorance of all the travel possibilities is bliss.
Use Instagram Hashtags
Let's say someone wanted to visit Chicago. A simple search of the hashtag "Chicago" results in more than 42 million posts. However, adding the word "visit" before "Chicago" in the hashtag narrows the search down to about 60,000 and is a hashtag commonly used by both travelers and businesses looking to draw in new customers.
Other popular hashtags travelers can use are "Insta" followed by the city name, the city's name followed by "insider" and the city's name followed by "gram," as in, Instagram.
These hashtags will give you an overview of the place you're about to visit, but there are also hashtags that narrow down searches for where you plan to eat and shop.
One of the best food hashtags to use on vacation is the name of the city, followed by the word "eats." (Be careful, though, because your feed will be flooded with mouth-watering images that may make waiting for vacation a bit tough.) For shopping, try the hashtag "shop" followed by the city or the city followed by "shopping."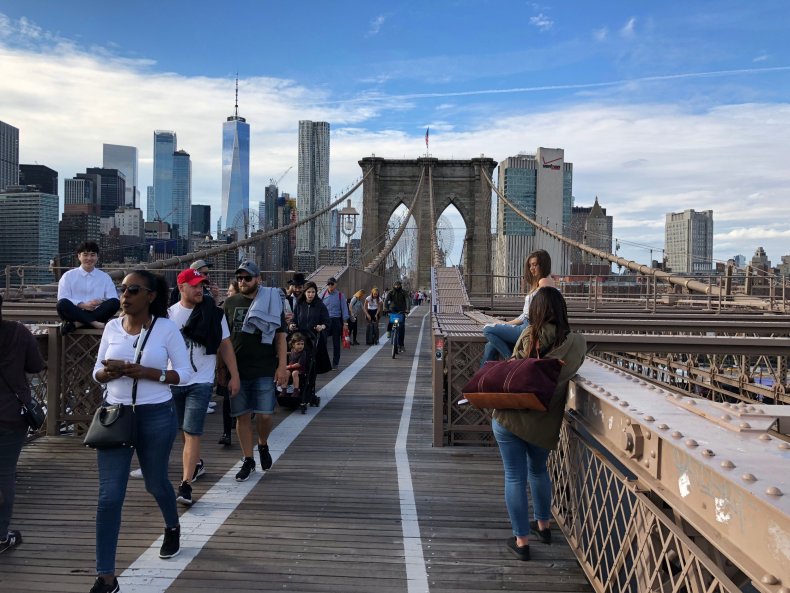 The weather application on your phone can tell you whether there'll be sunshine or rain and the temperature, but anyone who travels knows that sixty degrees in one place is not the same sixty degrees someplace else.
Instagram is a great consultant for what to pack ahead of your trip. You can see what people are wearing and get a feel for what fits weather-wise, and also what fits the vibe of the city. If you can't seem to get a feel for the fashion of a place through your restaurant, shopping or general travel searches, try using the hashtag of the city's name followed by "fashion," "style," or "street style."
Millions of photos showcasing world-class views, art and eats are useless in terms of planning without a way to organize what you've found. Cue Instagram's collections.
Take Advantage of Instagram Categories To Plan Your Trip
In 2016, Instagram launched a feature that allowed users to save posts. Then, in 2017, the company gave users a way to further organize the content they loved with the collections feature. From a user's profile page, they can access their "saved" content. Once in the saved section, the plus arrow at the top right-hand corner gives users the ability to create a collection.
When planning a vacation, putting content in a collection is a great way to stay organized as you work your way through Instagram. Try starting with one general collection, perhaps bearing a title of the place you want to visit. There is where you put every photo you find from places where you want to eat and attractions you want to visit to outfits people were wearing that give you an idea of what to pack.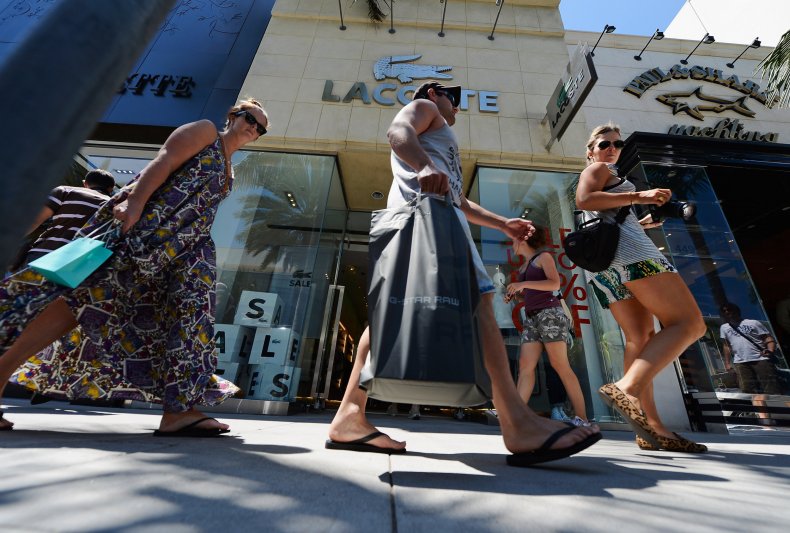 Then make more specific collections dedicated to restaurants, attractions, shopping and fashion. Instead of sorting through hundreds of saved photos to remind your travel buddy of that place you wanted to go, specified collections make it easy to find.
Don't worry, the user isn't notified when their photo is saved, so you can plan without worrying about receiving a message that says, "Who are you and why are you creeping on my profile?"
Narrow the Search With Tourism Boards
A slightly less organic way to get a feel for a place is to locate the tourism board. Their Instagram pages will give you a sense of a place's highlights, although you run the risk of missing out on hidden local spots.
If you're floundering in a sea of hashtags though, sifting through posts on a tourism board's Instagram page can be a really great place to start. Especially, when it comes to letting geotags guide your search.
Geotags Bring Perspective To Your Instagram Vacation
Part of the difficulty of traveling to a brand new place is getting the lay of the land before you arrive. A great itinerary is useless if you have to spend the bulk of your vacation in a car venturing from spot to spot.
Geotags are also is a great way to see everything there is to do in one specified area or even at a specified restaurant or attraction. Located right below a user's name at the top of a photo, geotags are hyperlinked to landing pages on Instagram that show every photo that included that geotag in the post. So, if you find a photo of a meal that looks irresistible, click the geotag and check out what other people had to say about it. This is also great for beaches and attractions because one person's bliss could be another person's nightmare.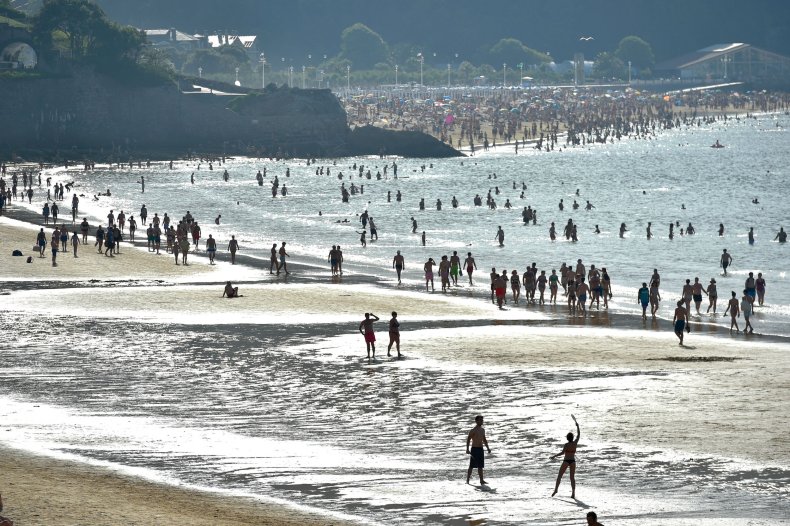 At the top of the landing page is a map with a marker that indicates where the specified geotag is located. By using geotags, you can get a feel for where you'll go in the city you're visiting. People use hashtags liberally, so it's good to make sure the spot you want to visit is in the actual city you plan to be in and not an hour or two away.
Beware of Sponsored Content
Influencers. Anyone using social media has heard about "influencers," people who are paid to post about certain products or places on Instagram. Sometimes, it's quite obvious there was a financial incentive behind the photo. Other times, it may be harder to tell what's genuine and what's been paid for.
After celebrities on social media promoted the calamity known as the Fyre Festival, a "luxury" multi-day music event that left people sleeping in half-constructed tents and pillaging for mattresses and toilet paper, Instagram sought transparency. Now, when a person is paid to post on the social media site, the post may contain the word "ad" or identify itself as a "paid partnership" at the top of the photo.
Simple, right? Wrong. Aside from outright paying people to post, some companies will offer users comps to showcase their product, restaurant, clothing or just about anything else under the sun. Be wary of posts that have gushing paragraph-long reviews of a place because while the user may actually love it that much, it may signal there was something in it for them if they posted about it.
As with everything else, using Instagram to plan a vacation has its own sets of pros and cons. On the one hand, it can be a little overwhelming and you're placing your trust in people who aren't verified experts in travel. On the other hand, you're able to get a real look at a place from people whose only stake in the travel game may be their own enjoyment.