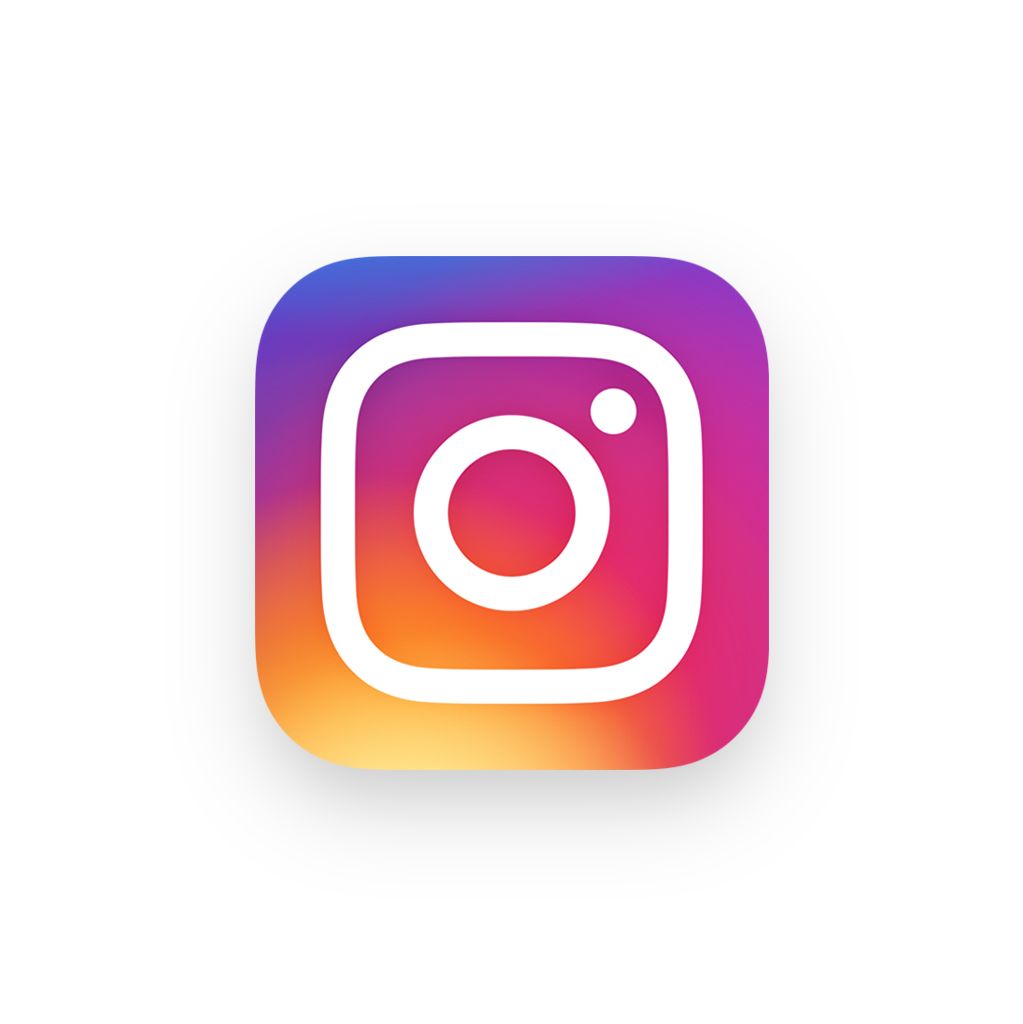 Much like the Uber redesign in February, Instagram's new gradient-heavy, brightly colored logo received a lot of criticism on Wednesday. Media outlets have lampooned the logo as a "travesty" that looks like it was "murdered at sundown."
But the Facebook-owned, photo-sharing app's new logo has supporters, most notably the guy who designed the now-former Instagram logo. In an interview with Mashable, Designer Cole Rise noted that he was "super psyched" by the new icon, saying it is beautiful and minimalist that can last many years.
"Regardless of the colors behind it, the white shape—the actual bones of the new symbol itself —is beautiful," Rise said. "I think that can persist over time."
Rise also shared the origins of his Instagram logo, which was initially inspired by a 8mm Bell & Howe camera from the 1950s. After negotiating with Instagram CEO Kevin Systrom on the logo, Rise played around with the retro-style design for less than hour before submitting it to Systrom.
Well-connected in the tech designer community, Rise is friends with Robert Padbury, one of the architects of the new Instagram icon. Padbury was also part of Uber's new design change. Rise told Mashable that he trusted Padbury's talents in the redesign and was "glad to see him riff" on Rise's own design.
As for the haters on Twitter, which a sample can be found below, Rise took the long, high view on the recent outrage. "Change can be hard," he said. "But I think people will love the new stuff once they get used to it on their home screens."