'Instant Hotel' Will Return to Netflix in June With Host and Prize Alterations
Netflix Original series Instant Hotel will return in June with a few, big changes to the classic format. The show, which features instant hotel owners—similar to an Airbnb—competing among other owners to have the best hotel, premiered its first season on Netflix in 2017. Now, a second season will air, but not before its premiere country, Australia, has a chance to view it first. Here's everything you need to know about Instant Hotel Season 2.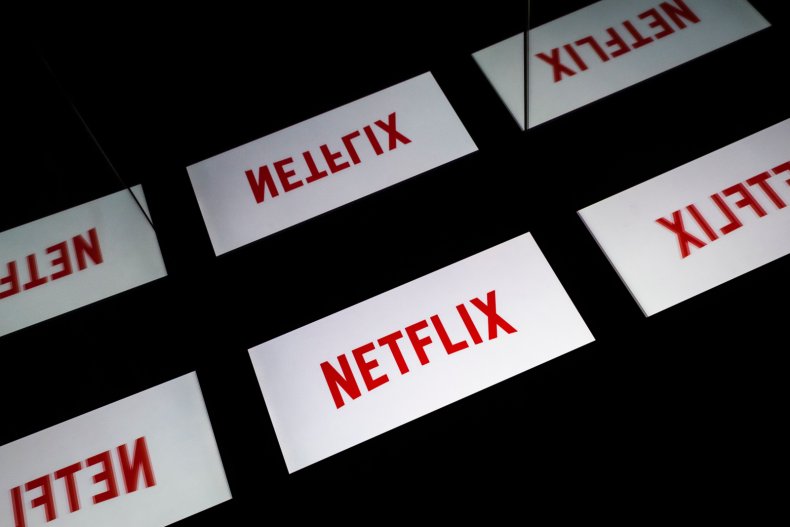 When Will It Premiere?
Instant Hotel Season 2 will premiere on Netflix on June 28. The show, which is considered a "Netflix Original," is not entirely created and owned by Netflix. It premieres in Australia on the Seven Network, which houses reality television shows.
It's unclear exactly when Instant Hotel will air in Australia, but it will not become immediately available to Australian viewers on Netflix. The June 28 release date is for American viewers, and those elsewhere.
For those who haven't seen the show, the instant hotel locations are scattered throughout Australia. Season 1 gave viewers a diverse look at locations, from an American 50s theme in the middle of nowhere, to a beach oases, a city abode and even an instant hotel on a river. The format for houses is not too detailed, and the requirements only specify it's a rentable place to stay for visitors from around the world.
It's likely the second season will also feature a variety of locations, as well as hosts. Part of the draw for global viewers was the drama featured on Season 1, which was sometimes described as "petty."
Who Will Host?
This season will be hosted by Laurence Llewelyn-Bowen, a British television host who specializes in "homestyle" content. He's known for hosting BBC show Changing Rooms as well as judging former show Popstar to Operastar.
Because of his diverse background, and specialty in home-related content, it makes sense to see him as the host of Instant Hotel. He will replace Luke Jacobz who was seen on Season 1.
What Is The Grand Prize?
The Season 2 prize on Instant Hotel will be $100,000 AU. The first season did not have a cash prize, but instead gave the winning team a stay in an American Instant Hotel. The hotel was located in California, and said to be owned by a secret Hollywood star.