'This is An Insult to the American People': Al Sharpton Slams Donald Trump for Not Holding Any MLK Day Events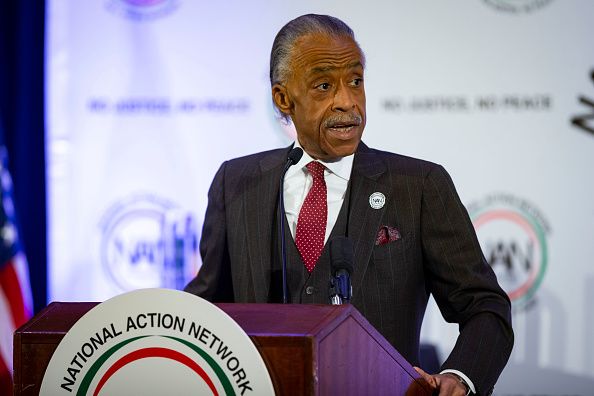 The Reverend Al Sharpton called out President Donald Trump for not holding an event to honor Martin Luther King Jr. during a breakfast honoring the legacy of the civil rights leader.
Sharpton made the comments during the National Action Network breakfast honoring King in Washington, D.C., the New York Daily News reported.
"Today, as we have this breakfast, there is no official event at the White House to celebrate Martin Luther King Day," Sharpton said during the event.
He called the lack of planned celebrations to honor the civil rights activist during the federal holiday "an insult to the American people," the newspaper reported.
"The vice president...nor the president, have any official thing on their calendar to celebrate a federal holiday that Ronald Reagan signed," Sharpton said. "This is an insult to the American people that the president of the United States does not officially recognize or give any ceremony for Dr. King."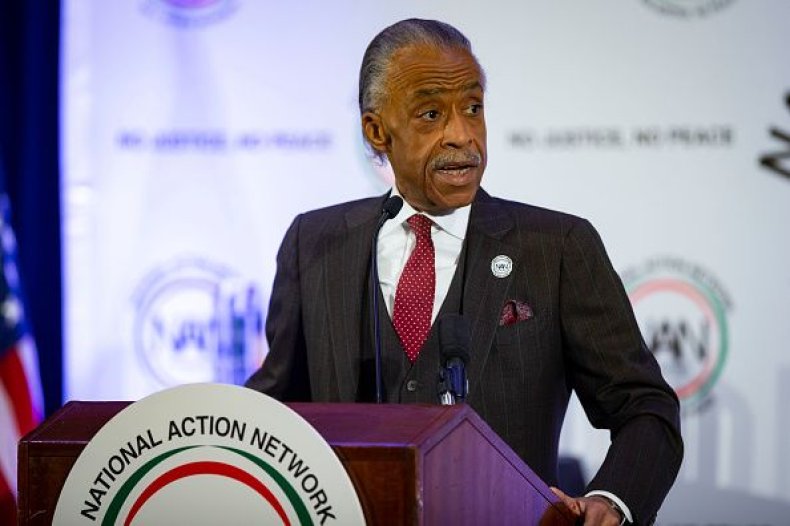 He also criticized the government shutdown and discussed how King also tried to work on an anti-poverty campaign to help poor people in Memphis before he was killed, according to the Daily News.
"The White House has not only shut down those workers, they shut down the King holiday," he said.
President Trump does not have any events scheduled to honor King, according to NBC News White House correspondent Geoff Bennet. Trump tweeted out a Presidential Proclamation on Monday for the federal holiday.
"Today we celebrate Dr. Martin Luther King, Jr. for standing up for the self-evident truth Americans hold so dear, that no matter what the color of our skin or the place of our birth, we are all created equal by God," Trump tweeted.
White House Press Secretary Sarah Sanders also tweeted a remark about the day to honor King. "Today we honor a great American who gave his life to right the wrong of racial inequality. Our country is better thanks to his inspiration and sacrifice," she wrote on Twitter.
Vice President Mike Pence quoted King to defend the U.S.-Mexico border wall proposal. During a segment on Face The Nation on Sunday, host Margaret Brennan asked Pence about Trump's recent offer to end the partial government shutdown, which would have given extended protection for DACA recipients for the wall. Speaker of the House Nancy Pelosi rejected the offer and called the deal "unacceptable."
"Honestly, you know, the hearts and minds of the American people today are thinking a lot about it being the weekend we are remembering the life and the work of Reverend Martin Luther King Jr. One of my favorite quotes from Dr. King was 'Now is the time to make real the promises of democracy,'" Pence said, quoting a part of King's "I Have a Dream" speech.