Intelligence Panel Chief Urges U.S. Aid for Ukraine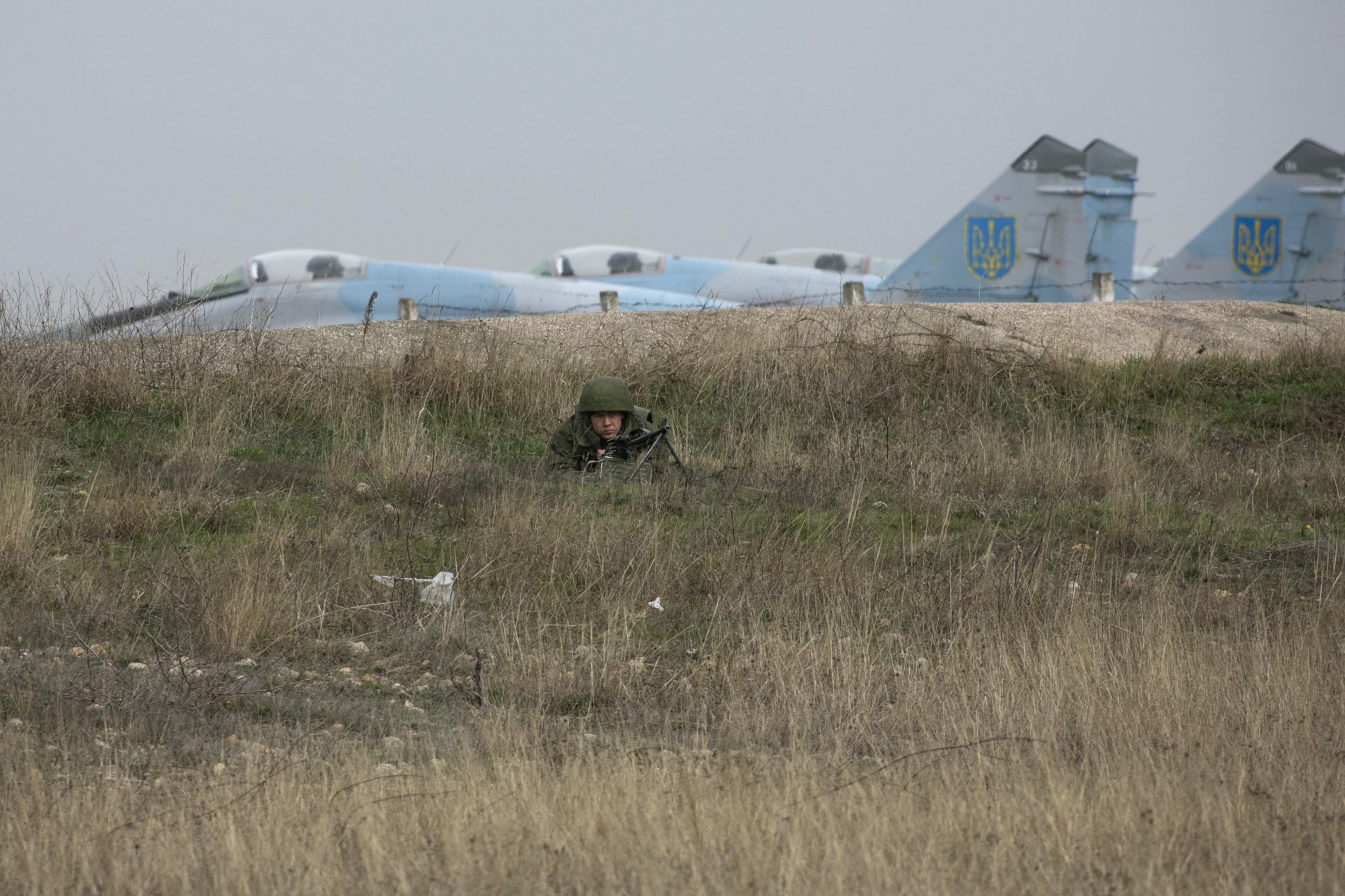 Mike Rogers, chairman of the House Intelligence Committee, said today that the United States should help beef up Ukraine's security forces to combat Russia's evident designs on the former Soviet state.
The Michigan Republican said Washington should undertake a range of military, police and intelligence assistance in concert with European allies, and suggested Poland is best positioned to get assistance to Ukraine fastest. "I do think that between us and the Europeans, they're going to have to do something," Rogers said in an interview with Newsweek.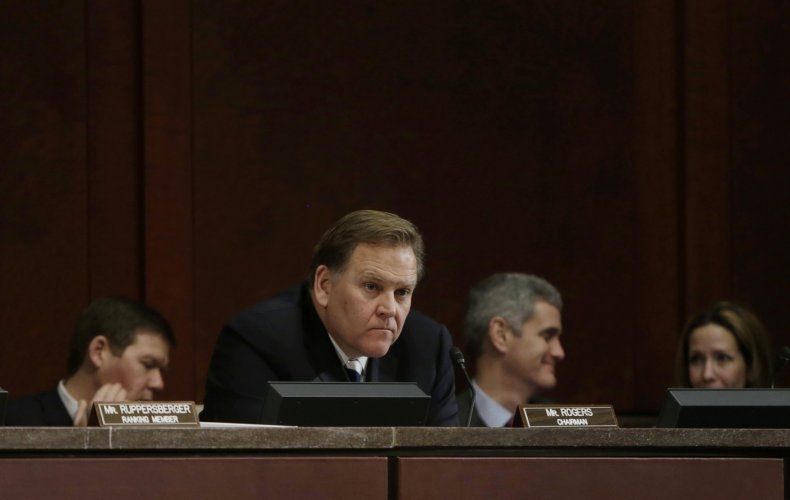 "But it needs to be full and robust," the former FBI special agent added. "It cannot be tepid. If the E.U. is tepid and the U.S. is tepid, I think Putin is going to have his way all across the Ukraine, and I think certainly one of his primary interests is securing the Crimean peninsula and I think he's done that."
The West has threatened sanctions against Moscow for its virtual takeover of Ukraine's largely Russian-speaking Crimean Peninsula, but not military action. The interim Ukraine government in Kiev has been careful so far to prevent its forces from firing on Russian security troops in Crimea and giving Moscow a pretext for a full invasion of the country's east.
"I would be careful about how we engage there," said Rogers, who is launching a review of U.S. intelligence reporting on Ukraine. "I would certainly offer training packages so they can understand what their counterintelligence threat is and offer advice on what a counter-insurgency program would look like—that's certainly something that we ought to offer as a package.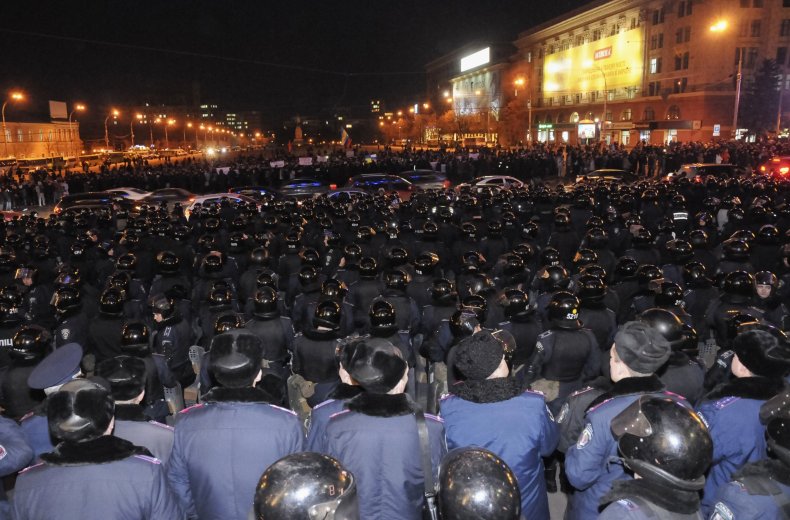 "Poland is in a great position to do that," Rogers added. "They've got some exceptionally good soldiers that could offer rapid training on those kinds of issues … " The goal would be "to keep trouble at bay without military exchanges" with Russian-backed forces "or military-on-civilian violence, that kind of thing."
Poland's embassy in Washington did not respond to a request for comment.
A spokesman for the Senate Intelligence committee said he was unaware of any discussions about security aid to Ukraine, but the panel has been distracted over reports that the CIA was monitoring its computers.
The FBI, which works on counterterrorism programs abroad and has a legal attaché in the American embassy in Kiev, declined to comment, as did the CIA.
The Pentagon has had a wide range of joint training and operations programs with Ukraine over the years, including annual ground forces and naval exercises.
"Their military just wasn't where it needed to be" when the Russian crisis erupted, Rogers said. "Putin knows that, we know that, certainly the Europeans know that. So we're going to have to help them."