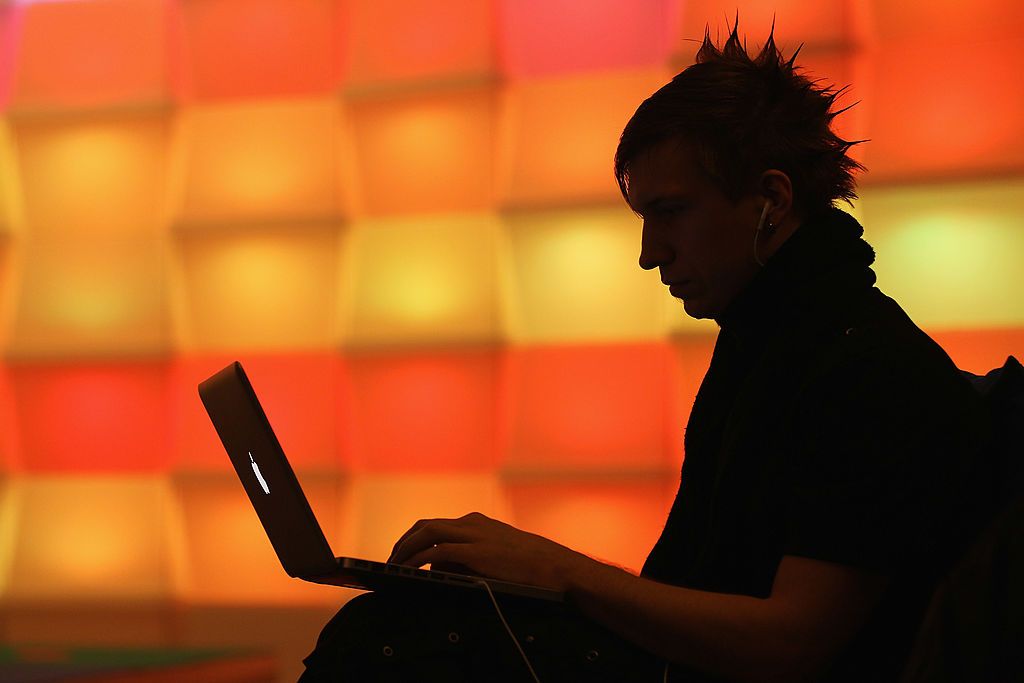 A hacker claimed Tuesday to be in possession of emails taken from a top State Department official who focuses on "secret" intelligence work by the diplomatic agency toward Russia, and some of the emails included exchanges between the official and Central Intelligence Agency officers, Foreign Policy reported Friday.
The hacker, using the name "Johnnie Walker," stated in an email to an unknown number of people that he had emails dating back two years from the State official's personal Gmail account. The hacker's motives and nation of origin are unclear, and the report does not mention wanting payment, which many hackers are known to request. The official's identity was withheld for national security reasons.
The hacker's message claimed the emails were to and from "CIA officers and other intelligence agencies, mainstream media, NGOs and international funds" and that they would "give you evidence of who is responsible for agenda formation in many countries worldwide, especially where the situation is insecure."
While the official's identity is unknown, he is quite high ranking and has a very specific area of expertise: Russia.
"He's probably the top intelligence guy in the entire U.S. government on Russia. He knows more than anybody about what's going on there," an unnamed source told Foreign Policy.
In a statement, the State Department neither confirmed nor denied whether the emails were legitimate.
"The Department of State is well aware that malicious actors often target email accounts of government and business leaders across the United States. As a matter of policy, we do not discuss specific attempts or incidents," a State Department spokesman said.
The report comes as President Donald Trump's administration continues to fend off accusations of collusion with Russia during last year's election as the U.S. learns more and more of Russia's efforts to infiltrate the country's cybersystems and infrastructure such as energy companies and nuclear power, according to The Washington Post last week.
The scope of Russian hacking and its targets has become alarming over the last several months. A Department of Homeland Security official said last month that 21 states were targeted by Russian hackers during the 2016 presidential campaign.
Powerful agencies like the State Department and even the email system of the military's Joint Chiefs of Staff also have been targets. In August 2015, the system had to be completely shut down in order to stop an attack that stemmed from a former chairman's stolen credentials, though no intelligence had been stolen.