Juventus vs. Inter Milan: Luciano Spalletti Plays Down Title-Decider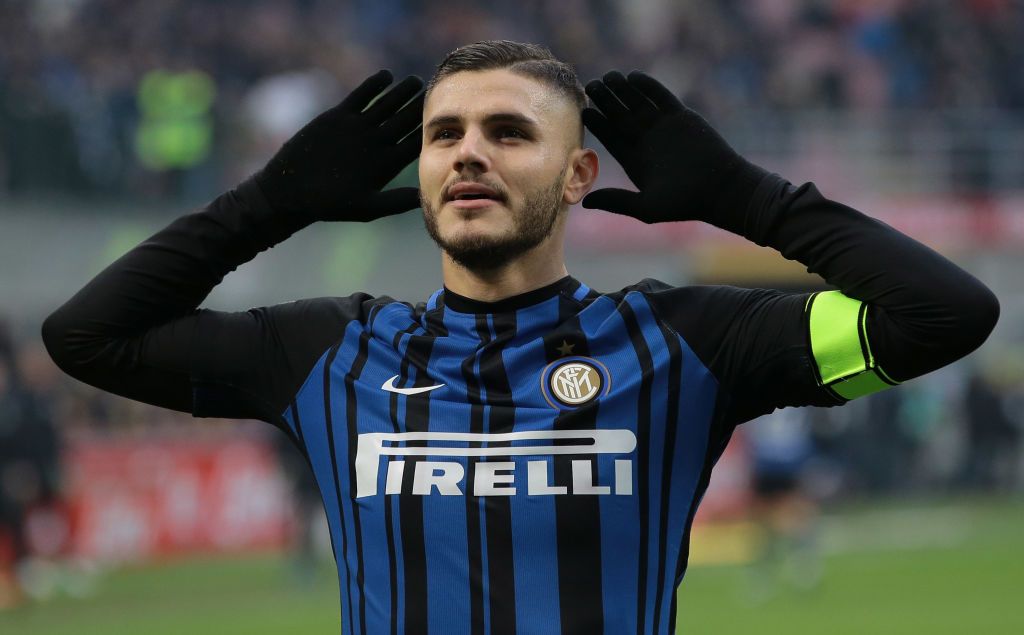 It is only six months since Luciano Spalletti took the helm at Inter Milan, but already the Italian is facing his biggest game of the season.
A resounding 5-0 victory over Chievo on Sunday saw Spalletti's Inter overtake Napoli at the top of the Serie A table following Juventus' win against Napoli. Now, the gap between the top three teams in Italy is just two points, turning this into what could be the closest title race in years.
So what better time for Inter to travel to Turin to take on Massimiliano Allegri's Juventus. The greatest test of Spalletti's team will be whether it can open up a five-point gap to the team that has dominated the division, winning the championship for the last six seasons.
And, with that in mind, Spalletti has insisted that his team is not getting carried away, that a top-four finish is still the target while Juventus remains favorite, once again, for the Scudetto.
"The opportunity is the same as always; every game offers three points, three very important points," Spalletti said, as quoted by FourFourTwo. "When the others win we have to win to keep pace, when the others lose we have to win to pick up three points."
And Inter has done a lot of winning this season—a surprise to many in the league after the failings of last season. Three coaches—Roberto Mancini, Frank de Boer and Stefano Pioli—all came and went from the San Siro dugout during the last campaign as Inter failed to qualify in the top-three for the sixth consecutive season.
Instead, Inter finished a massive 29 points adrift of Juventus, slumped to seventh, which has made the turnaround under Spalletti even more impressive. He has created a resolute defense and nurtured the prolific attackers in his team.
The 33 goals Inter has scored have come as Spalletti's side beat his former team, Roma, as well as city rival AC Milan. Meanwhile, the team also earned a point away to Napoli in a 0-0 draw.
Much of Inter's success, and the subject of concern to Juventus' defense on Saturday, is down to Mauro Icardi, the Argentinian striker. Icardi, the Inter captain, is the top scorer in Serie A with 16 goals and one assist, averaging a goal every 82 minutes. His understanding with the creative Ivan Perisic has driven Inter up the table.
But Spalletti is pushing the pressure onto Saturday's opponent. "Juventus are favorites," he said. "They have the best squad, the best tools. They are the strongest at the moment. Napoli have managed to do well recently, but Juve are the strongest."