U.K. Interest Rates Cut To Historic Low In Wake Of Brexit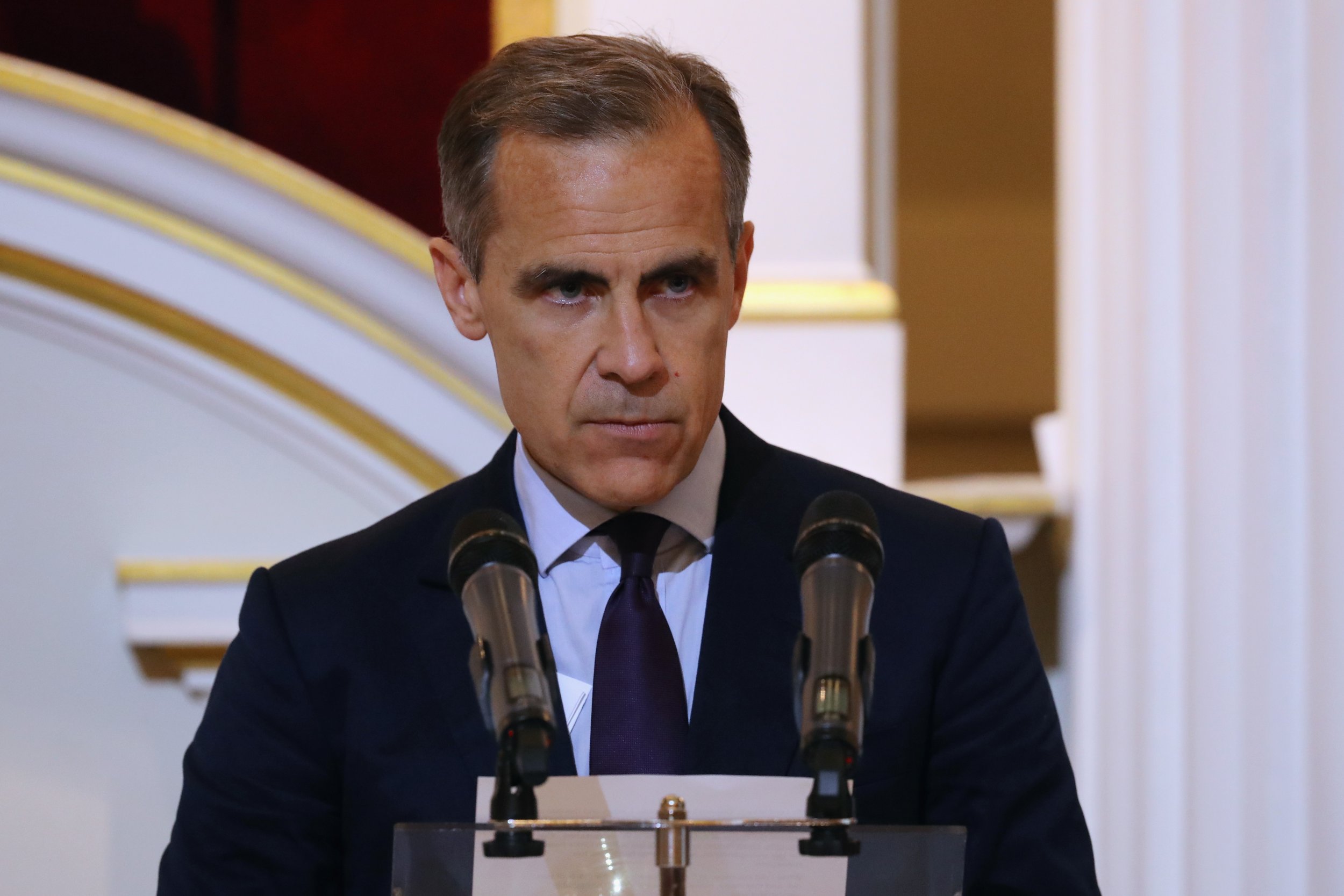 The Bank of England cut interest rates to a new historic low of 0.25 percent from 0.5 percent today, to boost the economy after the Brexit vote.
This is the first cut to interest rates in the U.K. in seven years.
To offset the hit to banks' margins from the cut, the BoE has established a new Term Funding Scheme for banks that would provide up to £100 billion from central reserves, The Financial Times reported.
Lent at close to base rate—providing certain lending requirements are met—the scheme is an attempt to ensure the interest rate cut is fully passed on to both households and businesses.
The central bank also launched a new £70 billion bond buying programme, which will incorporate both government and corporate bonds.
Over the next six months it will buy £60 billion of government bonds, financed by the central bank's reserves, taking the total stock of assets to £435 billion.
It will also purchase £10 billion of sterling denominated investment-grade corporate bonds, but only from firms that make a "material contribution" to the U.K. economy.
Unveiling the biggest downgrade to growth for over 20 years, the BoE said the outlook had "weakened markedly."