Foreign Aid: How to Make Sure Taxpayers Get Results Rather Than Rhetoric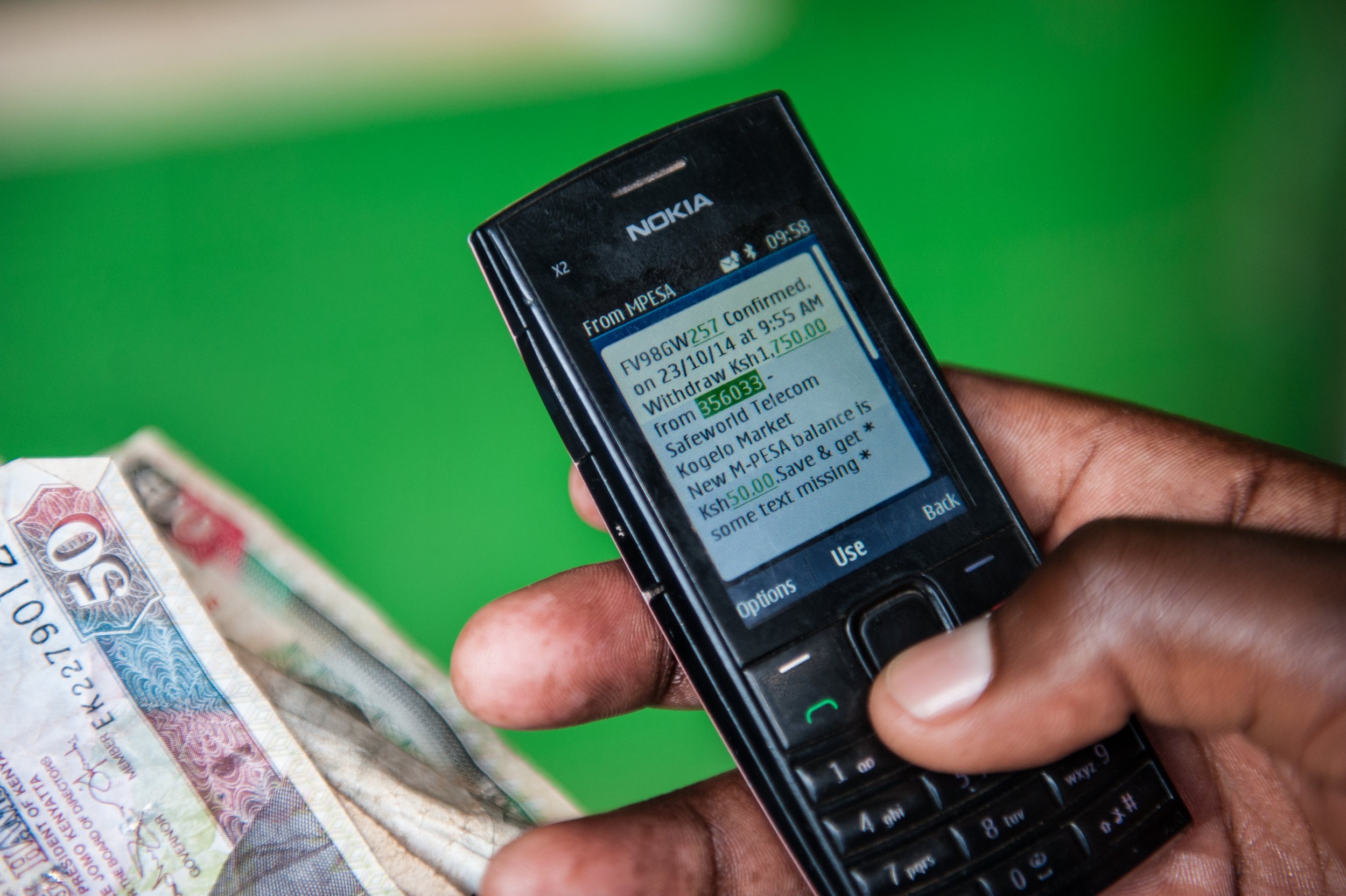 From the European refugee crisis to the Ethiopian drought, humanitarian crises and international development aid are never far from the headlines.
But more recently aid has been in the news for a different reason—as the U.K.'s latest political battlefield. The past few weeks have been remarkable for the sustained assaults in the British press and in the House of Commons on the U.K.'s commitment to spend 0.7% of gross national income on aid.
Much of the furor has centered on the U.K.'s use of "direct transfers" —providing capital directly to the poor to use, rather than funding traditional aid projects and schemes. Nigel Evans, a Conservative member of parliament and former member of the International Development Select Committee has claimed that such intervention is "not a clever idea" while another member of parliament, Peter Bone, claimed that direct transfers are "not going to solve anything."
Read more: Why the new fix for poverty is giving cash to the poor
Such claims are more than a little ironic. Foreign aid is increasingly delivered as direct transfers precisely in order to streamline inefficient, top-down systems and put individuals back in control of their own lives. Critics who call for an end to these programs are effectively, if unwittingly, calling for more bureaucracy, more overhead costs, and more control by "experts" over the lives of ordinary folks—more of the things they claim to oppose.
But the criticisms of cash transfers are not about getting a genuinely better deal for taxpayers, or for the poor. Rather, they seek to exploit negative stereotypes of the poor.
Who hasn't heard these harmful views bandied about? "If you give poor people money they won't know how to invest it properly because they lack education and skills." "They will fritter money away on alcohol and cigarettes." "They will stop working so hard."
These are old stereotypes—old, and inaccurate. Cash transfers are now among the most thoroughly and rigorously evaluated tools in the foreign aid toolbox: The Overseas Development Institute's 2016 review cited 156 rigorous evaluations from 30 countries. As British Prime Minister Theresa May herself said : "[Cash transfers are] a respected system for getting aid to those that need it most." May added that the effectiveness of cash has been recognized by the National Audit Office.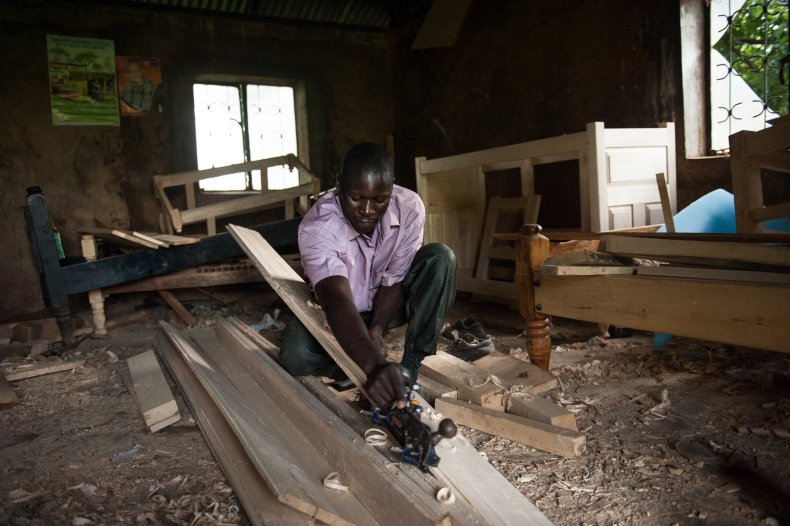 No other development intervention can demonstrate such a consistently high level of impact across such a wide range of outcomes. For example, GiveDirectly's cash programs in Kenya have helped poor people to increase their assets by 58 percent, while at the same time delivering a 42 percent reduction in the number of days children go to bed hungry. Families receiving the transfers also experienced "a sizeable effect on psychological wellbeing; in particular... [an] increase in happiness...life satisfaction...and a significant reduction in depression (all measured by psychological questionnaires)."
The global evidence base also shows that when the poor receive cash, they tend to work harder (rather than remain idle), and spending on cigarettes and alcohol goes down.
These and many other results demonstrate that, far from being feckless or stupid, families living in extreme poverty typically make smart choices about their own development. Arguably better choices than government aid agencies could on their behalf.
It is thus timely that Britain's Independent Commission on Aid Impact (ICAI), the body charged with checking that the Department for International Development (DfID) is using public money well, has just published the results of its latest investigation, which focuses on cash-based programming. The bottom line: "DfID should consider options for scaling up its contributions to cash transfer programs."
This is not new guidance. As far back as 2011, the National Audit Office's review of DfID's cash programing recommended that the Department should consider making transfers a larger share of its portfolio. The Conservative Party's 2015 manifesto states a commitment to "help people in the U.K. give or lend money directly to individuals… around the world."
And it is hardly U.K.-specific guidance. The World Humanitarian Summit in May 2016 committed to "increase the use of and coordination of cash-based programming." The former U.N. Secretary-General Ban Ki-moon said that cash "should be the preferred and default method of support." The Council of the European Union wrote that in humanitarian crises we need to always ask: "Why not cash?" And leading agencies, such as the International Rescue Committee, UNHCR, and World Vision, have set ambitious targets to increase the share of their programming delivered as cash by 2020.
The public themselves are increasingly putting their own money where the evidence is, investing more in cash-based development programing. In the past four years, private donors in both the U.S. and the U.K. have given more than $140 million to GiveDirectly, making it one of the fastest growing charities.
Of course cash-based approaches are not a panacea. They do not replace investments in infrastructure or education. Nor, as ICAI points out, are they immune from challenges in terms of implementation. But what all of this does suggest is that those who genuinely care about ensuring taxpayers get value-for-money from the aid budget should be shouting for more cash, not less.
Michael Faye and Paul Niehaus are the co-founders of GiveDirectly. Joanna Macrae is GiveDirectly's Senior Partnerships Manager in London.