International Blasphemy Day Marked as Persecution of Critics of Religion Continues Worldwide
The annual International Blasphemy Day will be marked on Sunday as multiple countries continue to treat this as a criminal offense and dole out convictions.
The date marks a controversial anniversary, stemming from the publication of the 12 cartoons of the Islamic prophet Mohammed in Danish newspaper Jyllands-Posten in 2005, which sparked riots in Muslim communities around the world. The incident sparked a wider debate about censorship, criticism of Islam--a religion which strictly prohibits depictions of its most sacred religious figures, let alone ridicule--and about criticism of religion generally.
Now, 13 years later, the offence of blasphemy continues to be criminal not only in some Muslim-majority countries but many others, as it remains an "astonishingly widespread" practice, according to a report published last year by United States Commission on International Religious Freedom (USCIRF). The report lists 71 countries that punish acts of blasphemy, with the sentences ranging from a mere fine to corporal and even capital punishment.
At least two countries still have the death penalty for blasphemy offences, namely Iran and Pakistan. Sudan still reserves the right to sentence someone to whipping for blaspheming, while Russia and Kazakhstan still punish blasphemy with compulsory and "correctional" labor, respectively.
One major difficulty in large-scale comparisons of blasphemy laws around the world is how vaguely the statutes are worded and how authorities implement them. For example, Italy is on par with Egypt inside the top seven of the countries where blasphemy laws deviate most from international principles, as the Catholic country only abolished state religion in 1984.
However the country has gradually moved toward supplanting laws on religion with less severe statutes and compared to Egypt, where the general rule of law is currently at the mercy of a military-dominated government, "the enforcement of their laws operates in very distinct contexts," according to the report. Both countries have a worse ranking than Saudi Arabia, where the exact punishments for blasphemy are not strictly codified but leave sentencing up to the government's interpretation of Islam.
Other countries, such as Russia, have not introduced new laws on blasphemy but have shown a tendency to pursue different interpretations of the current law. Young people have been targeted by authorities in recent years as two people posting memes that mock Orthodox Christianity and one student playing Pokemon Go in a church have faced criminal investigations, while Kremlin-critics Pussy Riot spent nearly two years in prison for staging a protest performance in a church in 2012.
According to USCIRF chair, Dr. Tenzin Dorjee, the way to ensure that freedom to criticize or mock religion is not left up to governments' interpretation of laws, is to do away with blasphemy laws altogether.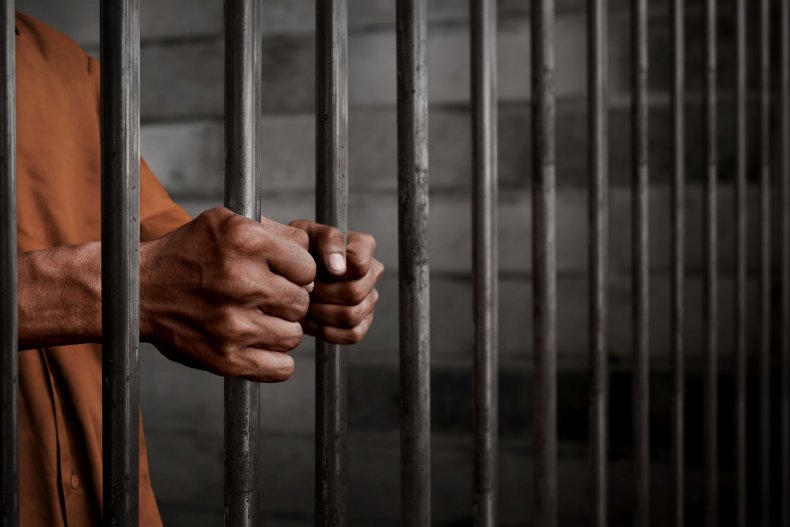 "By making governments the arbiters of truth and religious doctrines, blasphemy laws are ripe for abuse by authorities to use against citizens who may articulate minority or dissenting views," Dorjee says. "Even in countries that are not using these laws against individuals exercising their rights to freedom of religion and expression, they must be eliminated. Ireland's upcoming referendum to remove the offense of blasphemy from their constitution is an example other countries can follow in eliminating these dangerous laws."
Senators James Lankford, Chris Coons and Marco Rubio tabled a resolution last year, calling to reaffirm U.S. commitment for an individual to practice any and no faith, free from persecution, recommending that the White House appoint an ambassador-at-large for international religious freedom at the Department of State.