International Day of Happiness: 13 Quotes from Inspiring People
Happiness is an emotional state that most of us are constantly striving for, and often only fully appreciate when its over.
It's a feeling that the United Nations (UN) regards as so important that it recognizes March 20 as International Day of Happiness, and has done since 2013. The international body highlights that ending poverty and inequality as well as protecting our planet are vital to promoting well-being across the world.
Below are thoughts from some of the world's most successful people about achieving happiness.
"The way to choose happiness is to follow what is right and real, the truth for you. You can never be happy living someone else's dream. Live your own. Then you will know the meaning of happiness for sure."—Oprah Winfrey.
"Don't beat yourself up if you do something stupid. Let it go. Nothing is as important as it seems. Try to look at the big picture and get a different perspective."—Ellen DeGeneres.
"I really believe that being in the moment is the key to happiness and success, and being constantly glued to your phone can have a big impact on your relationships."—Richard Branson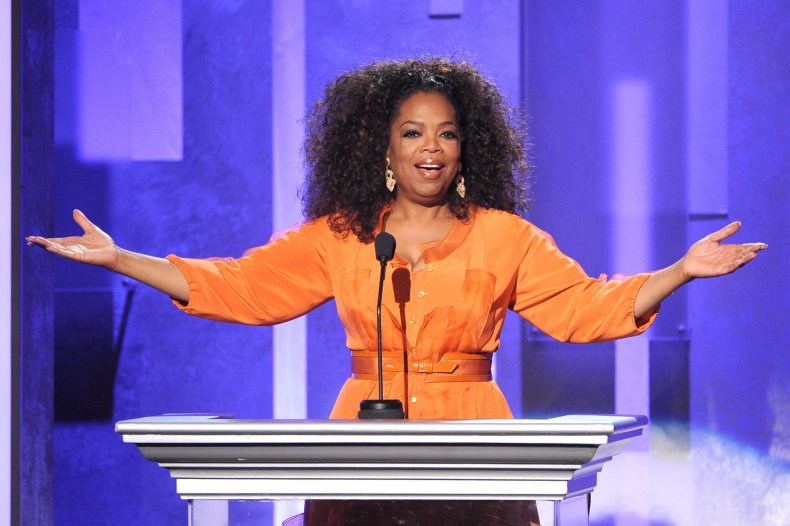 "Of all forms of caution, caution in love is perhaps the most fatal to true happiness."— Bertrand Russell
"There are lots of people with tons of money who aren't happy because either they become a prisoner of their money, or they become so consumed with getting money that they don't allow time for happiness."—Jay-Z
"If you are happy, you can give happiness. If you don't love yourself and if you are unhappy with yourself, you can't give anything else but that."—Gisele Bündchen
"Happiness is a state of which you are unconscious, of which you are not aware. The moment you are aware that you are happy, you cease to be happy."—Jiddu Krishnamurti
"Happiness comes from you. No one else can make you happy. You make you happy."— Beyoncé
Read more: 16 Inspirational Stephen Hawking Quotes about Life, the Universe and More
"But what is happiness except the simple harmony between a man and the life he leads?"—Albert Camus
"It is the ultimate luxury to combine passion and contribution. It's also a very clear path to happiness."—Sheryl Sandberg
"If your happiness is contingent on someone else changing their behavior, then you are playin yo'self, henny."—RuPaul Charles
"Happiness is finding two olives in your martini when you're hungry."—Johnny Carson
"My number one daily habit is to give myself permission to be happy. It's physical and mental; it's my diet, physical activity, and emotional state. That's all tied together."—Michelle Obama