On International Happiness Day, Here Are 20 Uplifting Tidbits To Get Your Mind Off The News
March 20th is officially the International Day of Happiness, according to the UN. Happiness is a hard thing to come by these days, especially during the midst of the coronavirus outbreak. We hope these 20 uplifting facts and tidbits of trivia will take your mind off the news.
Established on June 28, 2012, the General Assembly of the United Nations picked the March date to highlight the importance of happiness. There's more to it than smiling, too. Achieving contentment in our everyday lives can lead to a better economic well-being, as well as a balanced state of mind.
Here are 20 inspiring facts and bits of trivia to uplift you on International Happiness Day!
20) The Beatles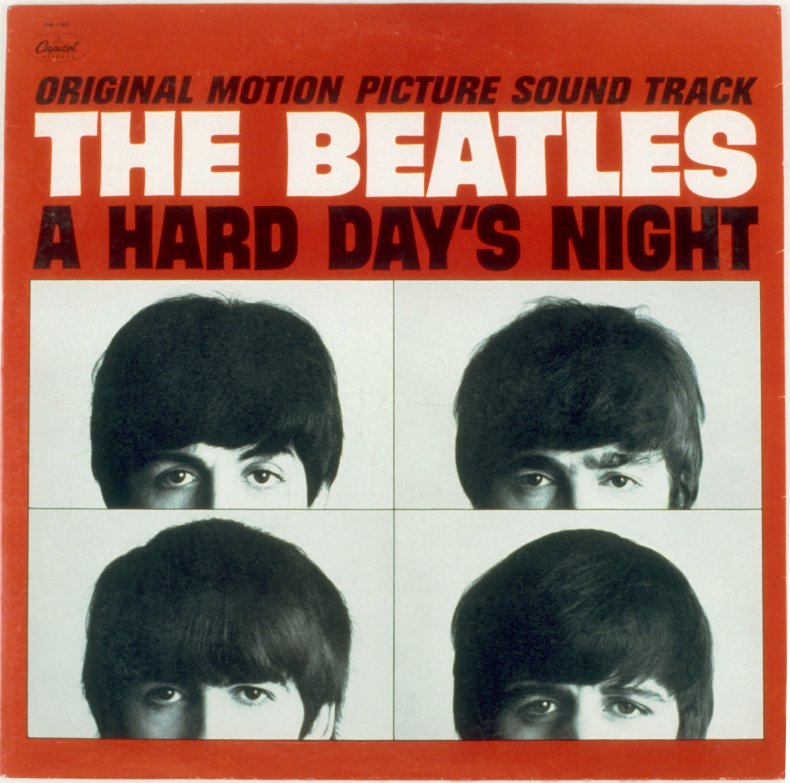 The classic British rock group used the word, "love" repeatedly, about 613 times in their song collection, per Bored Panda.
19) Cuddle More
Cuddling actually helps move the healing process faster, according to Best Life.
18) Mickey and Minnie Mouse
Real-life couple Wayne Allwine and Russi Taylor voiced the animated twosome, Mickey and Minnie Mouse, per Buzzfeed.
17) Moonbows
Rainbows that appear during the night are called "Moonbows." They can only be seen when the full moon is out in the sky, per Best Life.
16) Pucker Up
A person burns about 2 calories while kissing their significant partner for a full 60 seconds, per Bored Panda.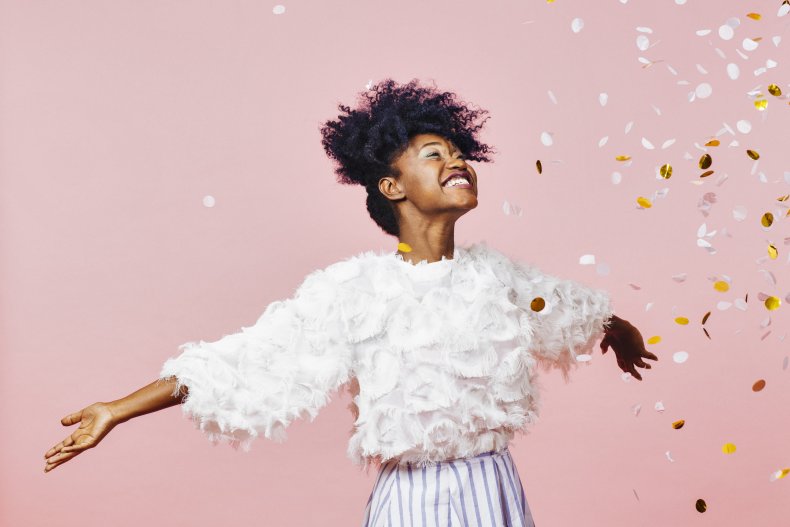 15) Winnie The Pooh
Sick children at hospitals received a phone call from Winnie the Pooh, voiced by actor Jim Cummings.
14) R.E.M.
Cows produce more milk when they listen to the rock band R.E.M., from Athens, Georgia. The 1992 hit single, "Everybody Hurts" is their personal jam, per Bored Panda.
13) Penguins
Penguins demonstrate their affection by giving their significant other a small pebble. This means the penguin is contemplating marriage and wants to propose, per Ink Tank.
12) A Father's Gift
Astronaut Gene Cernan wrote the initials of his daughter's name, Teresa Dawn, on the surface of the moon during his Apollo 17 trip.
11) Hold My Hand
Before drifting off to sleep, a sea otter will hold another sea otter's hand.
10) Don't Smoke
A monkey had to appear before court in South Bend, Indiana for actually lighting and smoking a cigarette.
9) Hug Me!
During the 2017 International Day of Happiness, a hugging party was held at the Dupont Circle Foundation in Washington, D.C..
8) Still Smiling!
Even though they probably never have seen one before, blind people automatically know how to smile too.
7) 17 Muscles!
An average person uses seventeen muscles to force a smile. A person uses forty-three muscles to make a frowny face, per Huffpost.
6) Not Afraid To Lose
Male puppies don't have any fear of losing their masculine edge. While playing around with other female puppies, the male pup will intentionally lose.
5) Heroes In Real Life
At a few hospitals, window washers popped as the popular superheroes, such as Captain America and Superman, to cheer up a sick child.
4) A Laughing Rat
A rat will instantly start laughing once you start tickling them, per National Geographic.
3) BLT
The Disney animated characters, such as Baloo the sloth bear, Leo the lion and Shere Khan the Bengal tiger are known together as BLT, per Blaze Press.
2) Sir Nils Olav
Back in 2005, a 3-foot tall penguin, from the Edinburgh Zoo in Scotland, was knighted by the Norwegian King's Guard.
1) Beyond the Blue Horizon
Because of their smiling faces, a Quokka is described as "the happiest animal on the internet" according to Animal Logic.