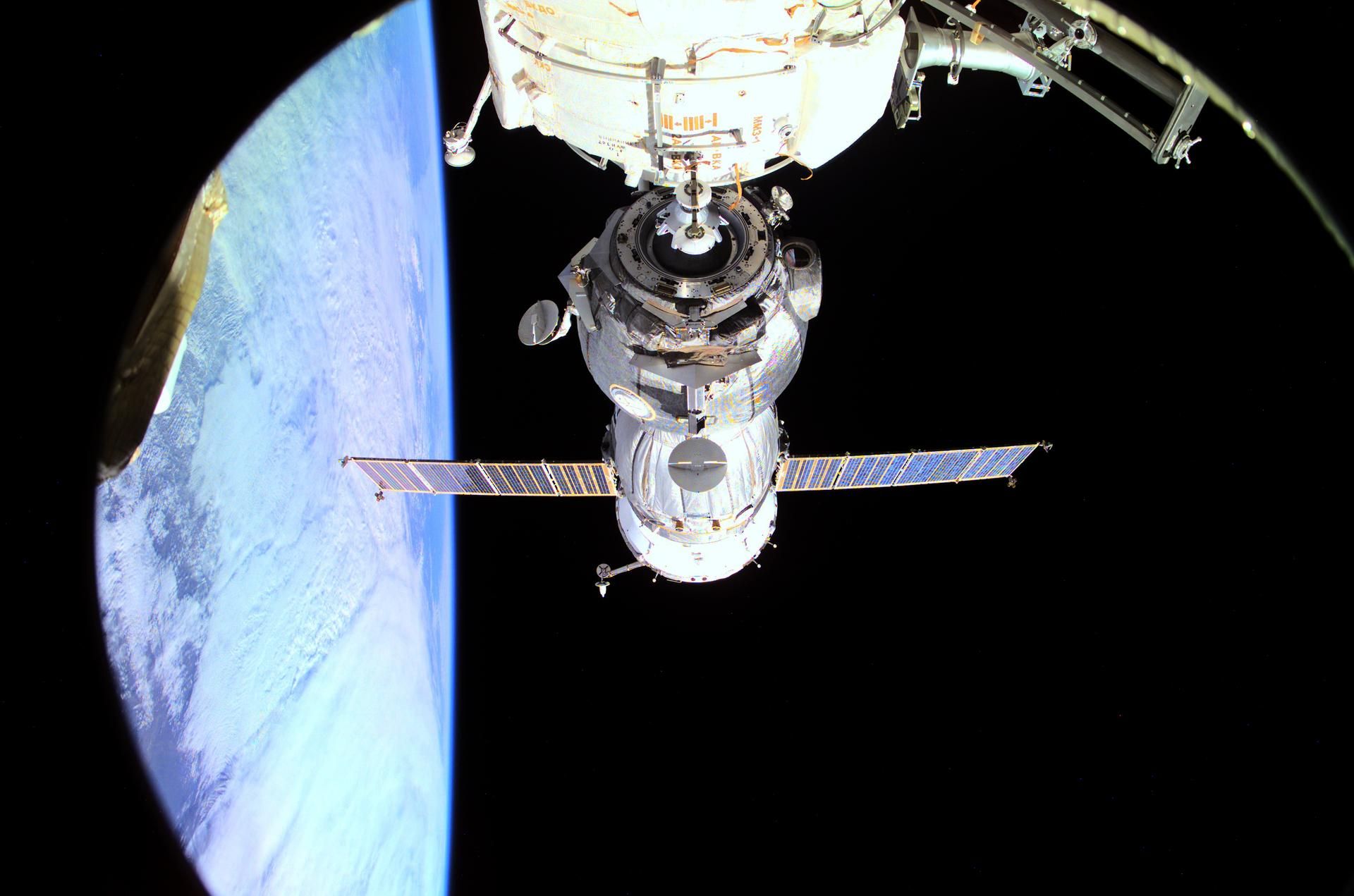 After a booster malfunction aborted the most recent launch of astronauts to the International Space Station all launches of any humans to the station were put on hold. Now NASA's administrator is eyeing December as a possible next launch period, SpaceNews reported.
The attempted launch was made on October 11 and when the booster underwent an anomaly the craft, carrying NASA astronaut Nick Hague and Russian cosmonaut Alexey Ovchinin, made a ballistic landing back on Earth.
There were teams ready to deploy to the landing site and to retrieve the two who were found in good condition, according to NASA. The two astronauts were checked out and found to be ok and were sent home safely. After the accident, NASA announced that there would be an investigation into what happened and caused the problem.
Tuesday, during a meeting of the National Space Council in Washington D.C., NASA Administrator Jim Bridenstine said he expected the next manned Soyuz launch would happen in December, SpaceNews reported. While nothing was made official, Bridenstine said NASA was getting ready to launch again.
The Soyuz rockets are those launched by the Russian space agency Roscosmos. The agency launched a rocket for the first time since the aborted launch earlier in the month on Thursday. The rocket was carrying a satellite. The agency has not launched any people or cargo since the aborted mission earlier in the month.
That launch was originally planned for October 19, just over a week after the failed launch but it was delayed after the failed mission. More unmanned launches are expected to happen between Thursday and the launch of astronauts in December.
As of Thursday, there were three people on board the International Space Station. NASA astronaut Serena M. Auñón-Chancellor is on board along with European Space Agency astronaut Alexander Gerst and cosmonaut Sergey Valerievich, according to NASA. There were more people on board until a few days before the failed launch.
Three more astronauts were on the ISS until Thursday, October 4, according to NASA. Those crew members from Expedition 56 returned to Earth when their mission was up and to make room for the incoming astronauts who were expected to launch just days later.
NASA plans to keep the ISS manned as it has been for the more than 15 years.
​