The International Spirit: Japanese Gin Coming to Europe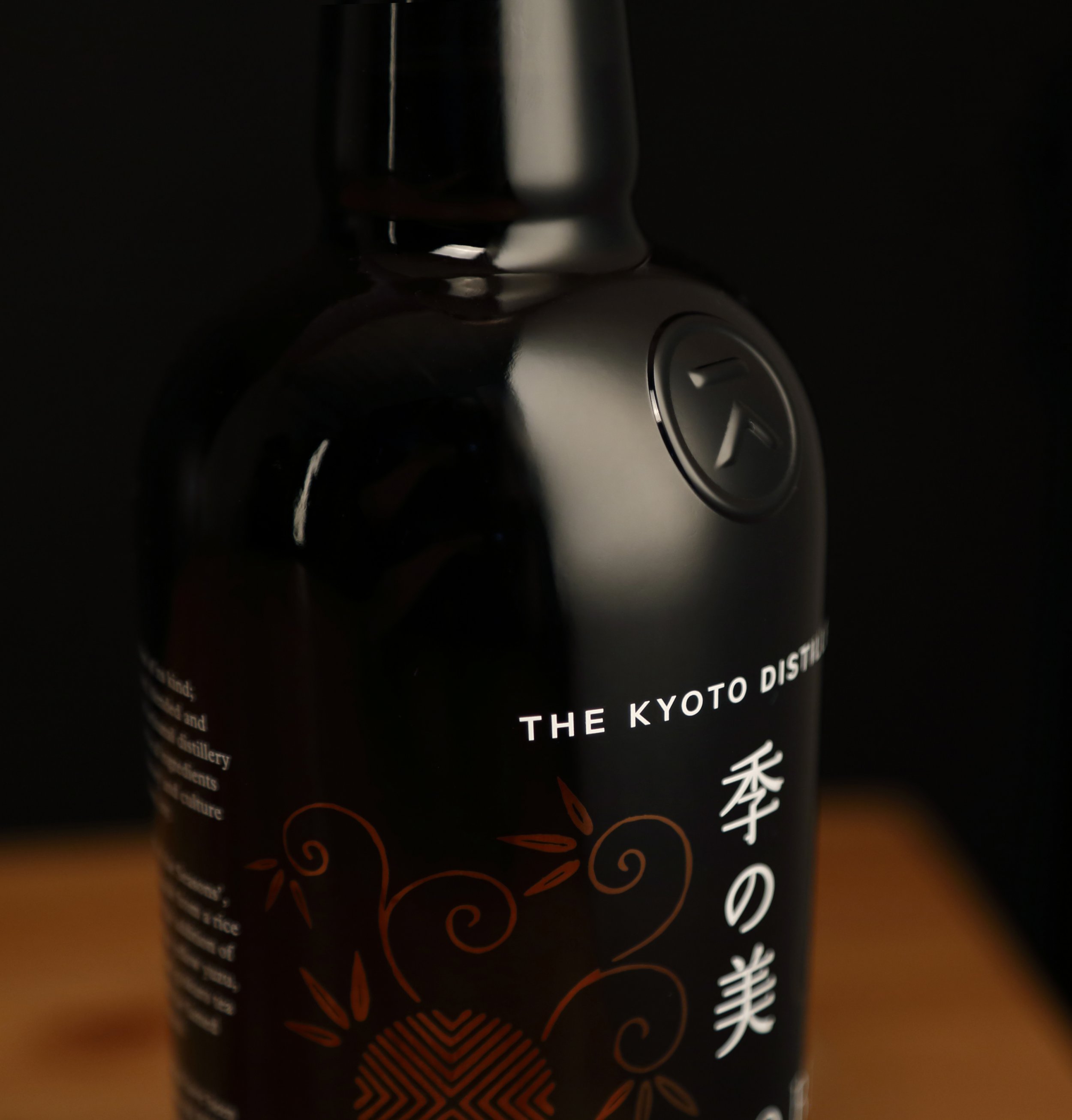 Since at least the 17th century, a spirit derived from juniper berries has been closely identified with being British. William Hogarth drew London's poor reeling in its grip; Winston Churchill drank it with just a whisper of vermouth; the engine of postwar English social life was fueled by gin and tonic. So why would two British men decide to brew a gin in Japan and then export it home?
"The thought struck me that with stocks of mature Japanese whisky dwindling and with the increasing worldwide appreciation of gin, that we could perhaps be pioneers in a new sector," says Marcin Miller, 52, the former editor and publisher of Whisky Magazine in Britain. Ten years ago, he and his Kyoto-based British business partner David Croll, 53, founded Number One Drinks Company, which imports and distributes Japanese whisky. The pair are now also the makers of Japan's first artisanal gin: Ki No Bi, which translates as "Beauty of the Seasons."
"It is the first of its kind," Miller says. "A gin distilled, blended and bottled in Kyoto."
Younger drinkers are increasingly developing a taste for the spirit, resulting in a new market of uniquely flavored artisan gins—a trend, according to Miller, fueled at least in part by younger generations rejecting their parents' choice of tipple. Since it was first served in a pop-up bar in an old machiya, or wooden merchant's house, in Kyoto this fall, Ki No Bi has appeared on cocktail menus at Tokyo's Mandarin Oriental, Ritz-Carlton and the Four Seasons. From early next year, Miller will be exporting it internationally, to countries including France, Italy, Spain, Hong Kong, Singapore—and Britain.
Croll and Miller brought the 28-year-old expert Alex Davies, an experimental distiller often framed by the British media as the Willy Wonka of alcohol, to Kyoto to make their new spirit. Gin is all about flavor derived from botanicals—fruit and spices—and Kyoto has a wealth of them, many specific to the area.
Davies has used botanicals in six categories, including yellow yuzu, a citrus fruit from Kyoto; gyokuro, a green tea from the city of Uji that is grown in the shade to enhance its sweet, mellow flavor; green shiso leaves; bamboo; cypress-wood chips; and lemons from Hiroshima. Staying true to its Japanese roots, the gin has a base of rice spirit blended with water from Fushimi, a district of Kyoto famed for its sake. Number One Drinks augments the mostly Japanese ingredients with imported juniper and distills its spirit in bespoke copper stills from Germany. The result is a gently aromatic, dry gin with smooth, slightly sweet citrus notes and echoes of Japanese berries and tea.
Kyoto's influence is not confined to the taste. Miller has collaborated with a company based in the city since the 17th century that specializes in karakami —hand printing with woodblocks—to create the swirling motif on the label. And he bottles the gin in thick black glass, a gesture toward the local tradition of fine lacquerwork. His hope is that anyone drinking it will have access to some part of Japan's essence—wherever in the world you are.
Ki No Bi is on sale in selected countries from January 9; recommended retail price is 41 euros ($44). For more information, click here.
Read more at Newsweek.com:
— Rioja rebels change the way wine is sold
— Premium bottler savors the last drop of choice whiskey
—Avoiding extortionate wine prices in London restaurants