International Wages Cost Soccer Clubs $16.5 Billion in Two Years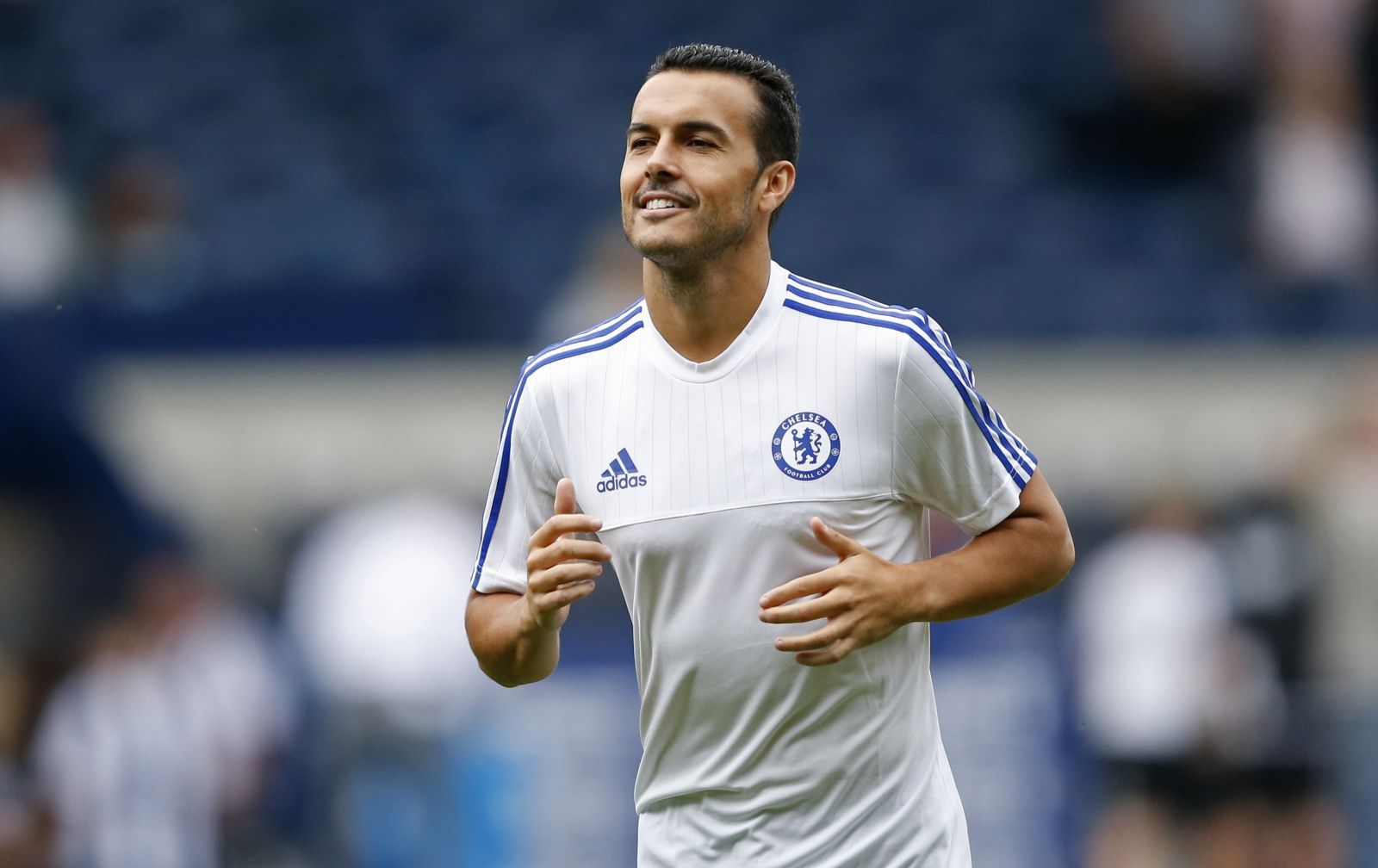 Soccer players' wages are costing clubs far more than transfer fees, according to official FIFA figures released on Tuesday.
A report by FIFA's Transfer Matching System estimated that since 2013, an estimated 57 percent of funds spent on international transfers have gone into players' pockets. This equates to $16.5 billion, compared to transfer fees exchanged between clubs, which totaled $12 billion for the same period and made up 41 percent of the total share, the BBC reported.
The value of players' salaries also increased by 33 percent between 2013 and 2014, Sky Sports reported. The figures refer only to international transfers—such as Pedro's $32 million move from Barcelona to Chelsea—and not domestic moves, ruling out Raheem Sterling's transfer from Liverpool to Manchester City.
Despite agents, including Aidy Ward, who reportedly made around $3.1 million from Sterling's transfer, coming under criticism for their fees, the report found that agent commissions constituted just 2 percent of the monies involved in international transfers—though that still equated to $700 million.
FIFA TMS general manager Mark Goddard said that "only 13 percent of all worldwide transfers involve the payment of a fee," while player salaries were part of every deal struck between clubs.
FIFA's report also showed that English clubs spent $996 million on international transfers in the summer transfer window, more than double any other country. However, spending on international transfers only grew in two of Europe's 'Big 5' leagues—French and Italian clubs recorded increases of 65 percent and 55 percent respectively, while international spending fell in England, Spain and Italy.
The FIFA report also showed that European clubs accounted for 80 percent of the total money spent on wages.