International Women's Day 2018: The Best Countries in the World to Be a Woman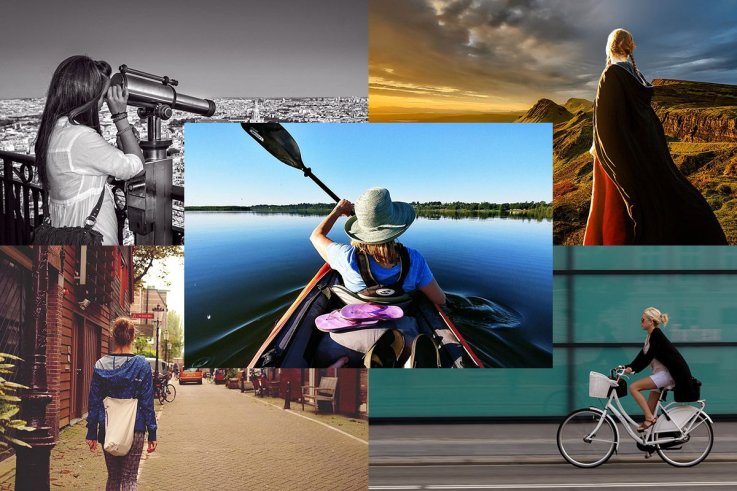 It's good to be a woman, especially if you live in Northern Europe.
On the eve of International Women's Day 2018, we looked at the 20 best countries in the world to be a woman. It turns out Scandinavian nations with records of human rights and social services—places also ranked as the happiest nations on the planet and the nations that best take care of elderly people—were also great places for women looking to be treated equal to men.
Finland, the first country in the world to give women unrestricted rights to vote, ranked high on the list. The Netherlands, where the government grants mothers a maternity nurse, was another good place for women to call home.
Outside of Northern Europe, Canada was an attractive country for women. The North American nation of 36 million people may be sparsely populated, but when people do come across each other, they are generally welcoming, especially to immigrants and refugees, according to the ranking.
Australia also was highlighted as a top country for women. The wealthy nation enjoys high life expectancy for women and men, has legal same-sex marriage and embraces global efforts to reduce greenhouse gas emissions and improve the environment.
In the Middle East, the United Arab Emirates, one of the most liberal countries in the region, was ranked as the 28th country for women, ahead of its neighbors.
The United States, one of the world's biggest economic and military powers, was ranked 16th on the list of the best countries for women.
The rankings are based on the responses of more than 9,000 women who filled out a U.S. News and World Report Best Countries survey. Each country's ranking is based on five attributes: how human rights are viewed, equal rights between men and women, safety, progress and economic inequality.