International Women's Day 2019: History, Theme, When Did it Start?
March is Women's History Month, but March 8 is specifically designated as International Women's Day—a day devoted to celebrating women.
"The day is not country, group or organization specific, and belongs to all groups collectively everywhere," according to the International Women's Day website. There are several colors that are frequently used for celebrating the day. Purple is frequently worn as a symbol of women, along with green and, historically, white.
The day is generally feted around the world with activism, events that celebrate women, conferences and more. Google participates by updating the doodle on its homepage.
The first International Women's Day took place in 1911 across much of Europe, including in Austria and Germany, according to the United Nations. More than a million people attended rallies that day to proclaim women's right to vote and hold office.
In 1909, the Socialist Party of America honored women on a national scale. That year was chosen because it was the one-year anniversary of the 1908 garment workers strike, according to the U.N. While the day might have changed a bit since that first national celebration, its purpose—honoring and supporting women's rights—has not wavered.
The day was used in 1913 and 1914 to protest against World War I in Europe and Russia. In 1945, the U.N. signed the Charter of the United Nations to affirm that men and women were equal.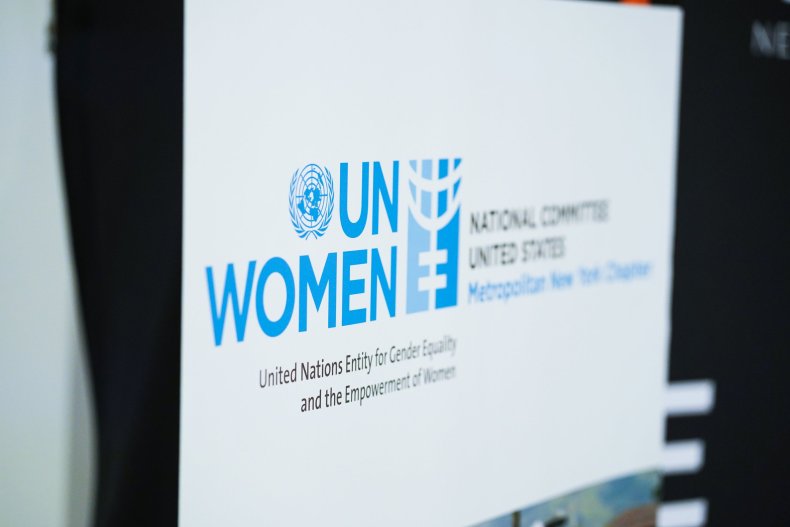 It wasn't until 1975 that the United Nations started celebrating International Women's Day every year on March 8, making it a formal day two years later, according to the U.N.
Today some organizations declare a theme around the day, but there's no official overarching theme. The U.N. declared the 2019 theme "Think equal, build smart, innovate for change." The theme is intended to encourage innovative thinking on "gender equality and the empowerment of women, particularly in the areas of social protection systems, access to public services and sustainable infrastructure."
The International Women's Day organization declared the theme "#BalanceBetter" for a gender-balanced world. "The future is exciting. Let's build a gender-balanced world. Everyone has a part to play—all the time, everywhere. From grassroots activism to worldwide action, we are entering an exciting period of history where the world expects balance. We notice its absence and celebrate its presence," said the International Women's Day website.