International Women's Day 2019 Quotes: Wise Words From Women in the Arts, Politics and Other Industries
Celebrated annually, International Women's Day is an opportunity to recognize the social, cultural, political and economic achievements of women and also to acknowledge changes that have yet to happen.
The first International Women's Day was celebrated in 1911, and its continued observance was made possible because of groups and individuals worldwide. The theme of 2019's International Women's Day is "Balance for Better," referring to gender balance.
From the stay-at-home mom who celebrates her children's successes (and lifts them up after their failures) to women making waves as athletes, artists, politicians and business leaders, it takes every kind of woman to achieve gender equality. With millions of stories about women being told around the world, here are a few quotes from those making a difference in their signature field.
Athletics
"I am a member of the team, and I rely on the team, I defer to it and sacrifice for it, because the team, not the individual, is the ultimate champion." —Mia Hamm
"I am lucky that whatever fear I have inside me, my desire to win is always stronger." —Serena Williams
"I was built this way for a reason, so I'm going to use it." —Simone Biles
"Not everyone wants to push themselves to that brink of breaking, but it's what you commit to when you're a professional, the very present reality that you may break instead of bend." —Misty Copeland
"Even at a young age, when you start to do well, it's tough because it's lonely on top, and I wasn't the most popular. It's having that advice from your mom that 'you can do it, just stay focused. People are going to be jealous, but don't let that distract you from what you want to achieve.'" —Michelle Kwan
Arts
"Above all, be the heroine of your life, not the victim." —Nora Ephron
"Don't feel guilty if you don't know what you want to do with your life. The most interesting people I know didn't know at 22 what they wanted to do with their lives. Some of the most interesting 40-year-olds I know still don't." —Mary Schmich
"I just love bossy women. I could be around them all day. To me, bossy is not a pejorative term at all. It means somebody's passionate and engaged and ambitious and doesn't mind leading." —Amy Poehler
"Do not live someone else's life and someone else's idea of what womanhood is. Womanhood is you. Womanhood is everything that's inside of you." —Viola Davis
Politics/Government
"Neither your life or the world you live in just happens. You control it." —Sonia Sotomayor
"If you are overdressed, it is a comment on them. If you are underdressed, it is a comment on you." —Condoleezza Rice
"I know of no single formula for success, but over the years I have observed that some attributes of leadership are universal and are often about finding ways of encouraging people to combine their efforts, their talents, their insights, their enthusiasm and their inspiration to work together." —Queen Elizabeth II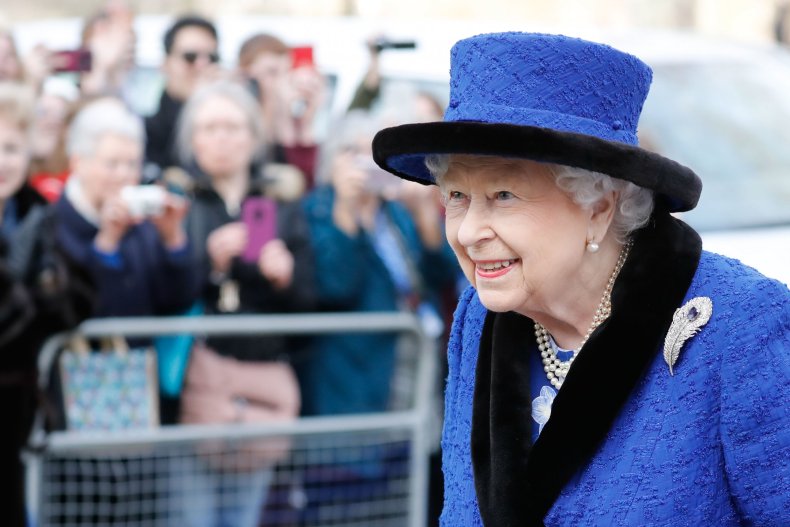 Science
"Nothing in life is to be feared, it is only to be understood." —Marie Curie
"Find out what her dream is, and work at it, because if you like what you're doing, you will do well." —Katherine Johnson
Business
"The more you can be authentic, the happier you're going to be, and life will work itself around that." —Melinda Gates
"Fearlessness is like a muscle. I know from my own life that the more I exercise it, the more natural it becomes to not let my fears run me." —Arianna Huffington
Motherhood
"Becoming a mother has made me next-level confident. I've never felt more empowered. I feel like my 20s were spent walking on eggshells, making sure everyone felt loved and not really expressing my opinion. As a mom, you just don't have time, so you get straight to the point." —Kelly Clarkson
"I love our daughters more than anything in the world―more than life itself. And while that may not be the first thing that some folks want to hear from an Ivy League–educated lawyer, it is truly who I am. So for me, being mom-in-chief is, and always will be, job number one." —Michelle Obama