Internet Archive Launches Dedicated Donald Trump Library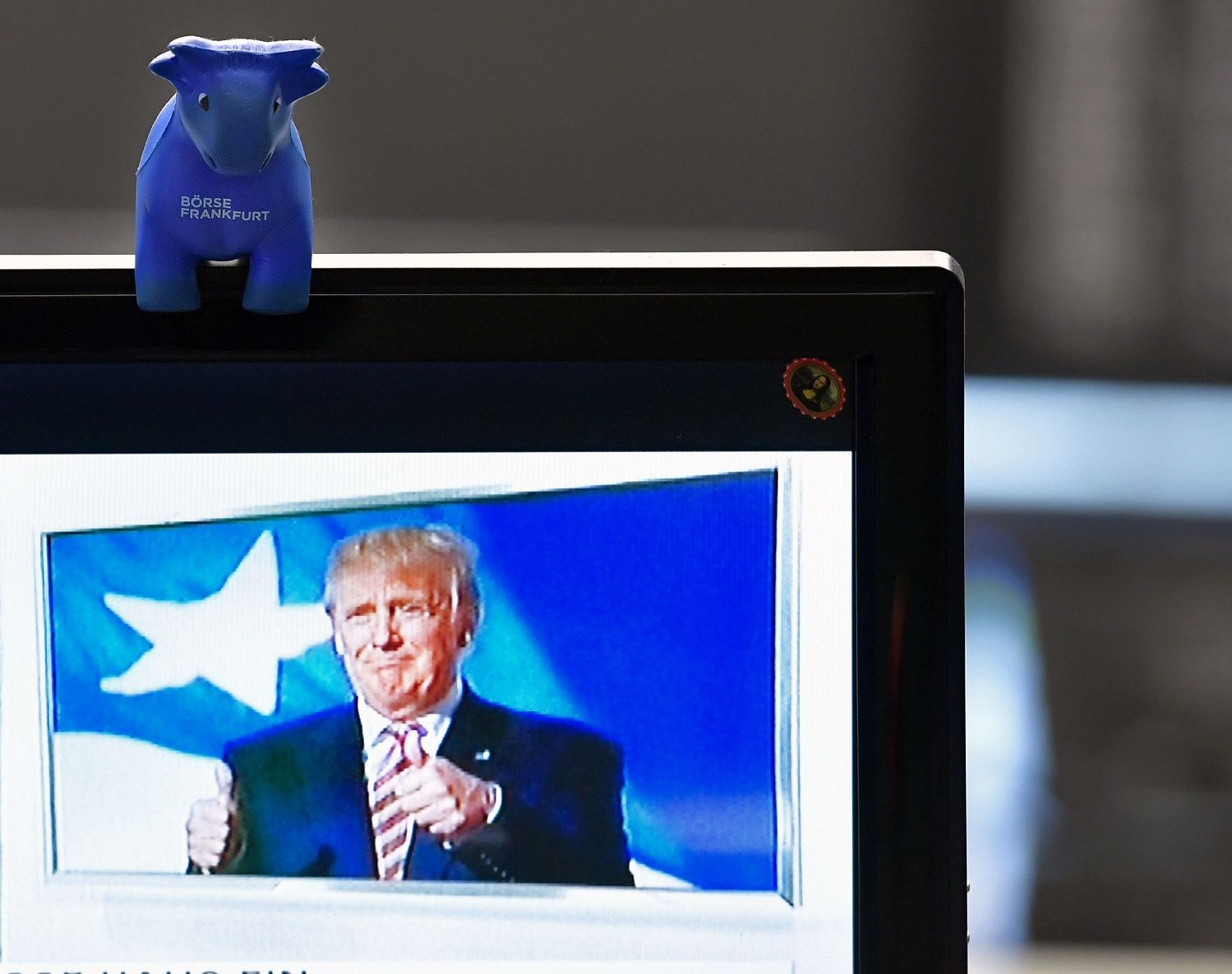 The world's largest web archive has launched a dedicated Donald Trump library that it hopes will serve to hold the president-elect more accountable for his statements and pledges.
The collection by the Internet Archive includes more than 700 speeches, interviews and debates that feature Trump—all of which have been fact checked by FactCheck.org, PolitiFact and Fact Checker.
"Reporters, researchers, Wikipedians, and the general public are invited to quote, compare and contrast televised statements made by Trump," Nancy Watzman from the Internet Archive said in a blogpost.
"We hope to provide assistance for those tracking Trump's evolving statements on public policy issues. For example: in July 2016, Trump told ABC's George Stephanopoulos, 'I have no relationship with Putin.'... Trump's denial of a relationship with Putin contradicted what he had said on multiple previous occasions."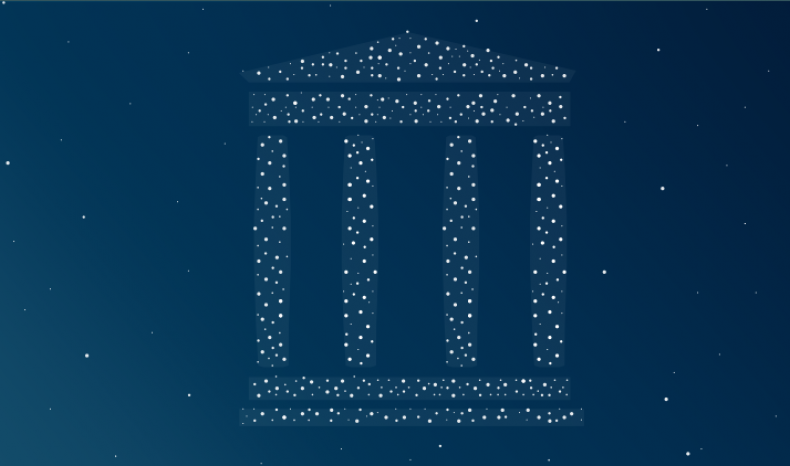 The Trump Archive is an evolving project and aims to keep a continued record of Trump's stance on controversial topics like immigration, tax returns, Russian hacking and health care. If it proves to be effective, the Internet Archive hopes to create similar archives for other public officials.
Following Trump's election victory in November, the Internet Archive announced plans to create and store a backup copy of its archive in Canada due to concerns about censorship and surveillance under Trump's administration.
The U.S.-based non-profit, which has been building a repository of the web's history over the past 20 years, said the project was expected to cost millions of dollars.
"The Internet Archive's core mission is to preserve and make accessible our cultural heritage," Watzman said.
"The great American author William Faulkner wrote, 'The past is never dead. It's not even past.' We believe that the Trump Archive, in preserving the past, can help the public engage more knowledgeably with our future."