Protecting The Internet From Donald Trump: Non-Profit Plans Archive to 'Keep Stuff Safe'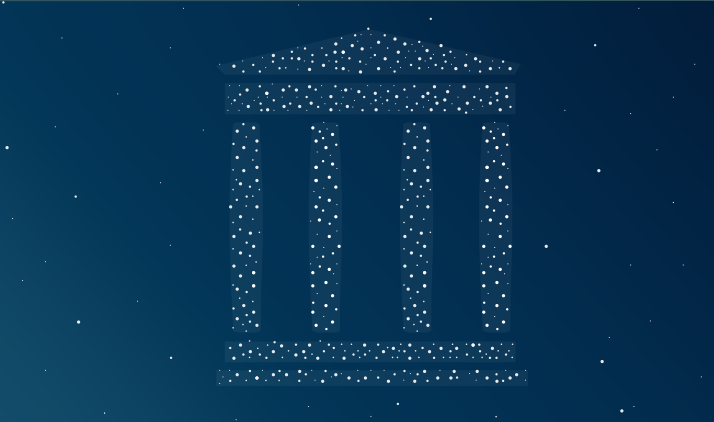 A backup of the world's largest web archive is to be stored in Canada, following concerns about censorship and surveillance under Donald Trump's tenure as president.
The Internet Archive, a U.S.-based non-profit which has been building a repository of the web's history over the past 20 years, announced November 29, that it would be fundraising to help keep the archive "free, accessible, and reader private."
"The history of libraries is one of loss," stated a blogpost on the Internet Archive's website. "The Library of Alexandria is best known for its disappearance. Libraries like ours are susceptible to different fault lines: Earthquakes, legal regimes, institutional failure.
"On November 9 in America, we woke up to a new administration promising radical change. It was a firm reminder that institutions like ours, built for the long-term, need to design for change. For us, it means keeping our cultural materials safe, private and perpetually accessible. It means preparing for a Web that may face greater restrictions."
The project to build the Internet Archive of Canada is expected to cost millions of dollars but storing a backup within the borders of the U.S.'s northern neighbor would ensure protection from certain American legal action.
It is uncertain how surveillance and censorship might change under the Trump administration, though he has previously suggested a hardline stance on both issues.
In a 2015 speech, Trump suggested the tech industry should "close that internet up" in order to help defend the country from terrorist attacks.
Trump said: "Somebody will say, 'Oh freedom of speech, freedom of speech.' These are foolish people."