Internet Be Damned, Google Maps Now Works Offline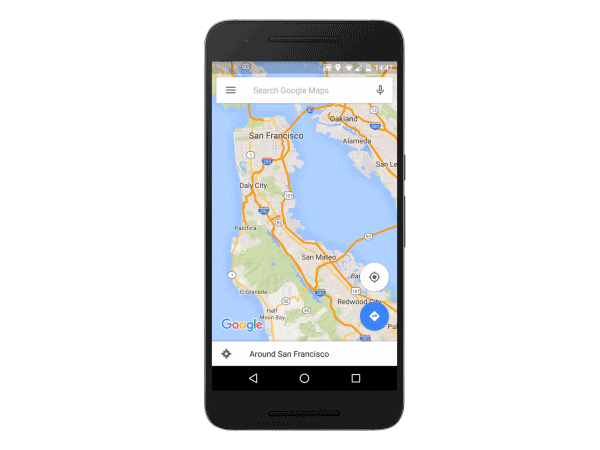 Whether you are in a bad connectivity spot in the city or lost in the forest, Google Maps will now work offline, including driving directions and reviews.
Once a user gets somewhere with spotty or no Internet connection, Google Maps will automatically move into offline mode. But there will be glaring changes in how the app works.
Be careful, because to get Google Maps to work well offline will take some foresight and preparation when you are online. Users will need to download specific regions—the memory limit is 2,500 megabytes, so don't try downloading the entire state of California or the United States—on their phone to access it offline.
For iOS users, Google Maps works two ways offline. You can click on the three-lined dashboard icons on the search bar, go to "Your Places" and then scroll down to "Offline Maps." From there, you can pan in or zoom out on a map to select what you want to use offline, then download it.
Newsweek subscription offers >
The second way is to search a city or place, like San Francisco, then click the big white tab at the bottom with the location's name and the big blue download icon, next to the save and share icons.
But for some, like this writer, the download button will not show after searching for a place. A Google representative says it "could take a few days before you have access to offline Maps" because the company is slowly rolling out this feature. For those with this conundrum, click the three vertically aligned dots on the top right, then the "Save offline map" tab at the bottom.
Google introduced the offline Maps mode at its Google I/O conference in May. After Tuesday's unveiling, it plans to unveil more features to accompany the offline mode over time.
Internet Be Damned, Google Maps Now Works Offline | Tech & Science