The Internet is Calling 'Insatiable' a Fat-Shaming Narrative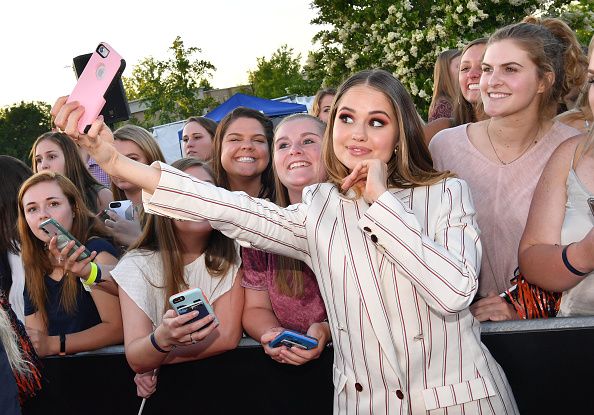 Netflix released a trailer for its new series Insatiable on Thursday, starring former Disney star Debby Ryan.
The series tells the story of high schooler Patty, who was severely bullied by her classmates for being overweight. After being punched in the face, she has her jaw wired shut and returns to school after summer vacation thin and "hot." In what Netflix describes as a dark revenge comedy, "a bullied teenager turns to beauty pageants as a way to exact revenge, with the help of a disgraced coach who soon realizes he's in over his head," according to the synopsis.
Insatiable received backlash on social media for "fat shaming" and promoting toxic messages to teenagers about body image with a plot centered around the need to be thin in order to get what you want. In the opening shot of the trailer, Ryan (who is not overweight) wears a fat suit as fellow classmates taunt her character with the name "Fatty Patty."
"Having my jaw wired shut lost me more than just my summer," Patty narrates in the trailer. "Now, I could be the former fatty who turned into a brain, or an athlete, or a princess. No, I'd rather have revenge."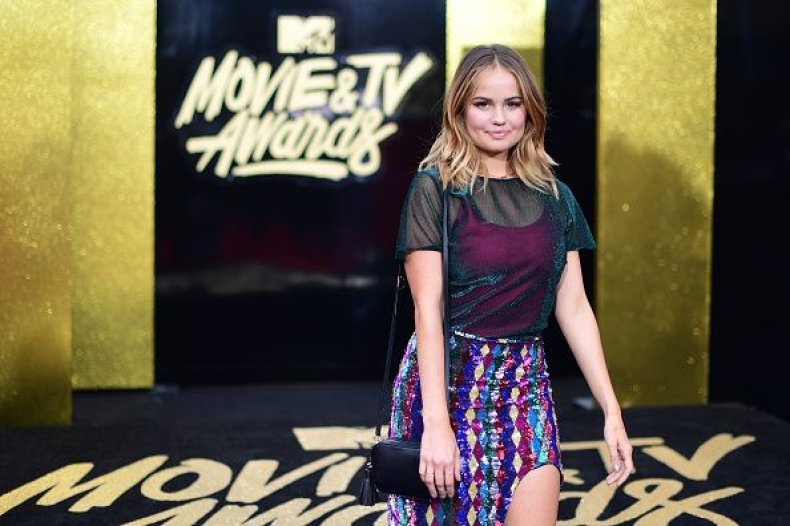 Kristin Chirico, a senior producer at Buzzfeed, tweeted her response to the trailer: "This is about a fat girl who is treated like shit and then loses weight and gets revenge on people because she's thin now. It stars a thin actress wearing a fat suit. Please note that you do not have to become 'hot now' to live your best life. Thank you for coming to my TED talk."
Style blogger Chloe Elliott also tweeted about the harmful messages the show send to a younger audience. "A girl in a fat suit who then breaks her jaw?!?" Elliott said. "And loses weight to then become popular, desirable, respected - this is marketed at TEENAGERS."
Insatiable was also criticized for perpetuating the trope seen across television and film wherein a fat character loses weight in order to become desirable and attractive.
Alyssa Milano, who plays Patty's mom, responded to the criticism on Twitter. "We are not shaming Patty," Milano said on Thursday. "We are addressing (through comedy) the damage that occurs from fat shaming. I hope that clears it up."
Milano tweeted a link to a Teen Vogue article that described Insatiable as "a dark revenge comedy taking aim at teenage bullying, society's warped beauty standards, and the monsters that live inside all of us." Ryan didn't respond to the criticism directly but retweeted a link to the Teen Vogue article as well.
The first season of Insatiable will premiere on Netflix on August 10 with 12 episodes.