New Laws for 2018: Oregon Residents Are Up in Arms At Having to Pump Their Own Gas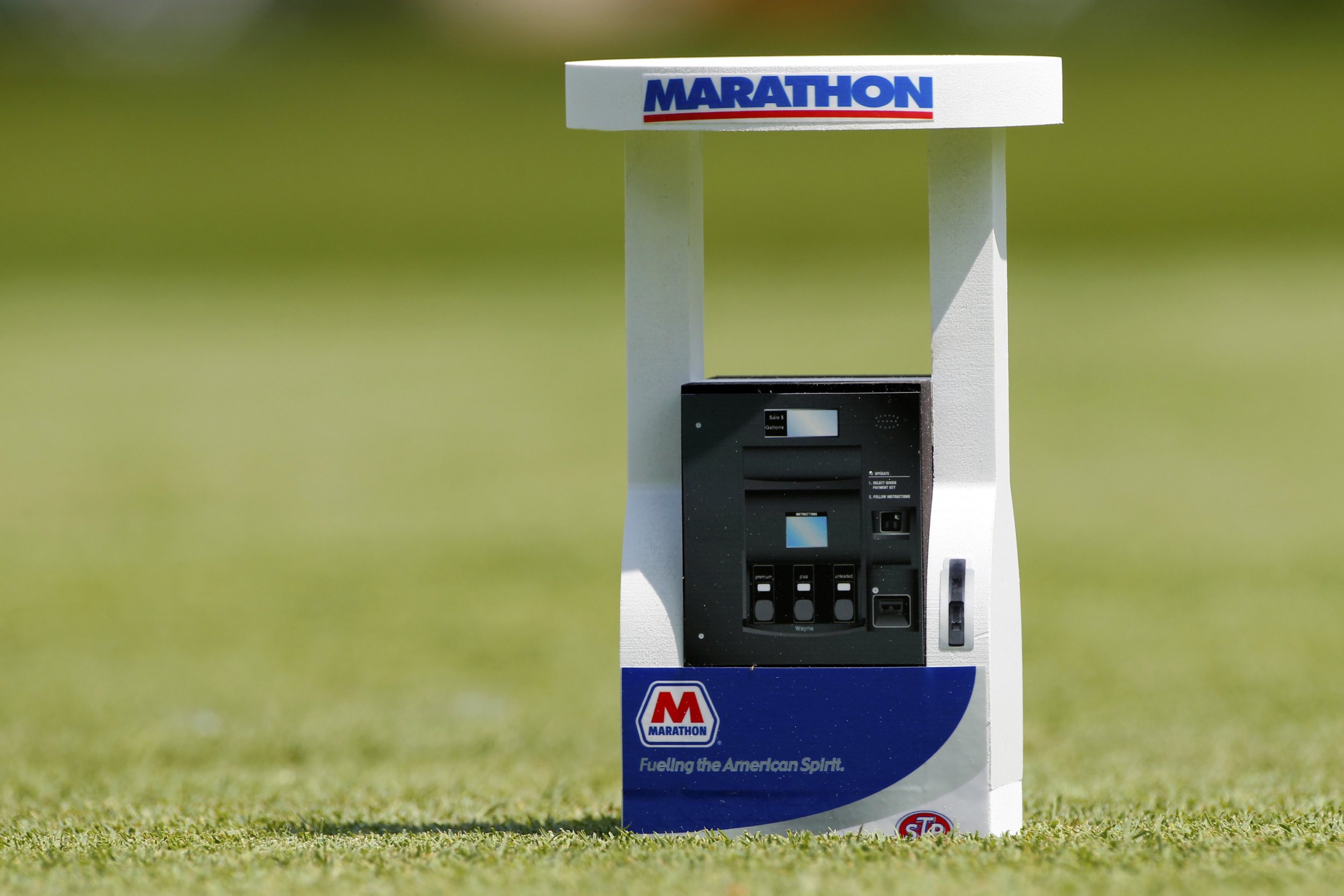 A new law took effect at the start of the New Year in Oregon, making it legal for citizens to pump their own gas at stations—and Oregonians are not happy.
The law, which was passed through Oregon's legislature in May and signed into law in June, allows self-pumping in almost half of the state's 36 counties. This measure makes New Jersey the only state that still outlaws pumping one's own gas.
When a CBS affiliate in Medford, Oregon, asked its Facebook followers to comment on the new legislation, the responses sparked reactions on social media. The post on Facebook has been shared over 55,000 times and has elicited over 40,000 comments that range from serious to sarcastic, but nevertheless, are equally entertaining.
"I don't even know HOW to pump gas and I am 62, native Oregonian.....I say NO THANKS! I don't want to smell like gasoline!" one woman said.
"Not a good idea, there are lots of reason to have an attendant helping, one is they need a job too. Many people are not capable of knowing how to pump gas and the hazards of not doing it correctly. Besides I don't want to go to work smelling of gas when I get it on my hands or clothes. I agree Very bad idea," another Facebooker wrote.
"FEAR NOT OREGON!!!! I've decided to move to Oregon to open a school to teach people how to pump their own gas," one man joked.
Not all Oregon gas stations will be changing their ways, according to the Bend Bulletin.
"Honestly, I don't think we're going to make a change," a cashier told the paper. "Our regular, longtime customers love coming here and talking to us while we pump their gas."
She went on to say that many regulars probably don't know how to work a gas pump.
A gas station manager in Prineville, Oregon, said his station will continue to employ attendants. Another gas station owner in Metolius, Oregon, added, "My equipment is not set up for credit cards, so we don't have any way of recording the gallons."
While the law will require everyday citizens to pump their own gas, the Americans With Disabilities Act ensures gas stations provide assistance for the elderly and disabled.
In New Jersey, a violation of the self-pumping law will elicit a fine between $50 and $250 for first offense, and up to $500 for subsequent offenses.