The Internet Loves These 9 'Buy It For Life' Products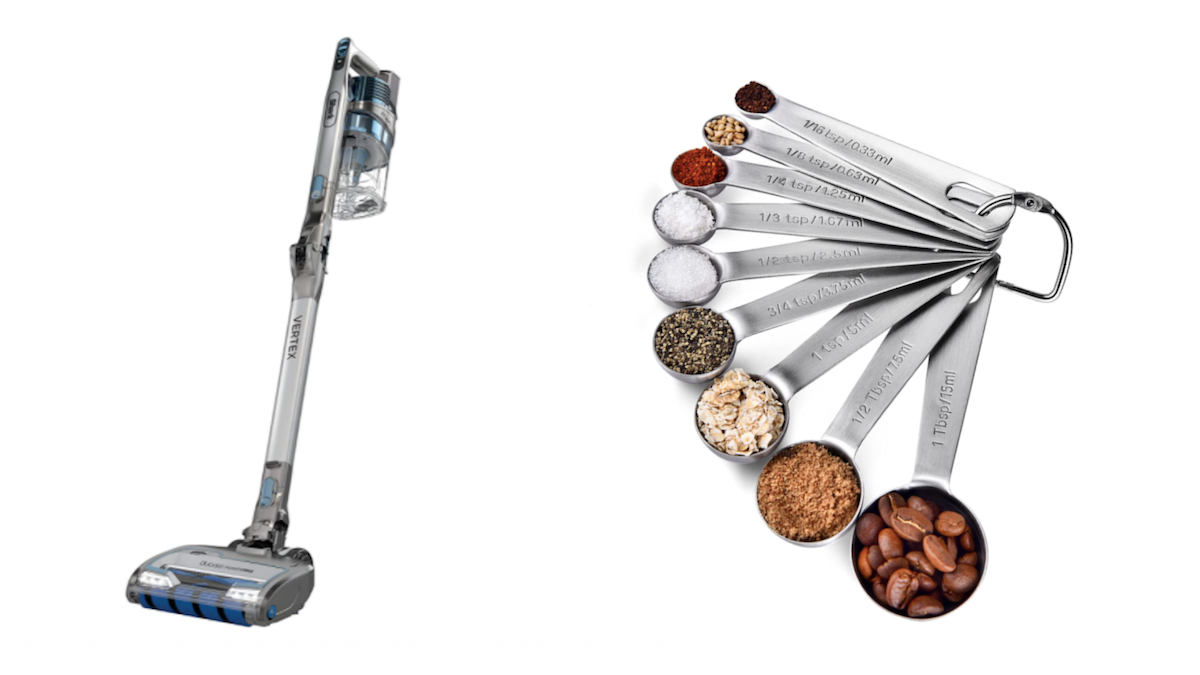 It's not cheap; it's frugal. Does that sound like you? Listen, if you're going to put a couple hundred down on something like clothes, a bag or even kitchen essentials, then it might as well be an investment—right? No one wants to replace something after one measly year of use. When you buy something, you want to buy it for life.
That leads us to a fantastic Reddit thread literally called Buy It for Life. It's a wondrous place where people ask for recommendations and share their most durable purchases. It's the crème de la crème of honest reviews. Needless to say, we're never buying something again without consulting BIFL first!
9 'Buy It For Life' Products the Internet Loves
Each product below is internet-approved, straight from a "Buy It For Life" thread. Keep reading for some of the internet's favorite, long-lasting buys! As always, the prices listed may fluctuate over time.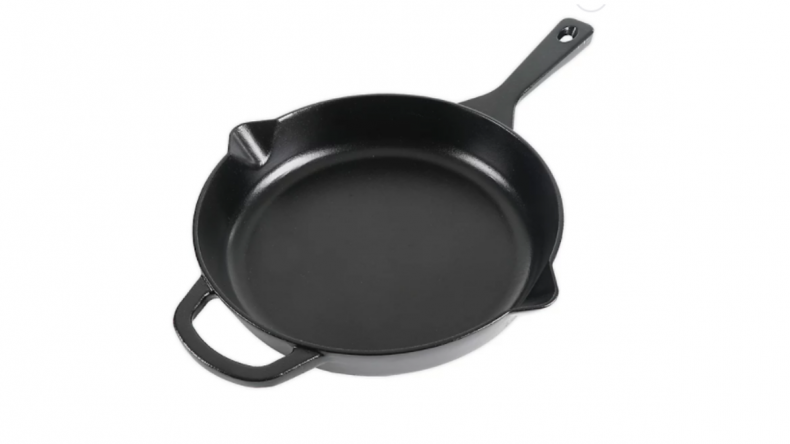 What if I told you that you could spend less than $30 on a cast iron skillet, and it would still be better and longer-lasting than the top cast iron brands? Skip the brand name bull and head over to Bed Bath & Beyond. You'll find a cheap, reliable cast iron skillet from Our Table. Preseasoned for instant use and 12 inches long, this baby can be used on all heat sources—including BBQ grills and in the oven. It is incredibly durable, features convenient side-pour spouts and most importantly, lasts for, like, ever.
One BedBathandBeyond.com reviewer wrote, "This frying pan is pure perfection. So heavy, sturdy and I'm sure it will last forever. It's my first one and I regret not having sooner. Nothing, absolutely nothing sticks to it. Very easy to wash off. I was very grateful for the seasoning instructions that came with it since some of us folks are beginners."
A Reddit user raved, "I got a brand new cast iron from Bed Bath & Beyond on an annual sale for $5! 12 inches—works great."
Buy it at Bed Bath & Beyond from $17.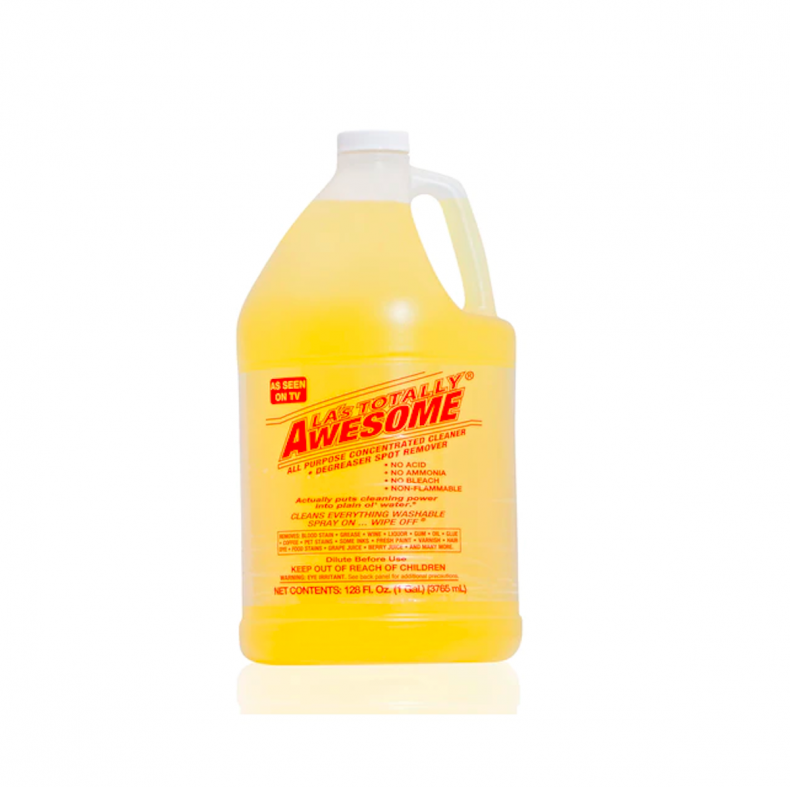 OK, so you totally will have to buy more than one of these 1-gallon cleaning solutions. But instead of buying other all-purpose cleaning prods, make the official switch to LA's Totally Awesome All-Purpose Concentrated Cleaner. Most users on Reddit agree this is the shiznit. Non-toxic, biodegradable and made without acid, ammonia or bleach, this safe, all-purpose cleaner can take on just about anything washable, making Reddit parents swear by it.
One Reddit user wrote, "LA's Totally Awesome Cleaner. [One] gallon will clean/remove just about anything you or your four-year-old can throw at it!"
A Lowes.com reviewer added, "Moved a china hutch in my parents' house for the first time in 24 years and found yellowed tile that had not seen the light of day in that time either. Coated with nicotine and dust, I sprayed some Awesome and prayed—thankfully my prayers were answered! I let it sit for two minutes and everything came off on the first pass of my mop."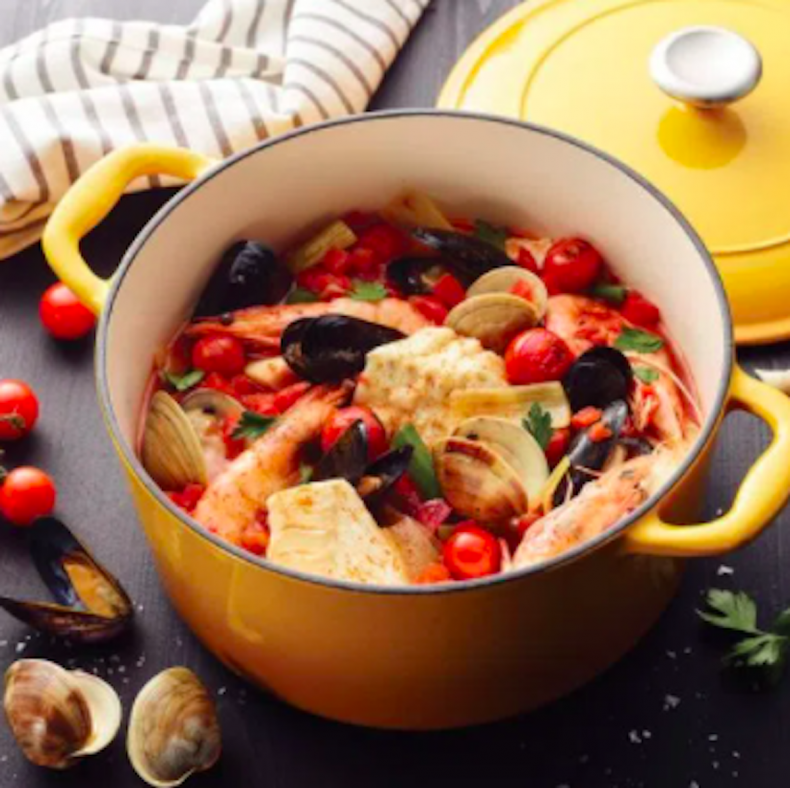 Tramontina is highly-regarded amongst the Reddit community as the go-to dutch oven brand. The 5.5-Quart Enameled Cast Iron Round Dutch Oven is significantly less expensive than some other companies. As far as dupes go, this one is an excellent sub for the Le Creuset (which can run you about $400 even at Bed Bath & Beyond). A jack of all trades for all kinds of recipes, the cast iron round dutch oven is easy to clean, made with durable, porcelain-enameled cast iron and features self-basting condensation ridges on the lid to collect and direct vapors into the food. Great for simmering stews, braising roasts and even baking homemade bread. It's compatible with induction, gas, electric and ceramic glass cooktops.
One Reddit user wrote, "Tramontina is frequently rated as a 'best buy' for enameled cast iron compared to Le Creuset and tri-ply skillets compared to All Clad. I also like my hard anodized pots and skillets."
Buy it at Tramontina for $79.95.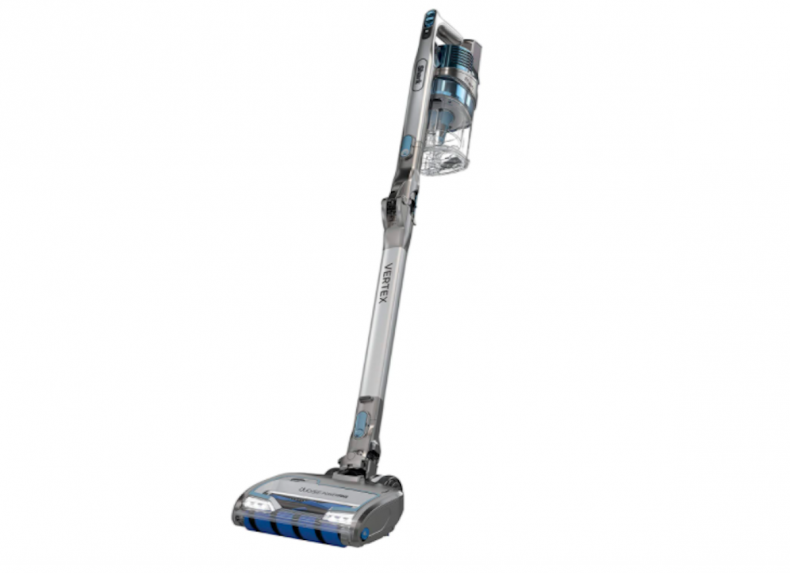 Vacuums are a big buy—generally expensive, too—so it's no wonder you want to get the most bang for your buck in this department. The people over at Reddit have varying opinions, but it seems the Shark Vertex DuoClean PowerFins Cordless Stick Vacuum is an excellent option. It may not last you, say 20 years, but definitely on the longer end of a decade. With 2,478 Amazon.com reviews, this removable-head stick vacuum is super lightweight, has up to 60 minutes of runtime and features deep-cleaning nozzle technology for a deep clean that picks up more dirt in each pass. This handy vacuum also has HEPA filtration and is guaranteed to capture and trap dust, dander and other allergens.
One Amazon.com reviewer wrote, "I bought this bad boy a couple of months ago, and have been waiting to write the review until I've used it a while. Over the years, I've used a lot of vacuums. I've always had large dogs, hate dog hair and vacuum a few times a week—so, always in pursuit of the best vacuum that's easy to use. Well, I've found it! Shark is my fave brand anyway—I own two of the large numbers for deep cleaning (one upstairs, one downstairs). And I've had one of the early cordless models for easy pick ups & dog hair. NOW, I only need one—my new cordless Shark."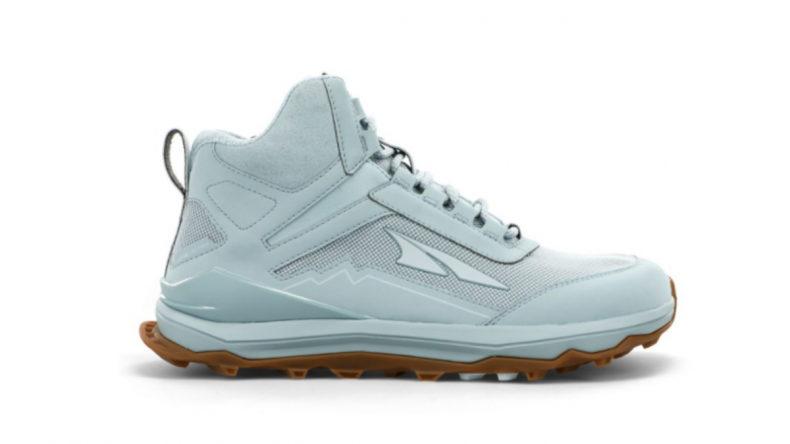 Got any upcoming hiking trips on your calendar? If you're a frequent hiker, investing in a quality pair of boots is essential, and Reddit is pretty adamant that Altra Lone is the brand you want. The Altra Lone Peak Hiker Hiking Boots come in khaki or Ice Flow Blue. The durable mesh and Altra Ego Foam keep you steady on even the unsteadiest trails. Another Altra signature is the FootShape toe boxes that give your toes total flexibility and plenty of space to spread out while continually hiking.
A REI.com reviewer wrote, "These are the best hiking boots I've ever had. The comfort of an Altra shoe with great grip. Love the wide toe box and zero drop for a natural stride and the high top make it's feel really secure."
One Reddit user added, "Once I've started wearing Altra [to hike], I've stopped buying anything else."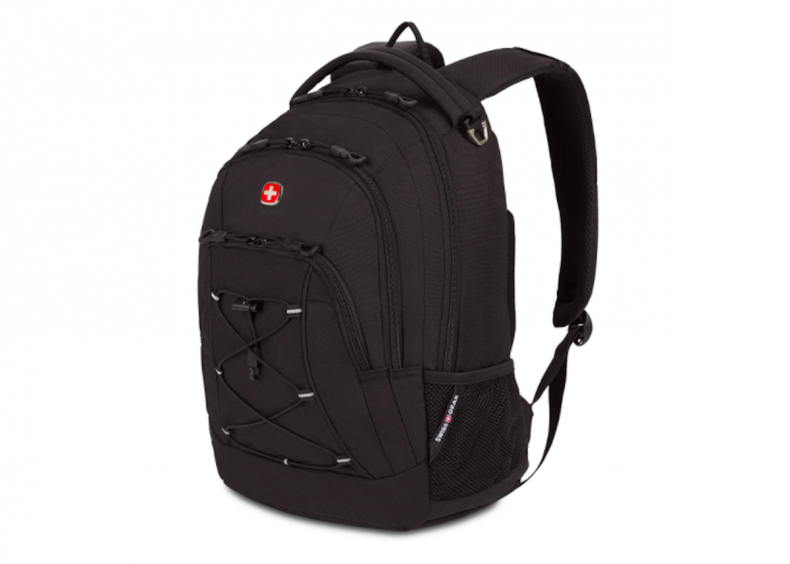 It's clear that Reddit loves SwissGear! One of the sturdiest backpack brands there is, the SwissGear 1186 Bungee Backpack is ideal for everything from hiking and traveling to low-key daily use. This highly-rated, often-recommended knapsack also features contoured, padded shoulder straps, a roomy main compartment, a 13-inch laptop sleeve, and a padded pocket that fits a tablet or iPad. It even has water bottle and organizer pockets that give you all the storage you could ever need.
One Amazon.com reviewer wrote, "I really love that this backpack is slightly smaller than other similar-looking backpacks. It's just so perfect for daily use without looking so bulky. It has lots of compartments and pockets—the front compartment has many small pockets, the middle one is just one single compartment, and the main one has a big pocket for a laptop to put in, but it's not padded."
A Reddit user added, "[I bought] a book bag in 2010 for grade 7. Last year of university now and it is also my cabin/ hunting/ travel/school bag. No tears and all zippers are fine."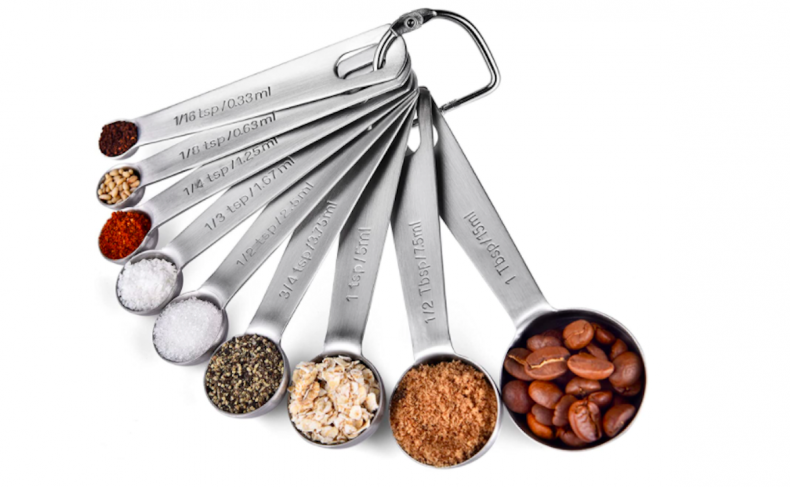 While there's a pretty spirited Reddit campaign for Lee Valley kitchen tools instead, both Reddit and Amazon reviewers highly recommend the U-Taste Stainless Steel Measuring Spoons. With a 4.8-star rating and more than 15,200 Amazon.com reviews, users love the long thick handles, engraved measurements (that will never wash off!) and handle holes for convenient hanging.
One Amazon.com reviewer wrote, "I am an avid baker and I own a Cuisipro and an Endurance measuring spoon sets, both rated as TOP measuring spoons in quality and accuracy... This U-taste set is surprisingly comparable in quality. The spoons nestle nicely and even though there are nine pieces, they take very little room. The set does feel heavy in a good way and is very comfortable to use."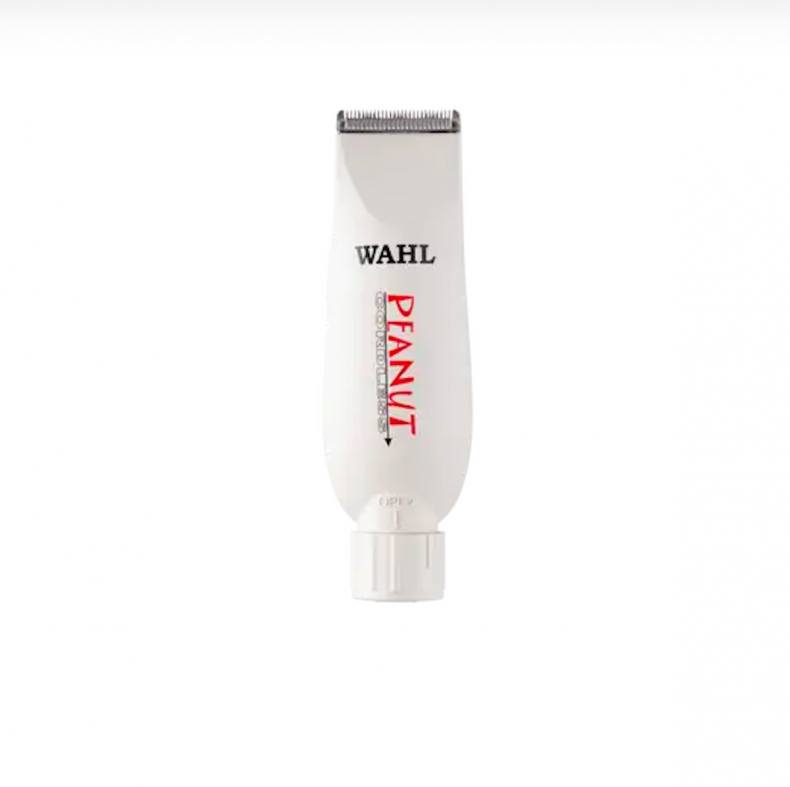 When it comes to electric razors, no fanbase is more passionate than the Reddit users who go hard for Wahl Pro buzzers. The Cordless Peanut stands out amongst the rest, with most users loving its ergonomic shape, overall versatility and compact size. Great for traveling or buzzing on the go, Wahl Pro's bestselling buzzer is wireless and even features a detachable blade so you can more easily (and carefully) clean it.
One WahlPro.com reviewer wrote, "Best cordless buzzer I have ever gotten. Easy to travel with. Great charge. Will probably never get a different one again. Overall super happy!"
"I've been using various Wahl products for four decades and have never been disappointed," one Reddit commenter wrote.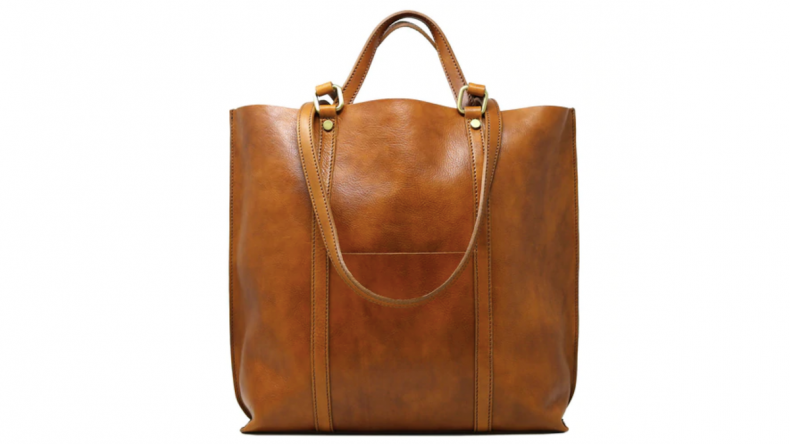 I hate to say it, but not all leather is quality leather, and it's not all created equal, even though you may be paying an arm and a leg for it. If you're looking for a high-quality, heavy-duty leather tote, look no further than the Reddit-recommended FLOTO. (Although we also recommend learning a thing or two about proper leather care, that makes a difference in how long your leather lasts.) The Chianti Tall Tote from FLOTO is made in Italy with full-grain calfskin leather that was vegetable-tanned in Tuscany to give it its rich tones and unique patina that will set in over time. It also features an outside smartphone pocket, an inside zip pocket and a built-in shoulder strap.
One Reddit user wrote, "Check out Floto. I have three Floto bags and love every one of them. Made in Italy of Italian leather and lined with U.S.-made cotton duck fabric."
Newsweek may earn a commission from links on this page, but we only recommend products we back. We participate in various affiliate marketing programs, which means we may get paid commissions on editorially chosen products purchased through our links to retailer sites.