Internet Research Agency: Russian 'Troll Farm' Manager Has Moved to the U.S.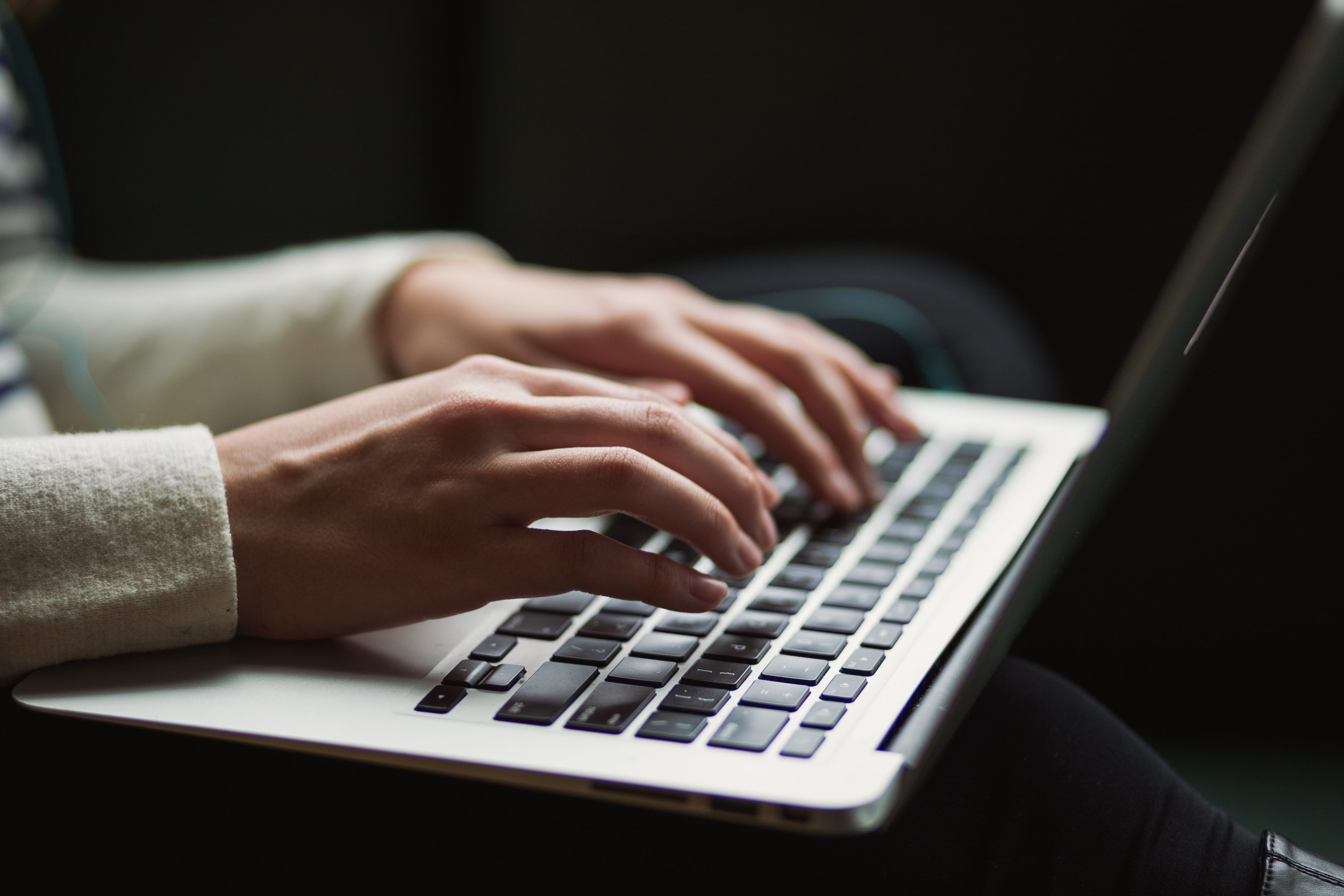 An alleged former manager at the Internet Research Agency (IRA), the notorious shadowy "troll farm" based in St. Petersburg, Russia, has reportedly moved to the U.S.
Agata Burdonova, who is not among the 13 named employees of the organization that currently stand accused of working to disrupt the 2016 U.S presidential election, has been found documenting her activities on social media including Facebook and YouTube.
Sources told Russian outlet TV Rain that Burdonova, 31, was one of two assistants to the head of the IRA's media department, Katarina Aistova. The publication revealed on Friday, February 24, that Burdonova had moved to Bellevue, near Seattle in Washington, on December 7 last year.
Not that she is attempting to hide. On Facebook, under the name AgathaB, Burdonova listed her title as "blogger" and posted a number of updates in English. "For the past two years I have been living in Minsk, Belarus. I work as a tutor and not so active freelancer," she wrote in one post. On November 8, she acknowledged the move to the U.S.
Her Facebook page reads: "My name is Agatha. I'm from St Petersburg, Russia. I have decided to start a blog in English and it seems to me that FB page is a good place to start. I am writing about events in my life that, in my humble opinion, might be interesting to other people." On VK, an image from before she made the move showed her alongside alleged former boss Aistova, TV Rain noted.
An update posted February 24 to LiveJournal described her impressions of the U.S.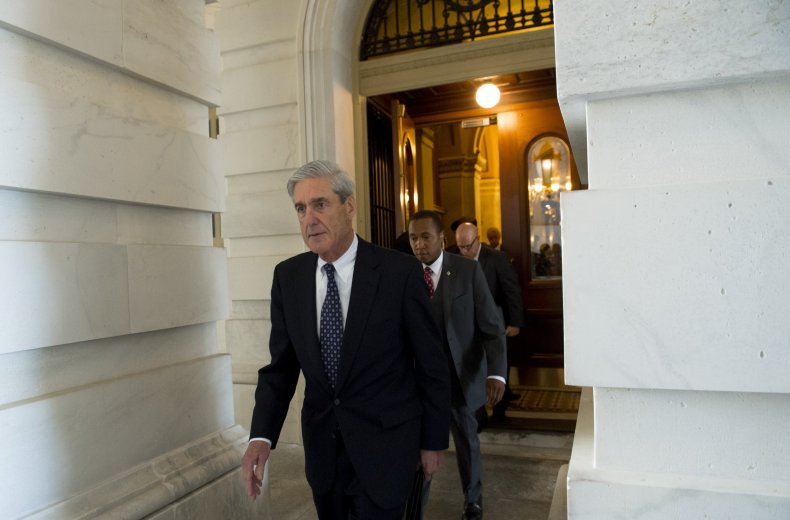 Since the move, Burdonova has uploaded several pictures, including a selfie with her husband at the Seattle-Tacoma International Airport, shots of the Space Needle landmark in Seattle, pancakes and various cityscapes.
One hashtag read: #ExtendedStayAmerica.
In another update, the suspected ex-troll factory manager talked of filing for a Social Security Number (SSN). Burdonova declined to comment to TV Rain about her reasons for the move to the U.S. and denied having worked for the Internet Research Agency.
Influence campaign
According to an eight-count indictment released February 16 by special counsel Robert Mueller's office, the IRA, since at least 2014, worked to "interfere with the U.S political system" in part by supporting Donald Trump and "disparaging" Hillary Clinton.
The organization used social media advertising to spread misinformation and even staged political rallies in the U.S., the indictment alleged. Officials from Facebook, Twitter and Google have admitted their platforms were abused.
Some troll accounts were retweeted by top Trump campaign staffers. One Twitter profile named in the filing, @TEN_GOP, attracted 10,000 followers and had its updates circulated by Donald Trump Jr, Sebastian Gorka and Michael T. Flynn.
As noted by ThinkProgress, Donald Trump himself replied to a now-deleted sister account called @10_GOP on September 20, 2017.
Undercover trolls
The indictment revealed that members of the Russian troll organization had previously traveled to the U.S. "under false pretenses."
It named two suspects, Aleksandra Krylova and Anna Bogacheva, as having gained visas and said that from June 4-26 2014, the pair had "traveled in and around the United States, including stops in Nevada, California, New Mexico, Colorado, Illinois, Michigan, Louisiana, Texas, and New York to gather intelligence."
The clandestine agency was reportedly funded by Yevgeniy Prigozhin, also known as "Putin's chef."
Burdonova has not commented about any new job title on social media. Alec Luhn, Russia correspondent for The Telegraph, said on Twitter that her husband wrote in a recent VK post that he had been given a job offer by Facebook. The social network's PR department, when contacted by Newsweek, said it was looking into the claim.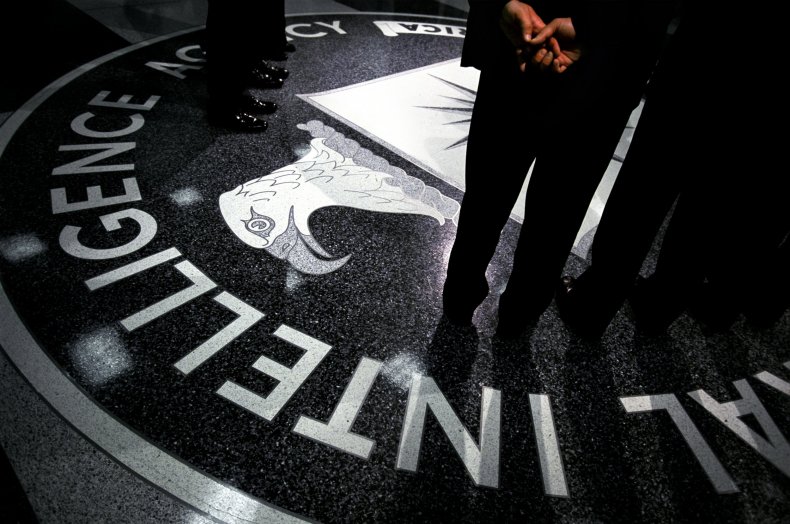 In January 2017, a report from the U.S. intelligence community said Russian president Vladimir Putin had "ordered an influence campaign in 2016 aimed at the U.S. presidential election." The goals, the analysis revealed, were to undermine faith in U.S. democracy and harm the "potential presidency" of rival candidate Clinton.
Russian officials have brushed off suggestions of any involvement in the covert campaign, which also involved the leaking of stolen documents. President Trump said in November 2017 he believed Putin's denials. More recently, following the release of the indictment, Trump tweeted: "I never said Russia did not meddle in the election."