Internet Search History Provides Early Indication of Cancer—Study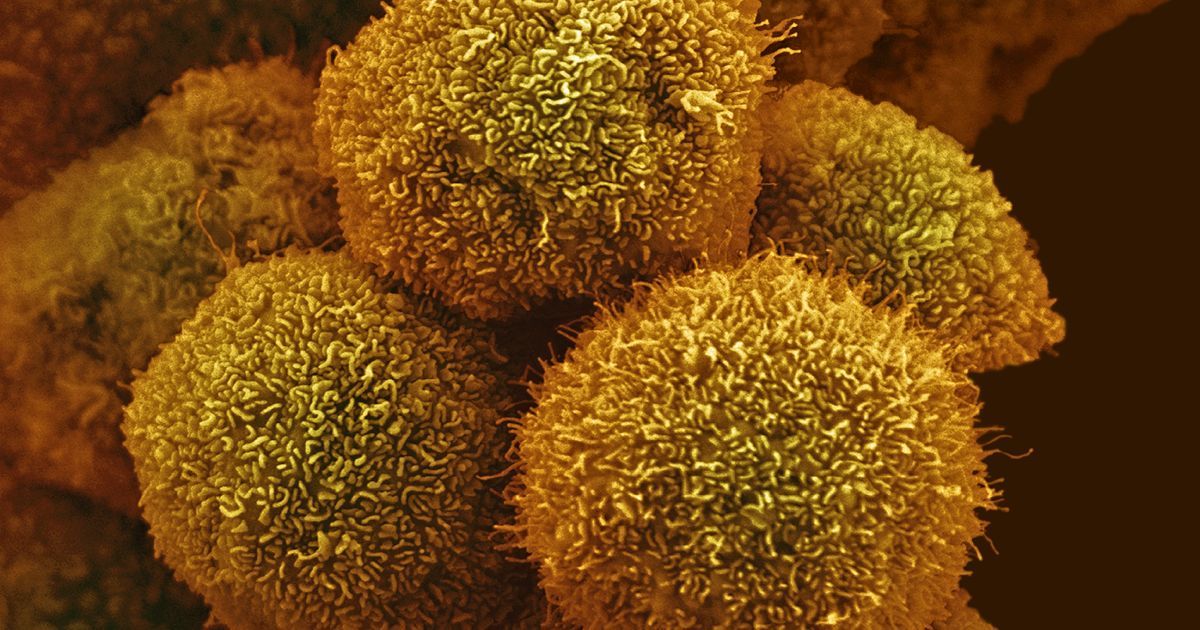 Web browsing habits can reveal a lot about a person, from their political leanings to their personality type. But what about identifying a disease they may be at risk of? By analysing the search history of millions of people using Microsoft's Bing search engine, scientists have come up with a new approach for early detection of pancreatic cancer.
The novel method was devised by researchers at Columbia University and Microsoft, who detailed their results in a paper published in the Journal of Oncology Practice.
"People's online activities can yield clues about their emerging health conditions," the paper stated. "We performed an intensive study to explore the feasibility of using anonymized web query logs to screen for the emergence of pancreatic adenocarcinoma."
Introducing the study, the researchers said: "Pancreatic adenocarcinoma poses a difficult and resistant challenge in oncology. It is the fourth leading cause of cancer death in the United States and is the sixth leading cause of cancer in Europe."
Subtle symptoms mean that diagnosis of this form of cancer often comes too late for it to be treated effectively. Through statistical analysis of anonymized search logs over time that examined patterns of symptoms, the researchers were able to screen for the emergence of the disease.
The researchers hope the method could be used to warn individual web users about the risks they may face, warning them to seek advice from healthcare professionals.
Search query patterns identified by the researchers allowed them to find 5 to 15 percent of cases. At a preinvasive or early invasive stage this form of cancer is still curable by surgical intervention and chemotherapy.
While analyzing big data in this manner holds potential for detecting diseases and health conditions, the researchers acknowledge that user privacy and other issues will need to be addressed if the method is ever to be deployed.
"Alerting people about the potential value of seeking medical care can be challenging," the paper concludes, continuing: "Surveillance systems need to convey the uncertainties associated with detection outcomes while balancing other issues such as alarm and anxiety for searchers and liability for search providers."