More Than Half of All Internet Traffic Is Now Encrypted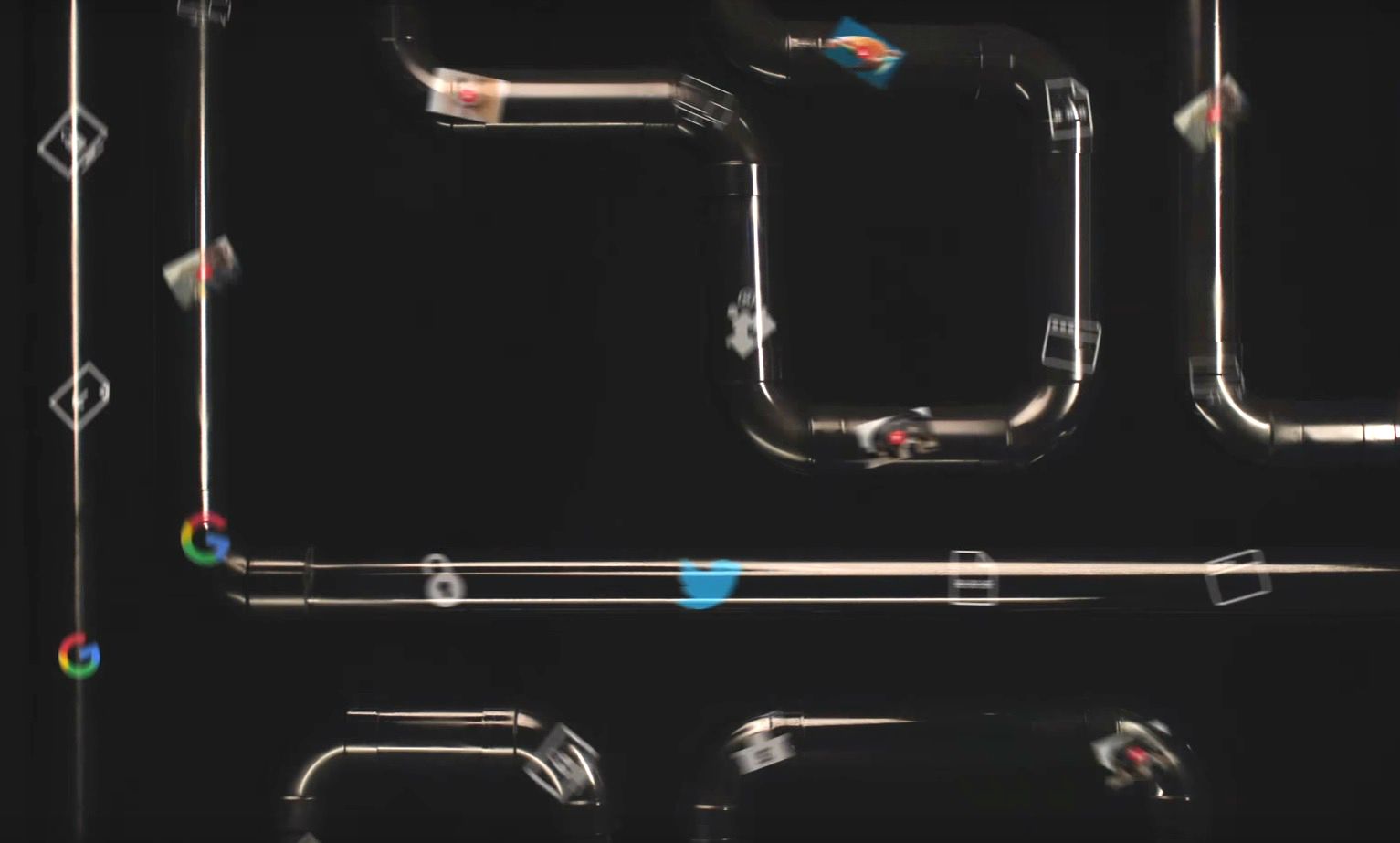 Half of all internet traffic is now encrypted and better protected from eavesdropping, censorship and hackers, privacy activists have said.
Statistics released by Mozilla, the creators of the Firefox web browser, revealed that the average volume of encrypted traffic passed the average volume of unencrypted traffic earlier this month.
The shift comes as more websites switch from HTTP to HTTPS—the protocol over which data is sent between browsers and a website, and the letters that come at the beginning of a web address. Without HTTPS, it becomes easier for hackers and other malicious actors to see or intercept the information web users are reading or publishing.
The Electronic Frontier Foundation (EFF), a non-profit organization that has led the push for tech companies to implement the secure HTTPS protocol, praised the milestone but said more work still needs to be done.
Major websites, including Facebook, Google and Wikipedia, have all adopted HTTPS, but many smaller sites face difficulties implementing it. EFF has developed several tools to make it easier for website owners to implement the protocol by default.
"Unfortunately, you can only use HTTPS on websites that support it—and about half of all web traffic is still with sites that don't," EFF researcher Gennie Gebhart said in a blogpost. "However, when sites partially support HTTPS, users can step in with the HTTPS Everywhere browser extension.
"Our goal is a universally-encrypted web that makes a tool like HTTPS Everywhere redundant. Until then, we have more work to do."