The Internet's Cats Join Belgian Police's Hunt for Paris Suspects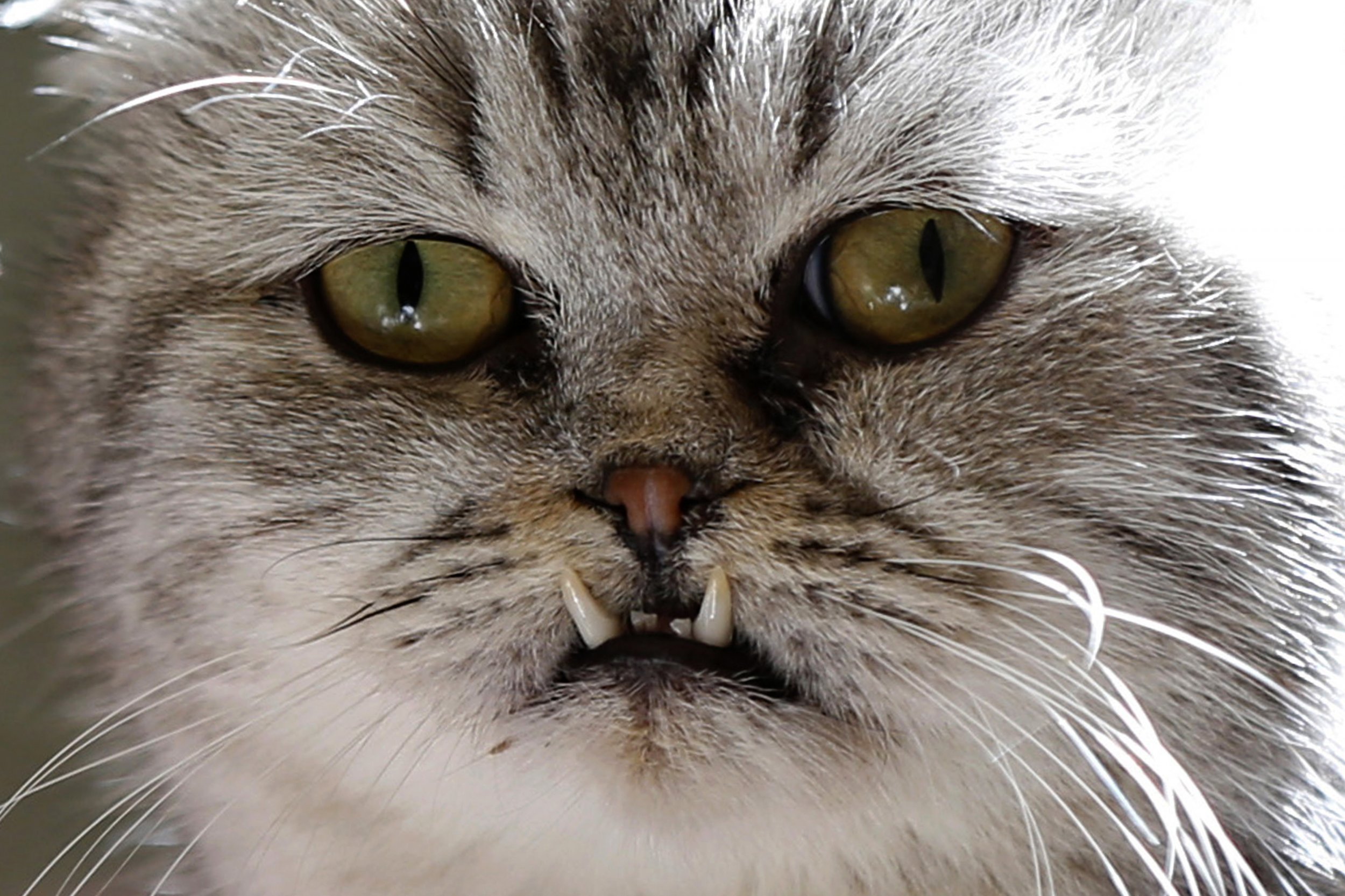 As Belgian authorities continue to hunt for the surviving militants behind the attacks in Paris earlier this month, Brussels residents and others following the situation have been showing their support in an unconventional manner: by posting photographs of cats on the Internet.
On Sunday, the country's federal police requested that citizens should refrain from posting on social media photographs and information about the position of law enforcement officials, according to national news daily Le Soir. As a result, the #BrusselsLockdown hashtag, used by locals to communicate updates about the ongoing security alert in the city, was hijacked by pictures of people's cats.
As if in response to an official call of duty, the Internet's cat memes quickly descended on Belgium.
Of all the cats taking part in the effort, some appeared to be quite actively involved in battling militants as they took up arms themselves.
Quite heavy arms in some instances…
Some even flew drones according to information of questionable reliability...,
Meanwhile some users took a more interpretive approach to the trend, posting a mock up of a cleaning detergent called "Le Chat" (Cat) against "Dash" - a play on an Arabic acronym for ISIS, Daesh.
Belgium's own legendary singer Jacques Brel, of "Ne Me Quitte Pas" fame also got a nod from the cats, in classic internet fashion.
Showing some sense of humor themselves after the operation was over on Monday, Belgian police tweeted a photo of cat food, thanking the "cats that aided us yesterday evening," adding "Help yourselves!"