Interview With Bob Schieffer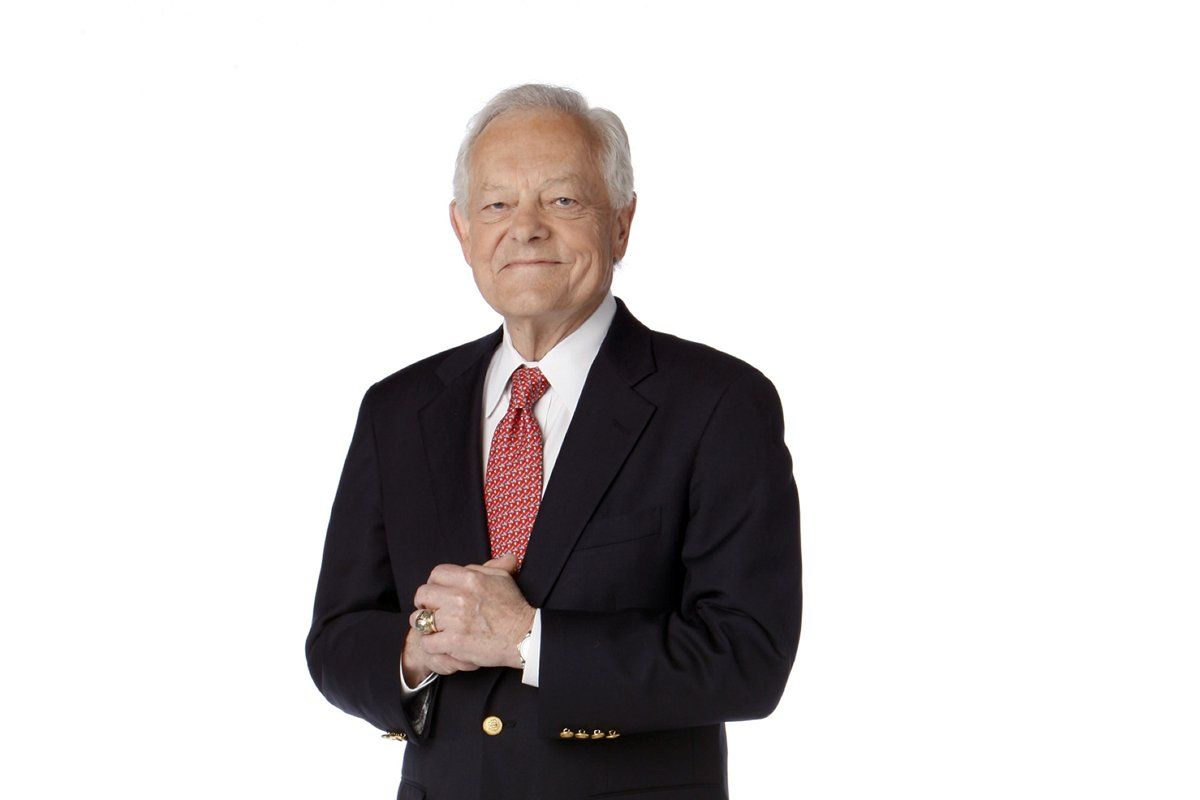 This fall your ratings on Face the Nation have snowballed, beating or tying NBC's Meet the Press many weeks in the all-important 25-54 demographic, while ABC's This Week remains stuck in third place. What are your competitors doing wrong? I think we're succeeding because we made the decision that we're going to try to cover the campaigns. It's just a great story—exciting and exasperating—and we're just staying with it.
What's the purpose of these Sunday shows? They've become what the supercolumnists were when I came to Washington. In those days you had Scotty Reston, Joe Kraft, and Walter Lippmann, and people would float ideas to these columnists and then Washington would spend the next week debating them. Nobody has time for that anymore.
Why won't your CBS bosses give you a regular hour on Sunday, like the others, instead of the measly half-hour you have? I can't give you an answer to that question. But I hope that at least some of the time during this campaign season we'll be able to go to an hour.
After Dan Rather left in 2005, you were appointed interim anchor of the CBS Evening News and the ratings improved. Then you were replaced, and the ratings went south. Did your bosses make a mistake? I think I'll take the Fifth Amendment.
Is this the strangest Republican nomination race you've ever witnessed?It is one of the weirdest. The establishment folks seem to like Mitt Romney. If my back were to the wall, I would bet that Romney will get the nomination, but right now I don't see how he does that. I am a little surprised at how well Newt Gingrich is doing, because I thought he was carrying so much baggage.
When Herman Cain was your guest recently, you gave him a stern lecture about the ad that featured his campaign manager smoking. Was that journalistically appropriate? Did I cross the line on that one? I probably did a little bit. But I'm a human being, and every once in a while you just do that. I thought there was a subliminal message that smoking is cool. My bladder cancer was related to smoking, and I think smoking kills people.