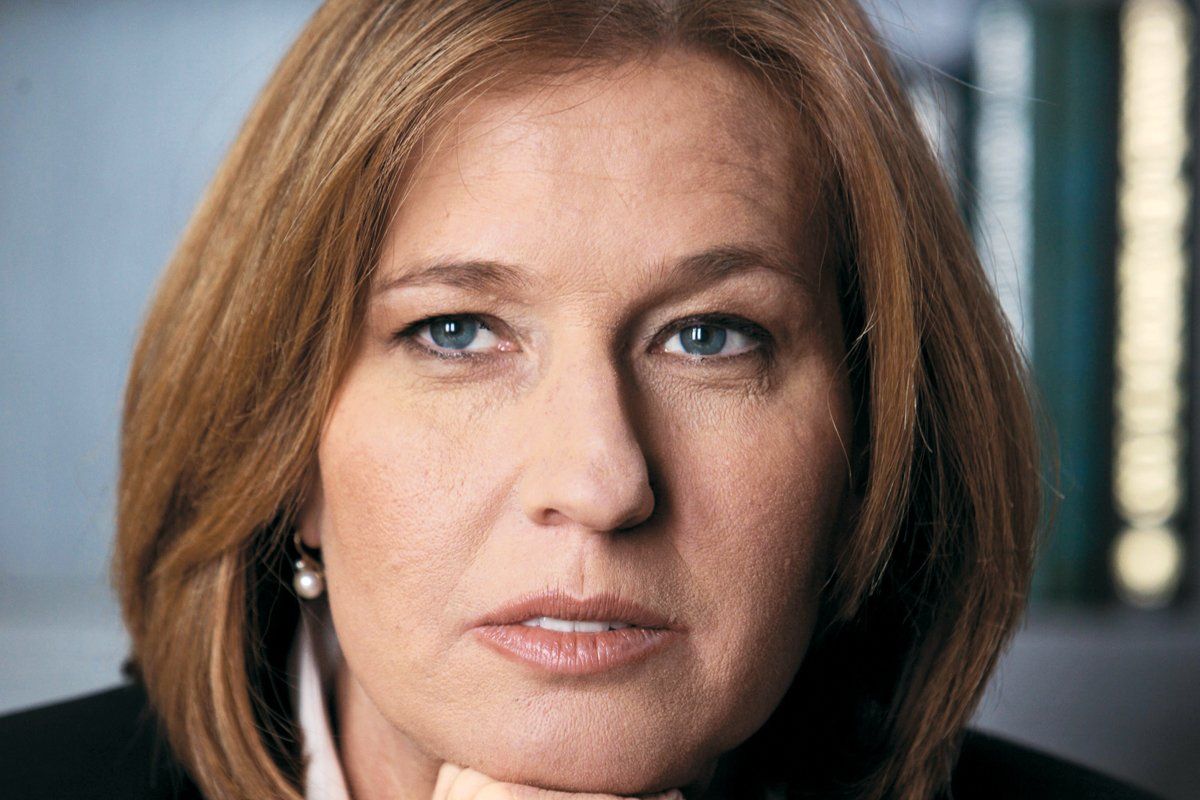 As President Obama and Israeli Prime Minister Benjamin Netanyahu spar over a plan for the Middle East, Israel's opposition leader talks about her country's future and her own.
Are you worried about tension between the Israeli government and President Obama?
The last thing that Israel needs is to be part of the internal agenda in the United States between Republicans and Democrats. The relations with Israel should be bipartisan, and I hope that this is how it will be in the future.
Has the marriage of rivals Fatah and Hamas affected your faith in negotiations with the Palestinians?
It's not a marriage yet. It's only an engagement. The government has not been established yet. It was bad news, this agreement. But I think we need to ask ourselves, how can we work with those who hopefully are willing to end the conflict with us?
What do you make of the Palestinian plan to seek a unilateral declaration of statehood from the U.N. in September?
I believe that the goal is to achieve peace and to end the conflict, and I don't think that September is going to help in achieving peace. The real question is not who is right and who is wrong but, can we create a different trend? At the end of the day, the United Nations is not going to establish a state. It's going to make a declaration. Even after September, something will need to be done in order to establish a state.
Is the Arab Spring good for Israel?
It depends whether it's spring or autumn, whether we are going to face summer or winter. There are two different possibilities. The best-case scenario is that these young people that took to the streets looking for their rights are going to change their own states, and we are going to see more democracy. This can help us to make peace not only with leaders but also between peoples. But the other [possibility] is that extremists will take over and abuse the democratic system in order to spread an agenda which is completely antidemocratic.
You were a spy in Paris in your early 20s, yes?
I worked in the Mossad for a few years.
Will you write about it someday in your memoirs?
After I retire, I have my own vision, which is not connected to the state of Israel. It's about me, living near the sea, and maybe writing something about the past. Now I need to write for the future.