Interviewer-in-Chief Obama Chats With 'Wire' Creator David Simon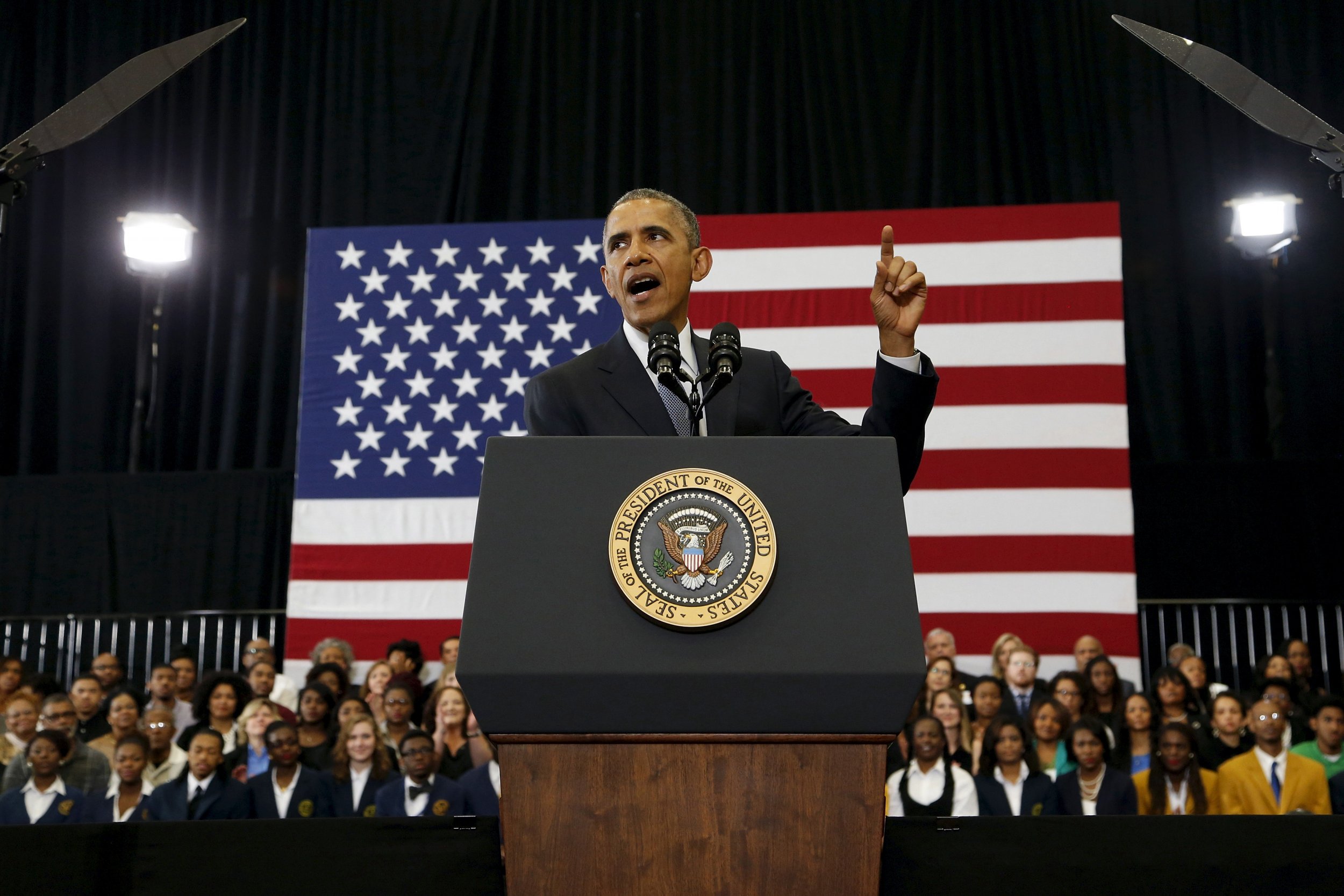 President Barack Obama turned the tables on what has long been his typical interview format, acting as the interviewer when speaking with David Simon, creator of the gritty crime drama The Wire. The Root reports that the interview, posted to YouTube by the White House on Thursday, was first shown at the Bipartisan Summit on Criminal Justice Reform in Washington, D.C.
Their chat centered on criminal justice reform and included a hefty dose of fan-geekdom from Obama, who once told Grantland's Bill Simmons—and reiterated the point during the interview—that Omar Little is the best character in the HBO series.
Obama began the interview by expressing his admiration for Simon's show, gushing that the acclaimed series, which ran from 2002 to 2008, is "one of the greatest not just television shows but pieces of art in the last couple of decades."
Before creating the series, Simon worked as a police reporter, which informed his ideas for what became The Wire. Simon explained that the seeds of the show grew from his experience living in Baltimore, observing that "people thought they could arrest their way out of a drug problem."
He and the president then launched into a frank discussion about the decline of violent crime in big cities, the drug war and the mass incarceration rates of minorities. The latter, Obama said, was "breaking the bank" when instead we should be focused on education.
"Nobody incarcerates their population at this level," Simon said. "It's draconian and doesn't work."
You can watch the entire video here. To quote The Wire's Slim Charles, "Game's the same, just got more fierce."