A young intoxicated man drunkenly entered an Airbnb in Milwaukee, Wisconsin—where a group of deputies happened to be staying—and fell asleep in one of the bedrooms.
The three sheriff deputies were visiting Milwaukee from their homes in Montana when the incident—which they discussed in a video uploaded to TikTok—occurred, local ABC News affiliate WISN 12 reported on Friday. The deputies said they were in Wisconsin for emergency vehicle training, and never expected to encounter a drunk person in the place where they stayed.
"About 2:30 in the morning, I heard some crashing around upstairs, but I thought it was this guy going to the bathroom," one of the deputies says in the TikTok video as another denies being the source of the noise.
The deputies first discovered that the backdoor of the apartment had been opened. They then located the drunk 19-year-old asleep upstairs in a bed.
"Matt finds this dude laying in a bed in our house. Dude broke into the house in the middle of the night. This silly guy found the one Airbnb in all of downtown Milwaukee, Wisconsin, loaded with cops. He woke up in handcuffs," one of the deputies explained in the TikTok clip.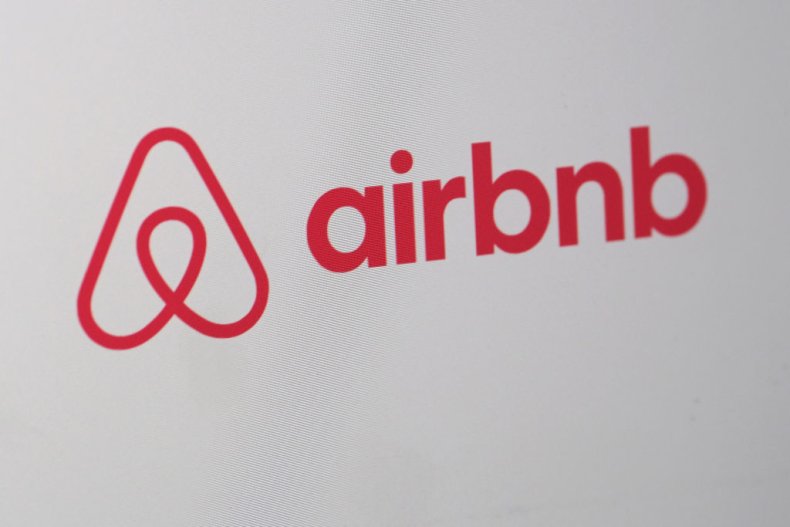 "He made a mistake. It's OK. We're gonna get over it, and at the end of the day, we can smile about it," another one of the men said.
Throughout the video, which later was shared widely online, the deputies appear good-natured. Instead of being frustrated or angry by the incident, they appeared to find the situation comical. The young man's identity was not revealed and no charges were filed.
"I try to make everything a TikTok video. Part of what I do in our community is put myself out in front of people to be a real person. Cops have a hard time right now, and when they can see we're still having fun and still real people and we're good, it's a good thing," one of the deputy's explained to a WISN 12 reporter.
Newsweek reached out to the Milwaukee Police Department for comment but did not immediately receive a response.
The incident is reminiscent of several situations throughout the U.S. in recent years. Back in June 2020, a drunk driver in Decatur Township, Michigan stumbled away from the scene of a car accident, entered a home and fell asleep in a bedroom, news site MLive reported at the time. In that incident, the drunk 20-year-old was arrested and criminally charged.
In 2011, police in Middletown, New Jersey were contacted early in the morning after a drunk stranger fell asleep in the basement of a local resident's home, Gothamist reported. The 32-year-old male was arrested with criminal mischief and criminal trespass.