Introducing NPR's Eighth CEO in Eight Years: Jarl Mohn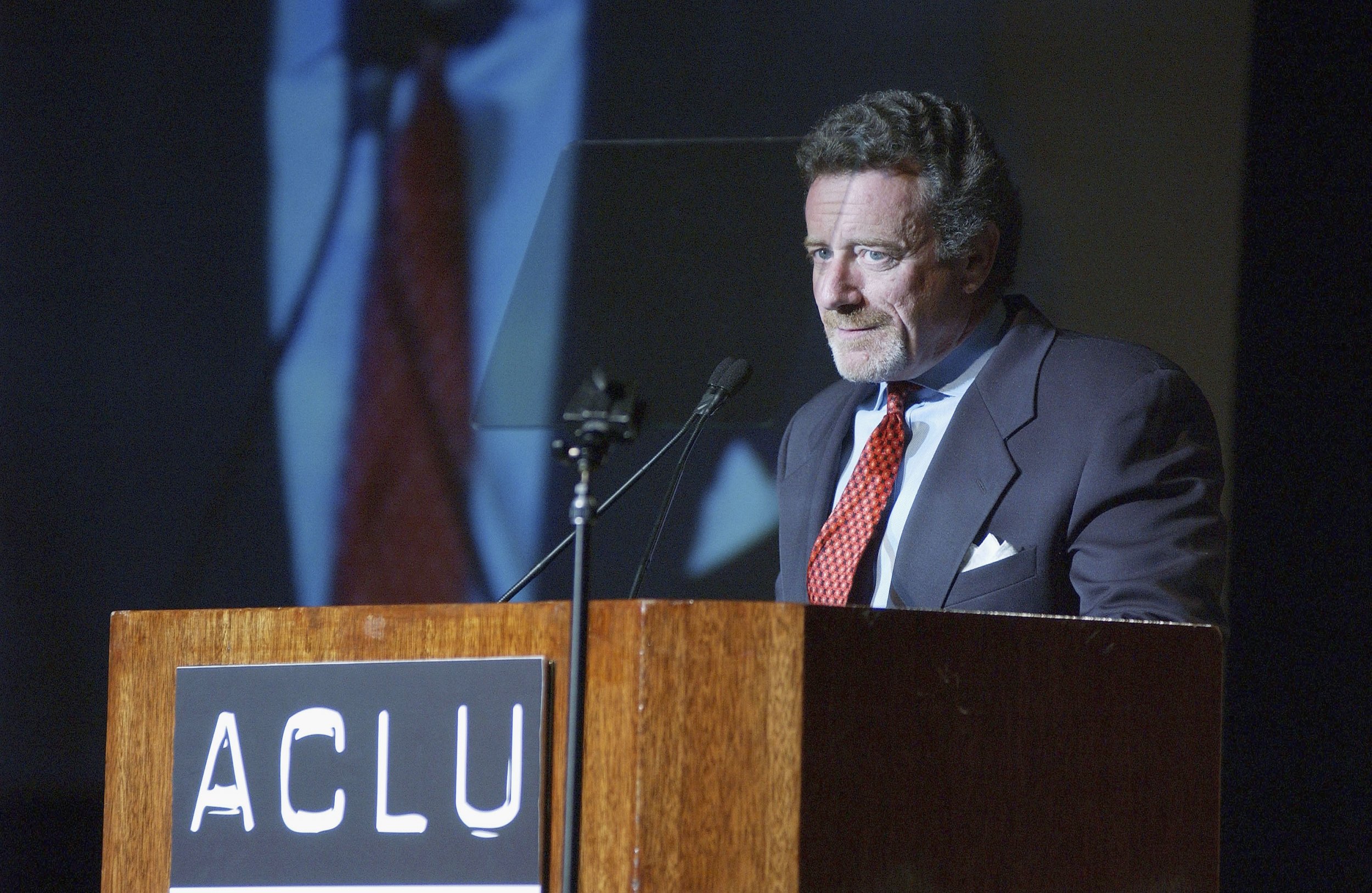 More than eight months after Gary Knell departed for the National Geographic Society, NPR has landed its new CEO and president. Jarl Mohn (pronounced "YARL Moan") will take over for acting president Paul G. Haaga Jr. on July 1, the nonprofit media organization has announced.
Mohn will also be NPR's eighth leader in eight years.
That has been a turbulent series of comings and goings for the digital and radio news organization, which offered buyouts to its staff in September in an attempt to trim its deficit and cut 10 percent of its staff. Mohn, the board of directors says, is the man to right the ship. He has signed an agreement promising to stick around at least five years, The Wall Street Journal reports.
Coming to NPR from the for-profit media world, he also hails from a slightly showier career background than most of his predecessors. Mohn held executive positions at MTV and VH1 in the 1980s and 1990s, and he got his start as a radio and TV DJ operating under the name "Lee Masters." More recently, he was the president and CEO of E! Entertainment Television and served a term on the board of XM Radio.
Here he is on air, as Lee Masters, in 1978:
Mohn, to his credit, responded to concerns that his résumé will influence NPR's programming.
"The first thing I would think, if I were a reporter or anybody inside the organization or outside, is oh my God, this guy's coming in, and he's worked at MTV, he's worked at VH1, he's worked at E!" the incoming executive said Friday. "This is the direction we're going? And I can tell you with 100 percent certainty, absolutely not."
Still, rather than tiptoeing around his moneyed background, NPR is treating it as a boon for stability. Besides having signed a five-year contract, NPR media correspondent David Folkenflik notes, Mohn has enough cash that "he doesn't need to take a job as a pathway to other opportunities."
With that perk in mind, Mohn will not be selling his house in Los Angeles, where the Journal says "he and his wife host an annual film festival known as MohnDance in their $2 million screening room."