Someone Invented a Romper for Men, Because Of Course They Did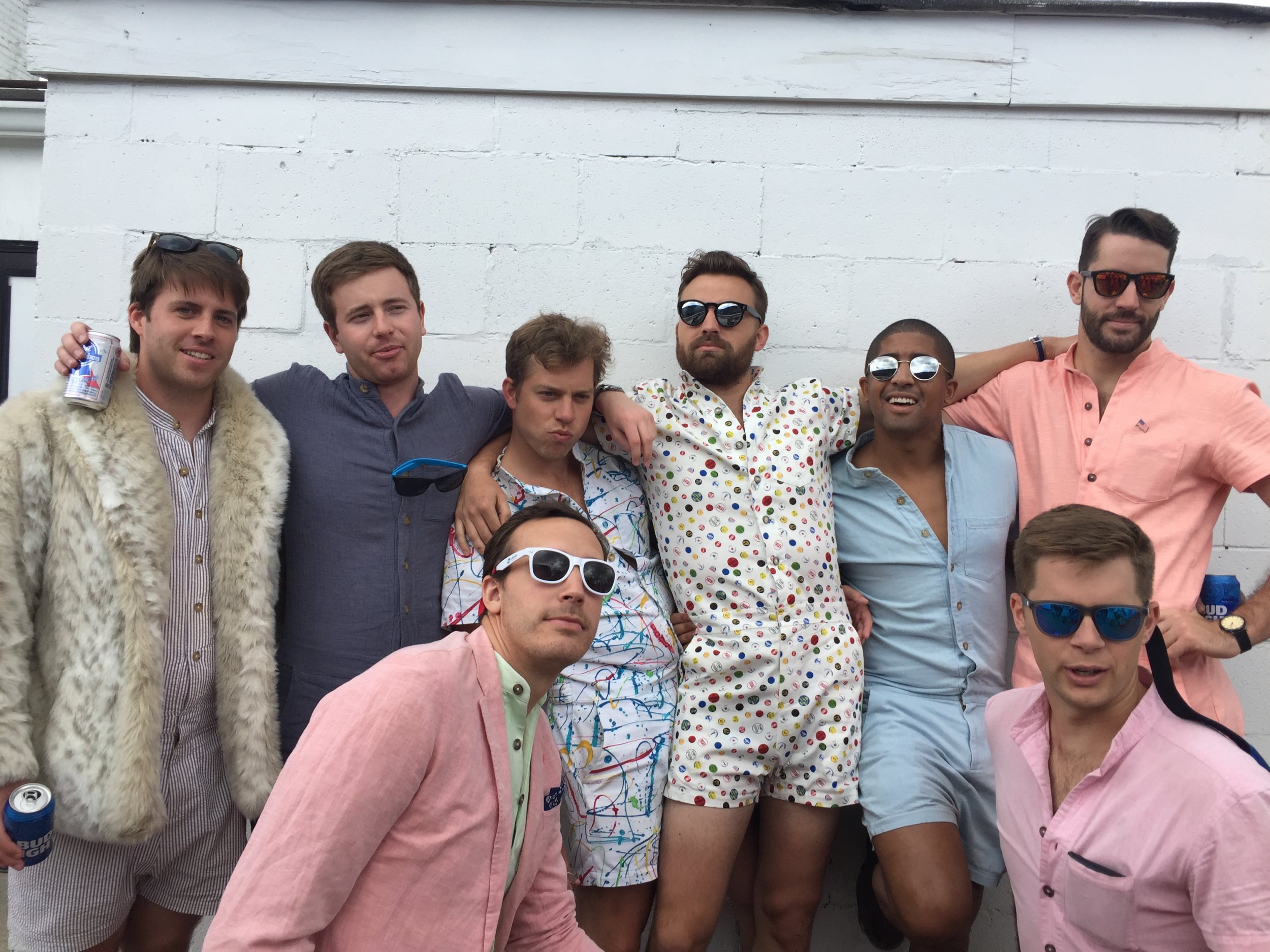 Is this the next trend in men's fashion? No, probably not. But the RompHim—that's a romper for men—could soon be seen on a frat bro at a summer music festival near you. (It has already made its Coachella debut.)
A Kickstarter campaign launched Monday to fund the manufacturing of this whimsical fashion statement has already quadrupled its target of $10,000, and there are still 28 days to go until the crowdsourced fundraiser ends. The current figure at press time stands at just over $40,000.
The RompHim, according to the Kickstarter page, is "pretty damn comfortable" and "may just be the start of a fashion revolution."
The design was concocted by a group of four friends who studied together at Northwestern University's Kellogg School of Management in Illinois.
"We were sitting around one evening and got to talking about the men's clothing options out there," the collective, dubbed ACED Design, wrote on their Kickstarter page. "Everything was either too corporate, too fratty, too 'runway,' or too basic. Something was missing. Why wasn't there anything out there that allowed guys to be more stylish and fun without also sacrificing comfort, fit and versatility?"
Of course, the natural solution was a romper for men. "They can be dressed up or down and they're unique, fashion and cool," ACED says.
A selection of images in the company's media kit shows the RompHim in action.
Check out the totally rocking bro who has added extra swag to his romper by pairing it with a fur coat:
And you, too, can pose for Instagram like this G: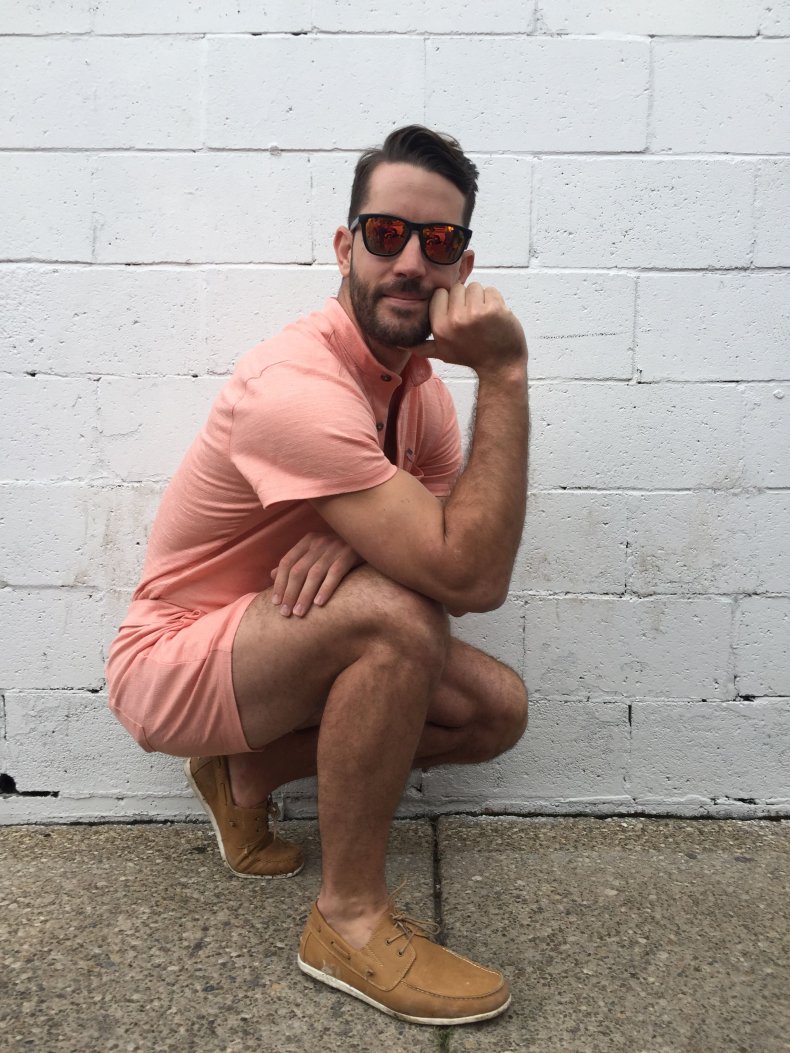 The Chicago-based business is initially launching with four different romper designs in blue chambray, red chambray, a splatter print cotton variation, and a special Fourth of July print so you can show off your star-spangled pride.
The one-piece garment has a front shirt pocket, deep front pockets, adjustable waist tabs—so you can adjust it to be more or less fitted depending on how many beers you've had—and, very importantly, a zipper fly, because nothing is more inconvenient than having to take off your entire outfit when you need to pee. (And that might attract some dismayed glares at the urinal.)
The RompHim will retail at US$119 when it eventually hits retail stores, but the only way to grab one of the first designs, my fashion-forward bros, is by donating to the Kickstarter.
The Fourth of July edition is expected to ship to backers before July 4, while the other designs will ship out later in July and August.