Invasive Tick Species Capable of Spreading Dangerous Diseases Found in Nine States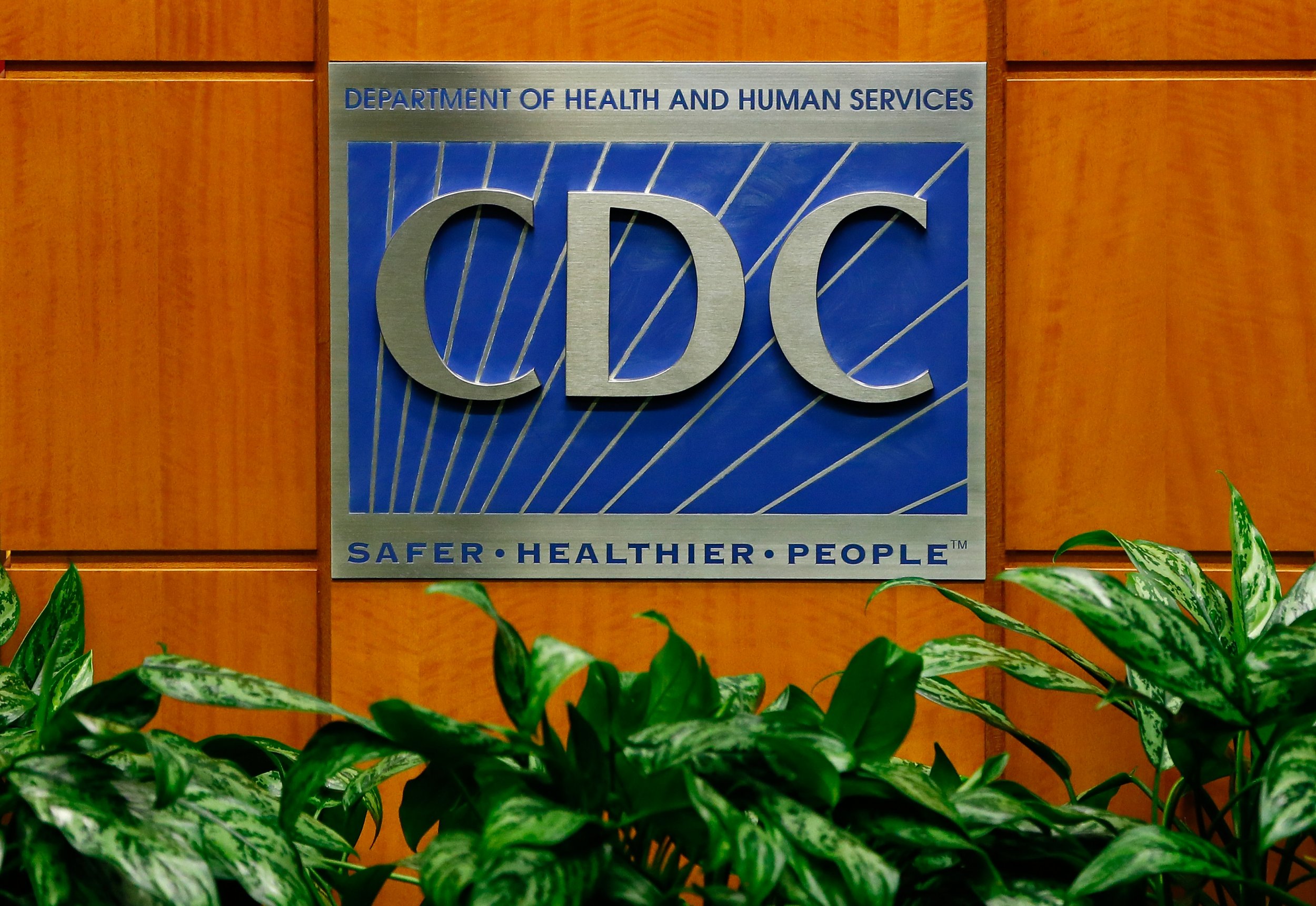 An invasive tick species that can spread dangerous diseases is dispersing across the country, the Centers for Disease Control and Prevention warned on Thursday.
The Asian longhorned tick was first discovered on a sheep in New Jersey in August 2017 and has now been found in Virginia, West Virginia, New York, North Carolina, Pennsylvania, Connecticut, Maryland and Arkansas. There is no evidence that the species has spread diseases to humans, wildlife or domestic animals.
It is the first invasive tick species to reach the U.S. in approximately 80 years, The Washington Post reported.
The species is native to eastern China, Japan, Korea and the Russian Far East and is now found in Australia and New Zealand.
"Where this tick exists, it is an important vector of human and animal disease agents," the CDC said. "Studies in Asia identified ticks infected with various species of Anaplasma, Babesia, Borrelia, Ehrlichia, and Rickettsia, and all of these pathogen groups circulate zoonotically in the United States."
Seventeen people died in South Korea in 2013 after catching a hemorrhagic fever transmitted from a virus carried by the tick, according to the CDC. The tick kills as many as 30 percent of its victims in Asia.
The species is "potentially capable of spreading a large number of diseases," said Lyle Petersen, director of the CDC's Division of Vector-Borne Diseases. "We really don't know if diseases will be spread by this tick in the United States and, if so, to what extent. But it's very important that we figure this out quickly."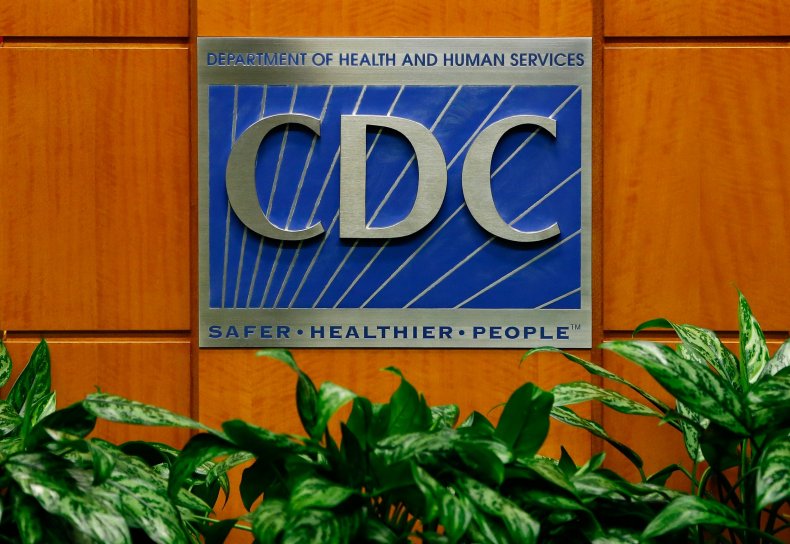 The CDC documented 53 reports of the tick species between August 2017 and September 2018. Twenty-three ticks were found on domestic animals, 13 were found on wildlife and two were found on humans, while the others were found in vegetation.
"A broad range of interventions should be evaluated, including insecticide and acaricide sensitivity testing," the CDC reported. "Many state and federal agencies are developing and disseminating information for stakeholders, including development of hotlines, and some states are identifying ticks submitted by the public."
Females of the species can reproduce asexually, producing as many as 2,000 eggs at once. When the first tick was discovered in New Jersey, the sheep's owner found reams of organisms. "I thought she'd have a few," Tadhgh Rainey, an entomologist at the public health department of Hunterdon County, told The New York Times. "She was covered in them, easily over 1,000 on her pants alone."
The number of diseases spread by mosquitoes, ticks and fleas increased more than threefold between 2004 and 2016, according to the CDC.