Man Invented Missing Twin to Avoid Paying Huge Debt, Police Say
A police investigation into a man's missing twin took a bizarre turn when it was discovered that the twin never existed, but was instead a false identity the man had set up to avoid paying debts.
Last week, after an unnamed man reported his twin brother missing to authorities in New South Wales, police and rescue teams were dispatched to Gillards Beach in Mimosa Rocks National Park to search for the sibling.
The man who placed the emergency services call told authorities he was supposed to meet his twin on the isolated beach. But when he got there all he found were clothing and other personal items, The Age reports. Witnesses reported seeing the missing man go for a run and a swim.
Over the next three day, emergency crews, local lifesaving clubs and marine rescue groups joined the hunt. Even with a helicopter search, none were able to recover the vanished brother.
But on Friday, police in New South Wales police issued a statement claiming, "inquiries determined the report was false and there was no missing swimmer."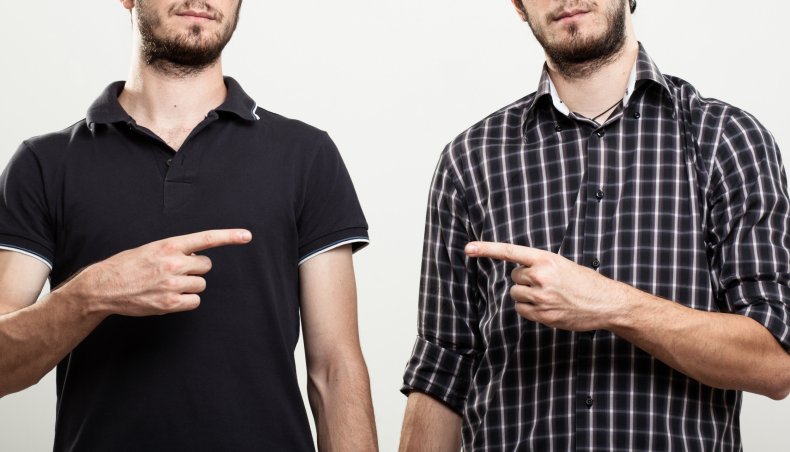 Police say they believe the man invented a twin brother, hoping to assume his identity and skip out on undisclosed debts. He is scheduled to appear in court on October 15 to face charges of making a false representation resulting in a police investigation.
The search for the fictional brother was estimated to have cost emergency services $1 million Australian (about $676,000). The suspect is expected to incur some of those costs.
"It was a major response to the missing person report," South Coast District Chief Inspector Peter Volf told Bega District News. "It's very disappointing for all involved."
There is a silver lining, though: "There's no substitute for training than the real thing," Surf Life Saving NSW 's Cheryl McCarthy told the District News. "And I'm really proud of the way [rescue workers] worked together."
Faking your death is an age-old scam: In 1974, British MP John Stonehouse was reported missing and presumed dead after a pile of his clothes was found on a beach in Miami. A few months later, though, Stonehouse was discovered alive in Australia, where he was reportedly living with his secretary under an assumed name.
A year after filing for divorce in 2009, Igor Vorotinov took out a $2 million life insurance policy on himself and listed his ex-wife, Irina, as the primary beneficiary. In 2011, he reportedly placed his passport and other items on a corpse by the side of the road in Moldova, which Irina identified as her husband. She received a check for the entire amount, then began transferring large amounts into Swiss bank accounts, which the real Vorotinov reportedly used to support himself.