How Accurate Are Donald Trump's Claims About China?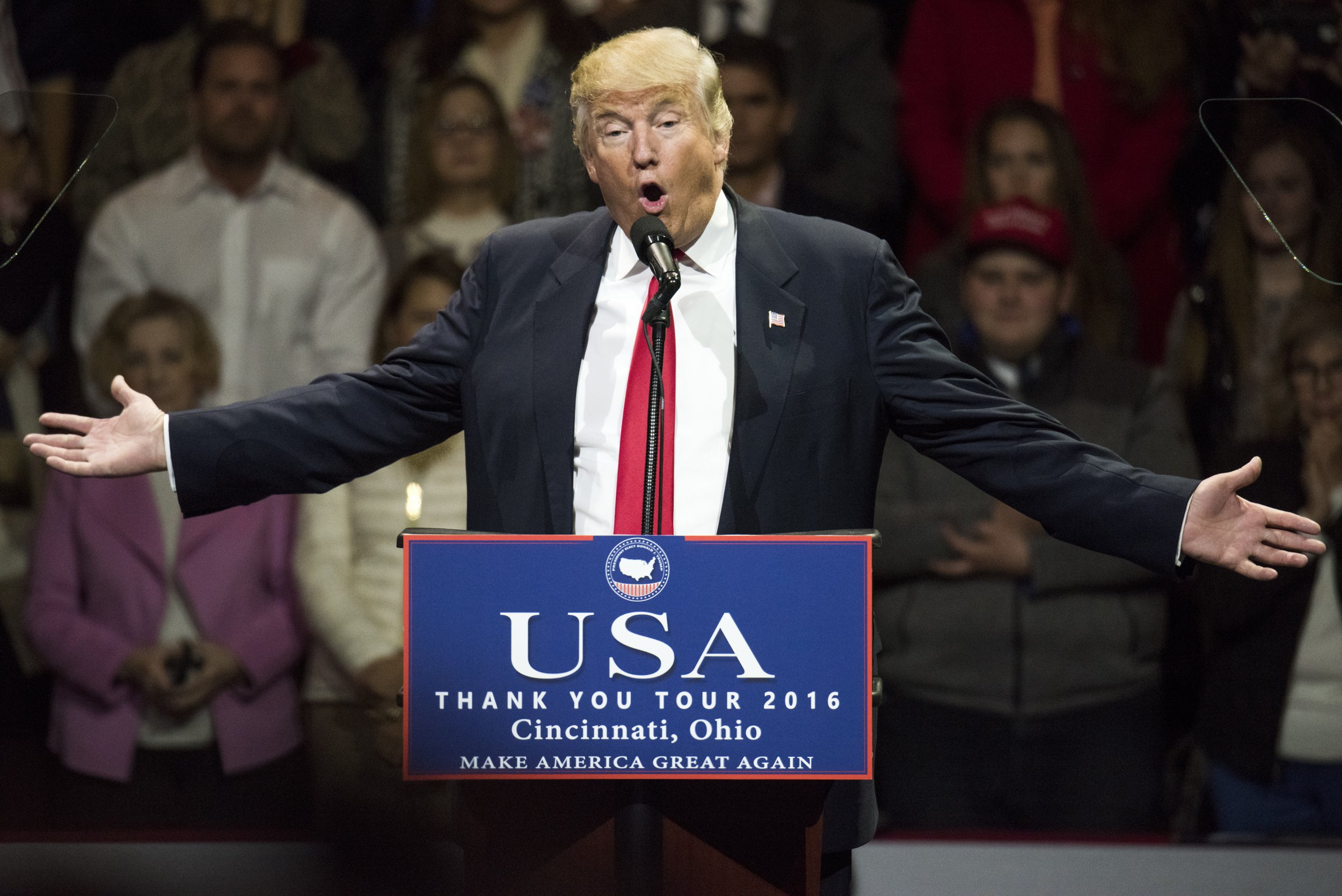 U.S. President-elect Donald Trump appears to be on a one-man mission to destroy his country's relations with China.
Trump, who takes office in seven weeks, has already angered Beijing by speaking with Taiwanese President Tsai Ing-wen by telephone on Friday—believed to be the first from a U.S. president or president-elect to Taiwan since 1979. China sees Taiwan as part of its territory and not an independent state and the Chinese Foreign Ministry said on Saturday that it had lodged "stern representations" to the U.S. over the call.
On Sunday, Trump showed no signs of easing up on his approach, instead launching into a tirade against China on social media.
"Did China ask us if it was OK to devalue their currency (making it hard for our companies to compete), heavily tax our products going into their country (the U.S. doesn't tax them) or to build a massive military complex in the middle of the South China Sea? I don't think so!" Trump said in a series of tweets.
Newsweek checked the veracity of Trump's claims and the impact of Chinese policies on the U.S.
1. The devaluation of the Chinese yuan
China devalued its currency in August 2015 in a move that angered Washington. The Chinese central bank maintained that the devaluation was aimed at giving market forces a bigger role in determining the currency's value, and the move was supported by the International Monetary Fund. But the U.S. has argued that by keeping its currency artificially low, Chinese goods are more affordable when sold abroad—making it more difficult for U.S. (and other companies) to compete.
Trump's claim appears to reflect opinion among U.S. businesses in China. An annual survey published in January by the American Chamber of Commerce in China found that U.S. companies believe the business environment there is getting more difficult, with one in 10 companies saying they planned to relocate, or have already moved a part of their business outside China. The main obstacle cited was inconsistent regulation and unclear laws—as well as general anti-foreign sentiment—but it is likely that the currency devaluation also played some role.
Read more: Mike Pence: 'I don't think' Donald Trump's Taiwan call signals a policy shift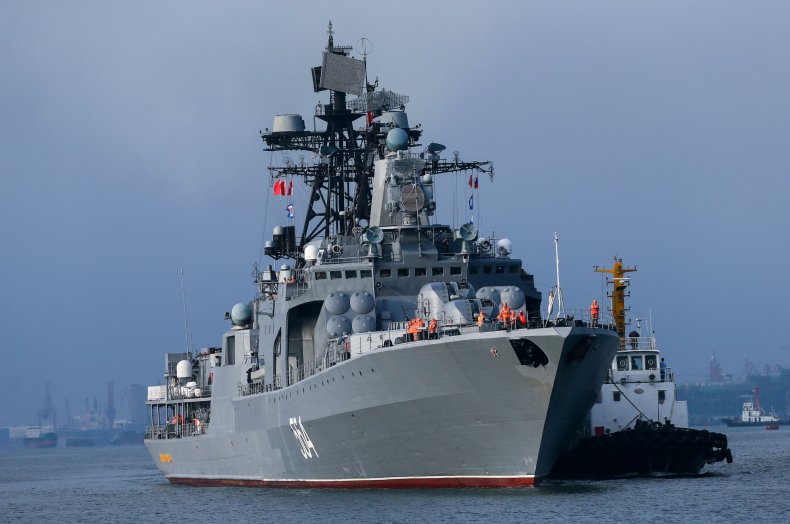 2. Chinese taxes on U.S. goods
Trump has made similar claims before. During a campaign interview with the New York Times in March, the then Republican candidate said: "It's very hard for us to do business in China, it's very easy for China to do business with us. Plus with us there's a tremendous tax that we pay when we go into China, where's when China sells to us there's no tax."
Trump's claim that China "heavily taxes" U.S. imports is partially true. China has a Value Added Tax (VAT) at a basic rate of 17 percent; this is lower than most European Union members, such as Italy, which has a VAT of 22 percent. The U.S., however, has no VAT, meaning that imports—from China or elsewhere—into the U.S. do not face an added charge.
Trump is wrong, however, that the U.S. does not tax Chinese goods at all, according to fact-checking site Politifact. The U.S. has tariffs on Chinese goods sold in the U.S.—for agricultural products, the tariff is 2.5 percent, and for other products it's 2.9 percent. While China has higher tariffs than the U.S.—9.7 percent for agricultural and 5 percent for non-agricultural—it's misleading to say that the U.S. doesn't tax Chinese products at all.
3. Chinese policy in the South China Sea
China's claims to sovereignty over a collection of tiny islands in the South China Sea—which is a major maritime shipping route—are a point of contention for the United States. Under the Obama administration, the U.S. has consistently opposed China's claims and called on other claimants to the islands—which include Vietnam, the Philippines, Malaysia, Brunei and Taiwan—to form an anti-Beijing coalition on the issue. The U.S. has even conducted navy patrols in the region.
But Trump's claim that China has built a "massive military complex" in the region is disputed. According to The Diplomat, China does have a military base consisting of about 1,400 troops on Woody Island, as well as a submarine base on Hainan Island, but neither constitutes a major military military outpost. Nevertheless, that may come in the future—China appears to be gradually militarizing the seven artificial islands it holds in the Spratly Islands, according to the publication.